Heya,
Back from a great holiday in the NW USA and and Vancouver. Here some pics I made of floatplanes. Probably standard stuff for local spotters, but for a first timer in the USA/Canada it sure was great sight to see these oldies in action.
Lake Union in Seattle, home of Kenmore Air. Just 10 minutes walk from city center!
[/img]
we took an Otter flight here in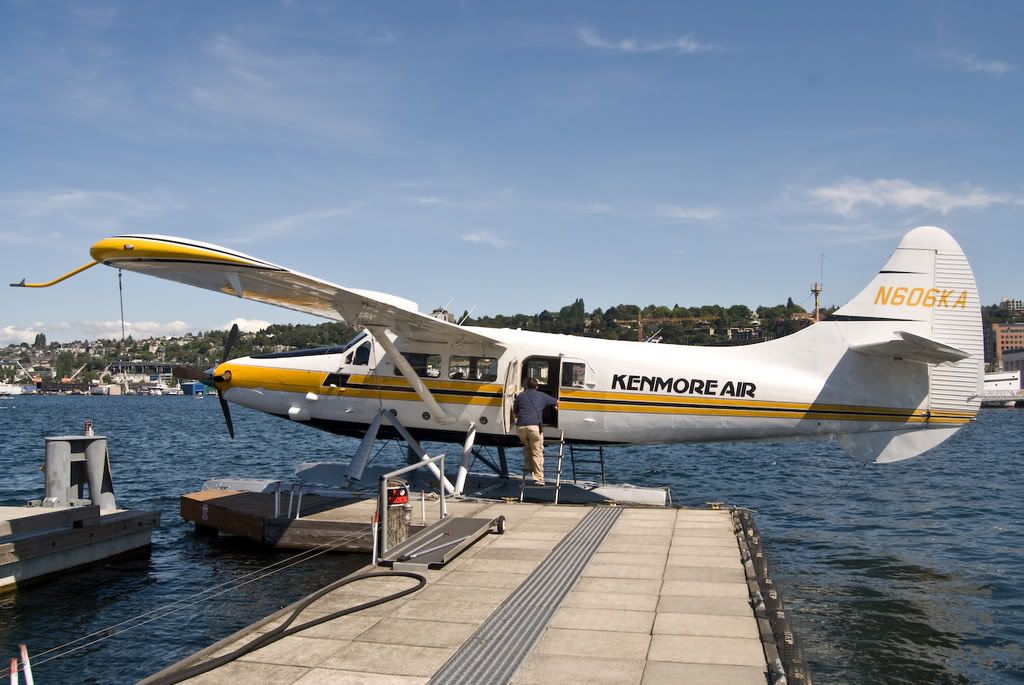 allowing shots like this...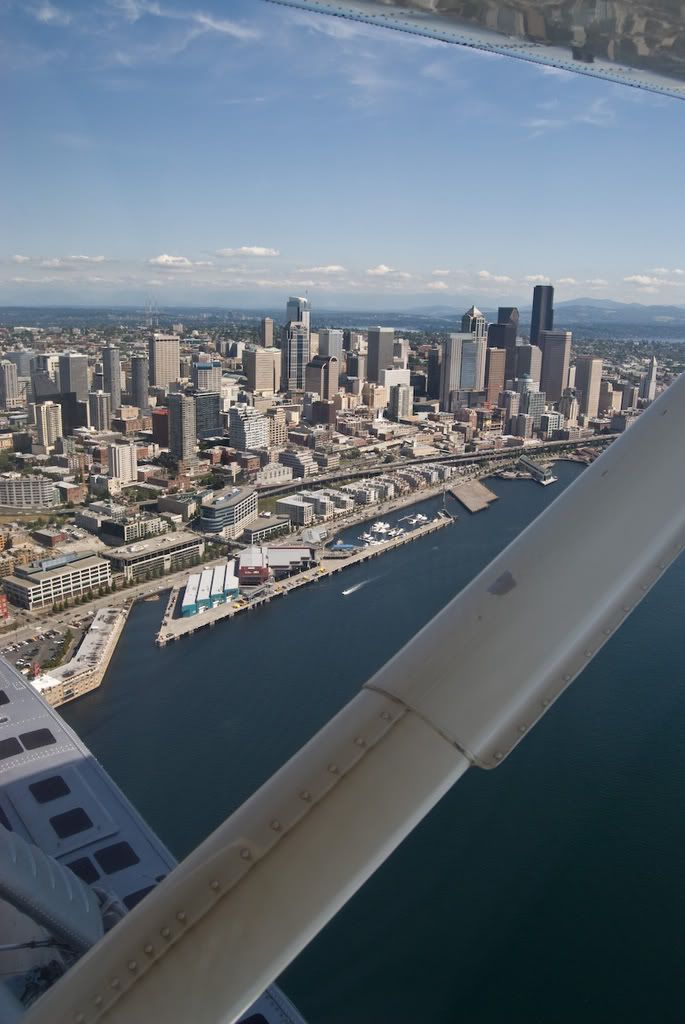 Great value for money I can tell you, just a pity its a turboprop, during our stay they tended to use the Beavers more for charters than for scenicflights.
Some other companies operate from the east side of the lake.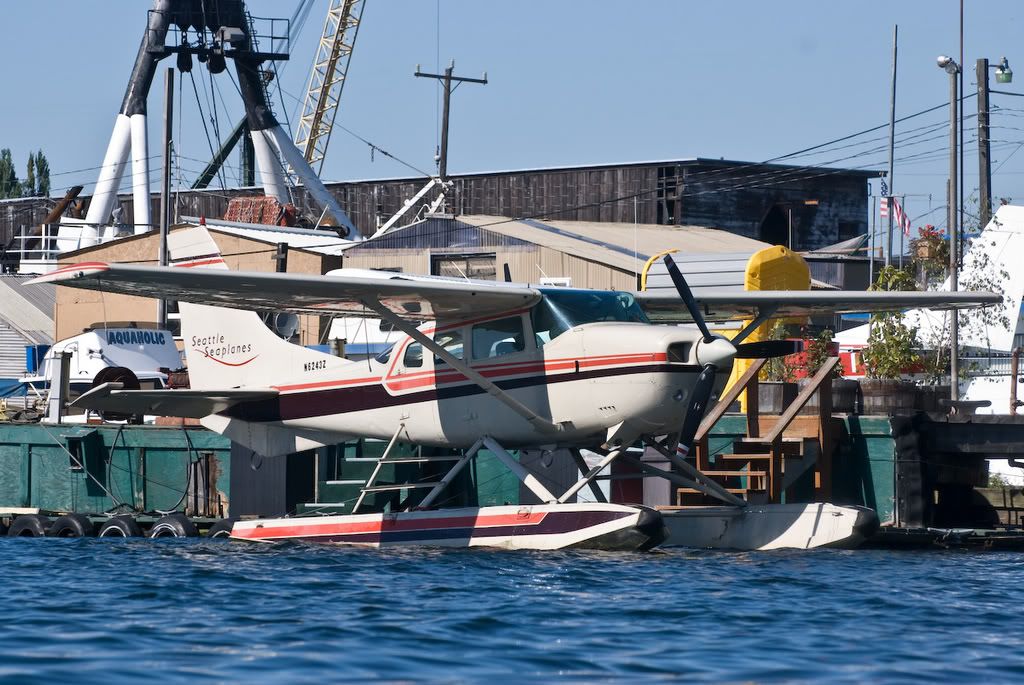 and there this 1947 vintage stinson was found as well..
We went to Vancouver Island as well, there is a small floatplane airfield near Comox where this Cessna was waiting for a new prop.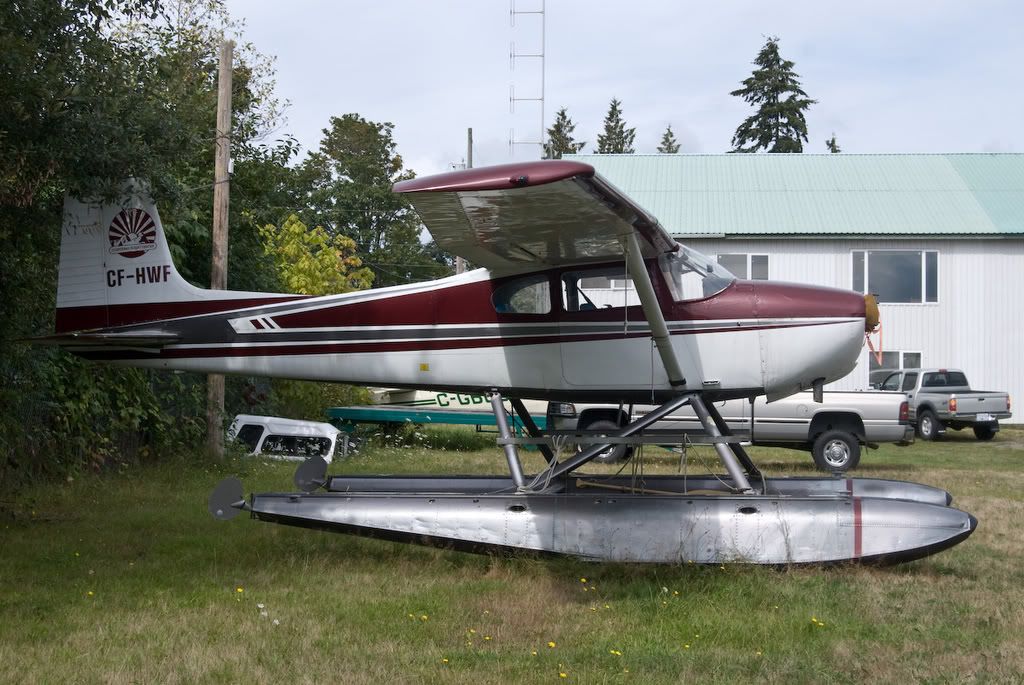 You can not go to Vancouver Island an not visit these big birds!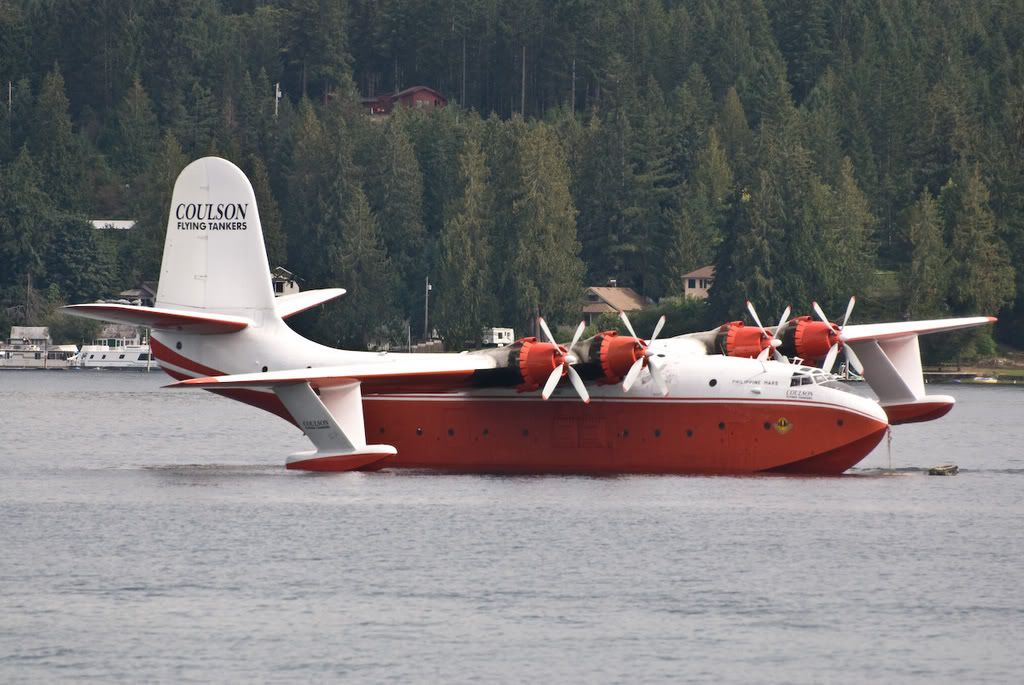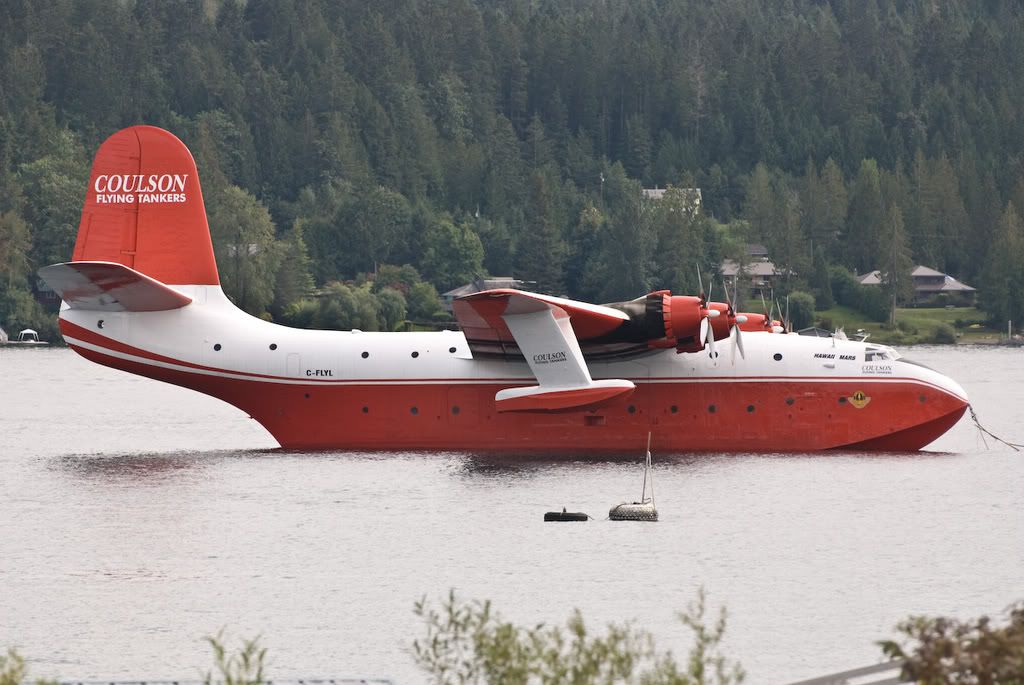 In Victoria a similar sight as in Seattle....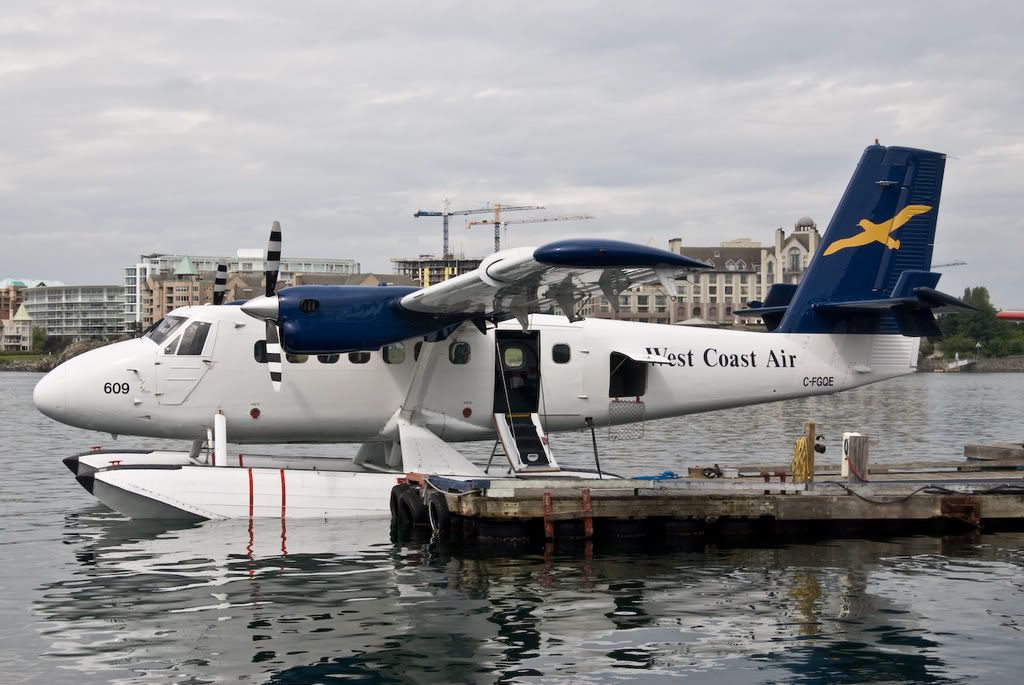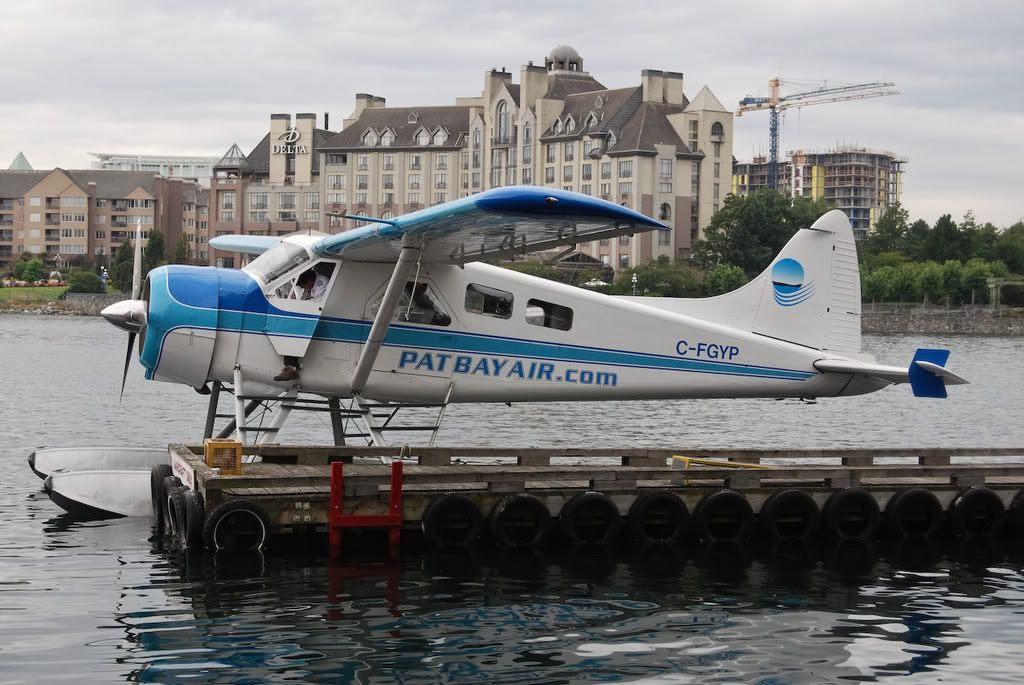 ....same goes for Vancouver..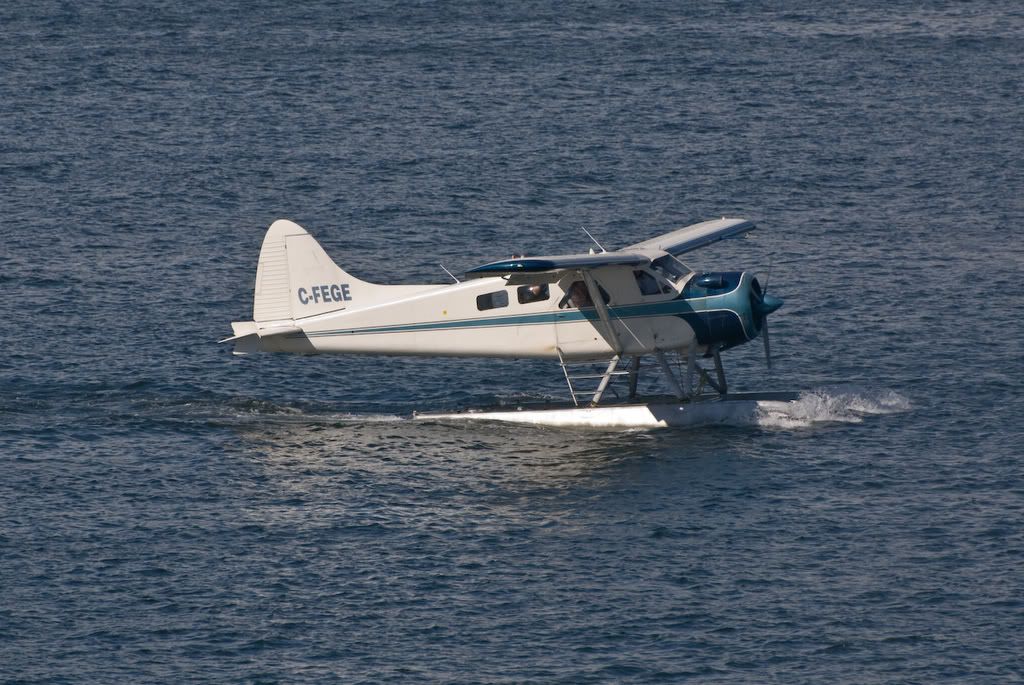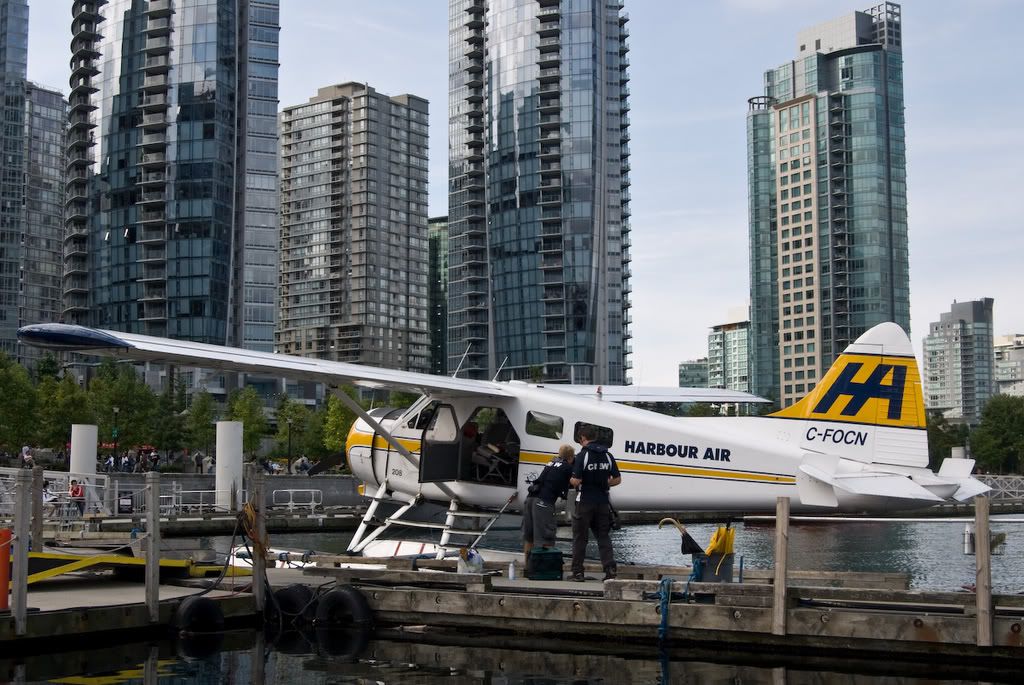 All in all a great experience...
Greetz