Forum rules
This is the forum to share your recent aviation photos with the rest of the community, being photos not older than six months at the moment of topic opening. Theme-based topics, not about recent events, should go into the sub-forum.
Although we will not screen beforehand, we reserve the right to delete any images, especially if clearly unsharp or otherwise low in quality. For more information on how to upload you images, check this post.
In topic titles, please use airfield names in stead of just codes, and be clear about what kind of photos your viewers can expect (e.g. CIV/MIL, location etc.).

Finally, bring any photo criticism understandable and to the point, not cynical or offensive! Simultaneously, do not feel offended by criticism per se, but simply explain your motives, taste et cetera, or ignore if you wish so.
Hold your horses, I was merely referring to the untold but true story of the crying traffic wardens at the beginning of the day and the tale of the parkinglot attendants doing unpaid overtime up to the time we finally arrived at the end of the Nyutabaru open house in 2006.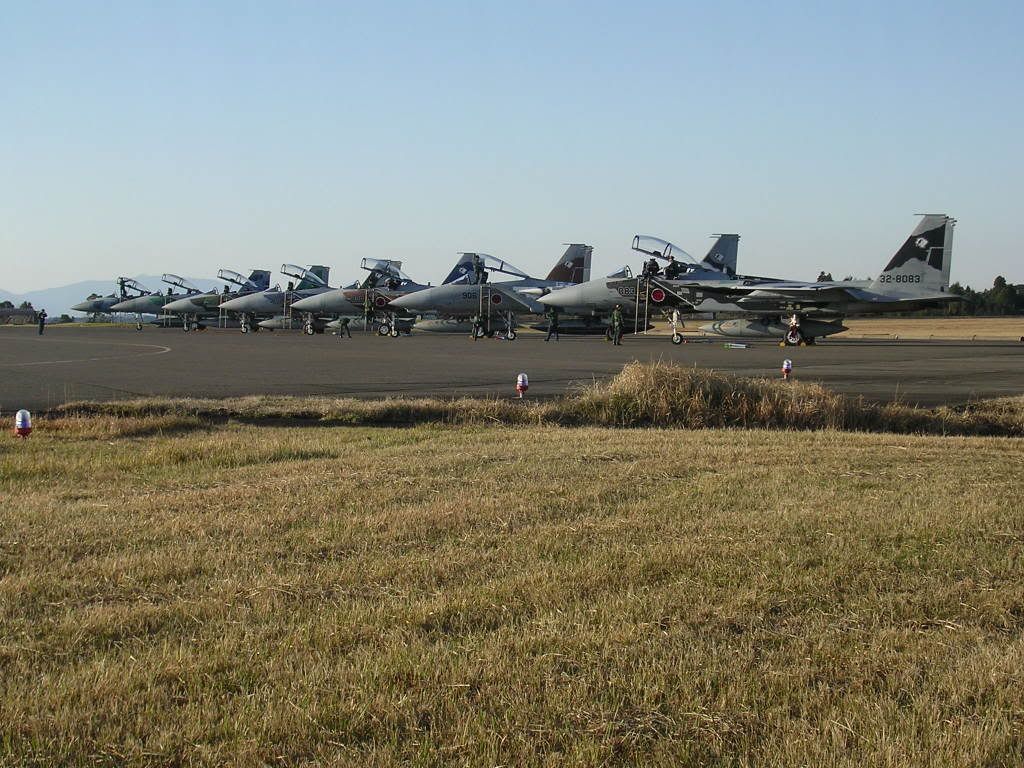 Scramble Master

Posts: 5505
Joined: 22 Jan 2005, 20:49
Subscriber Scramble Magazine: cHabu
Location: Alkmaar / Wijchen
Contact:
.
Hiya,
To lazy to read the whole topic...
@ Frank: Why scan your slides into TIF and not into JPG ?
Bye, Chris.
=>
Sync your files online and across computers with Dropbox.
(2GB account is free!)
Only when you can share knowledge, can you enjoy knowledge !
Scramble Junior

Posts: 191
Joined: 31 Oct 2007, 21:01
Type of spotter: Eerst de foto dan het nummer.... (F..)
Subscriber Scramble Magazine: Yes
Location: In the Southwest....
This topic has been too quiet lately....
There must be more to show!!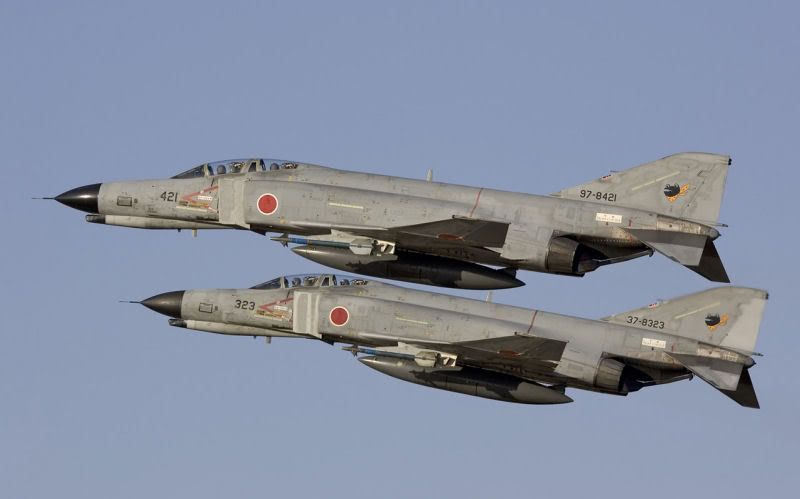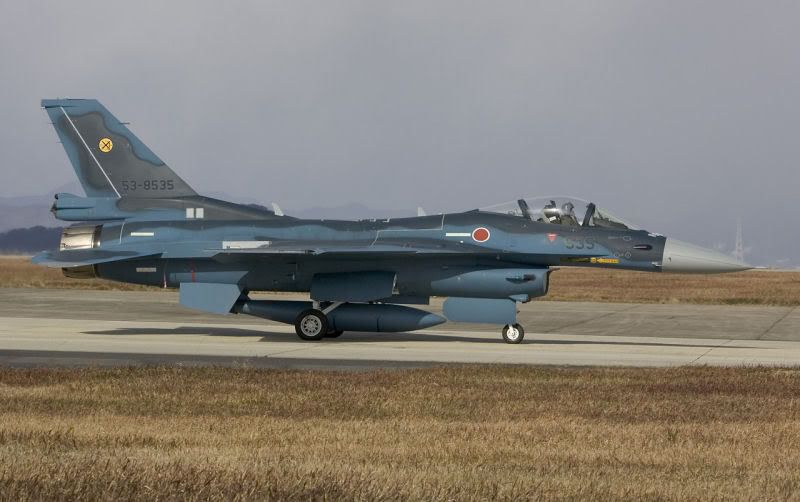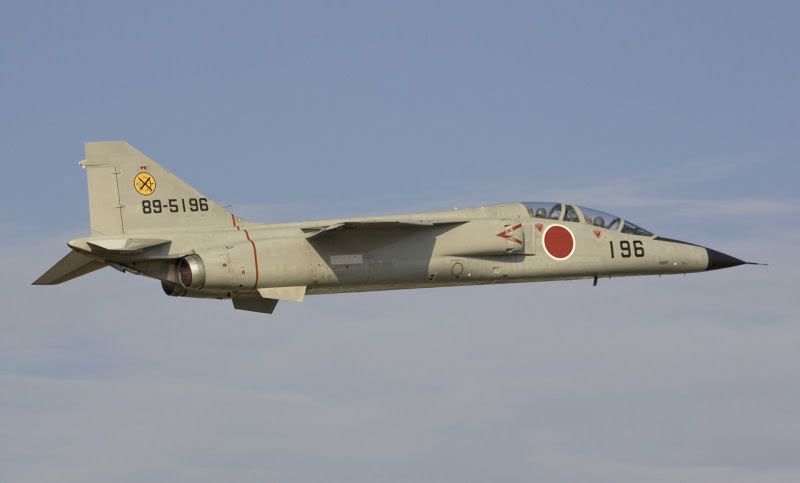 That's it for now! Back to work again!
Marcel
Ik zeg maar Zoo.... das korter dan dierentuin!!
Thanks for the kind comments guys. Glad you like them.
here's some more from my recent trip. This time from the show at Hamamtsu.
Cheers,
Motty.