Spent a few hours at Dusseldorf this afternoon/evening. Succeeded in finally getting the ASA Airbus, although winter-time light made it a "night-shot"... I didn't see any Tupolevs today, but maybe I arrived to late for them, but a lot of Bizzers flying today. Not many specials either, just the Italian Embraer was a new one for me..
de 700ste Embraer Legacy neem ik aan?
..deze kwam 's avonds ook weer terug..
eindelijk weer eens een echte Olympic ipv hellasjet zoals ik de laatste paar keer meemaakte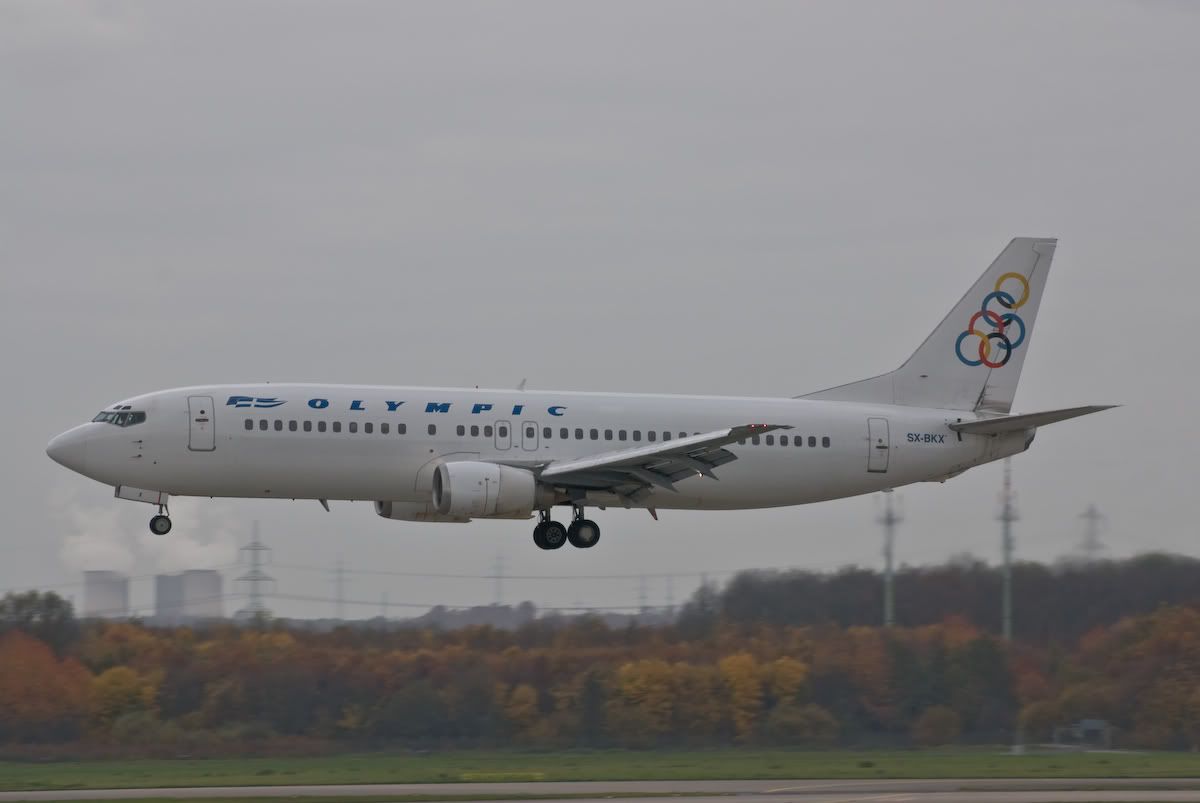 ...en zoals altijd een kwartiertje later gevolgd door de concullega's...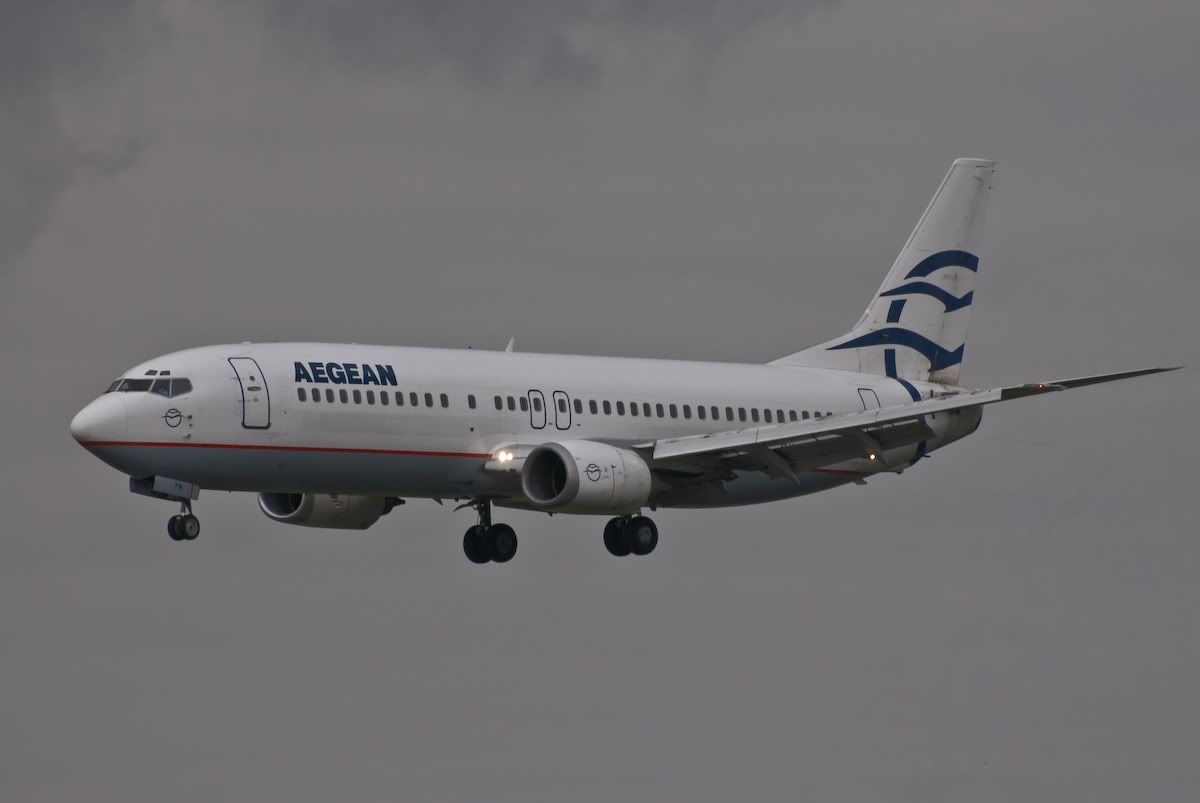 ...een fraaie Oostenrijker..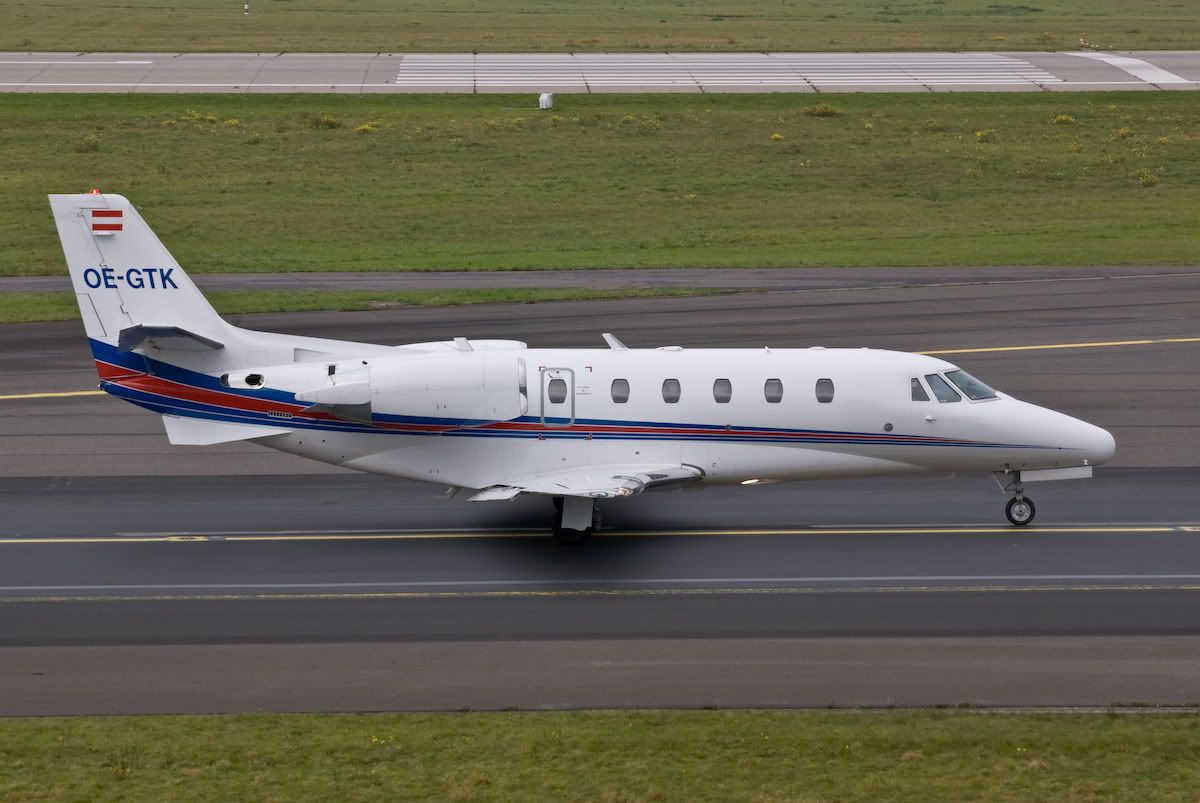 ..er werd weer lekker ''gegumd'' door sommige kisten...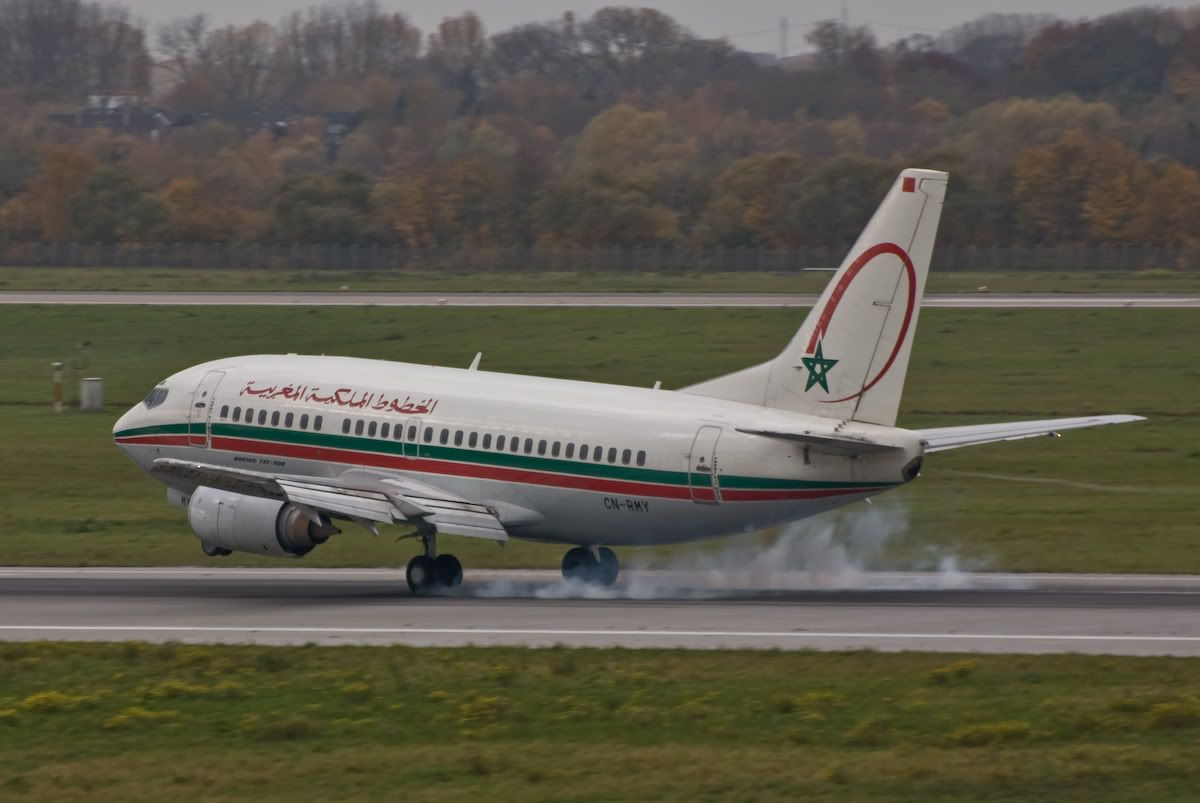 Ik blijf ze heerlijk vinden die 757's met winglets...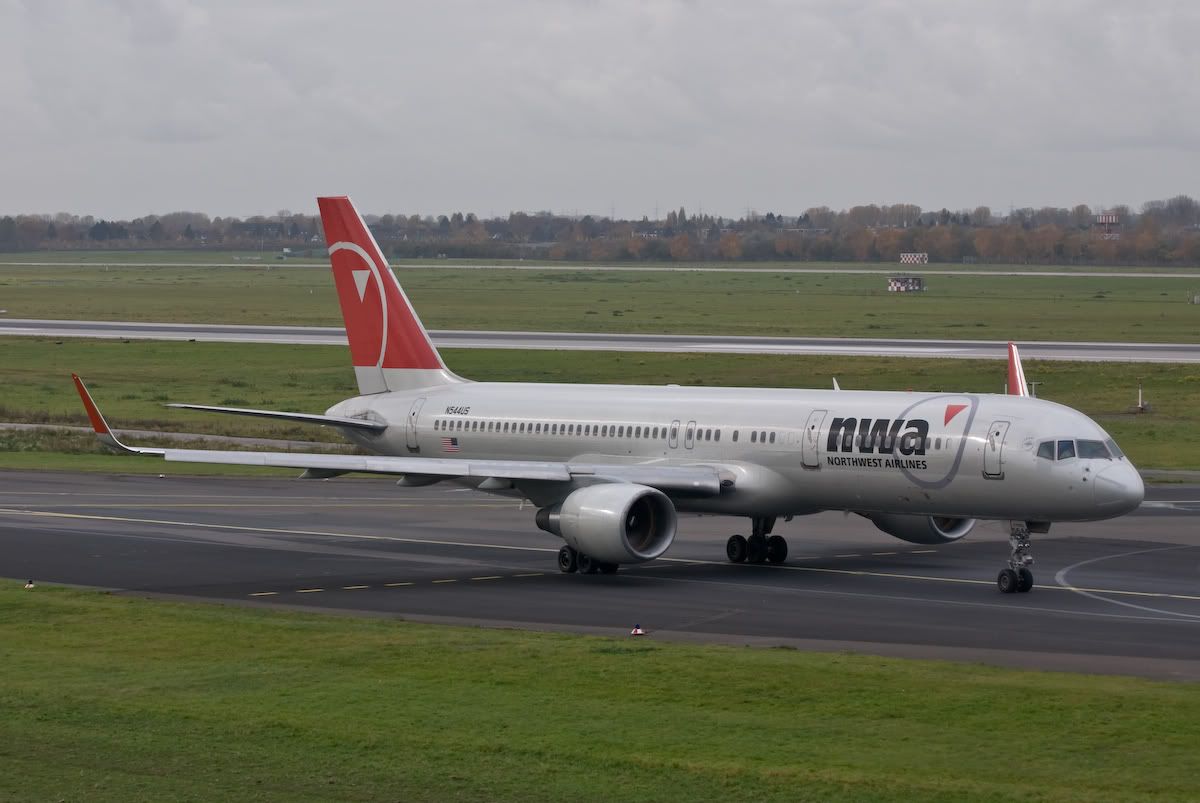 nog maar weer eens een bizjet...
en nadat de baan gedraaid was (ja okee, de landingsrichting...) alweer eentje...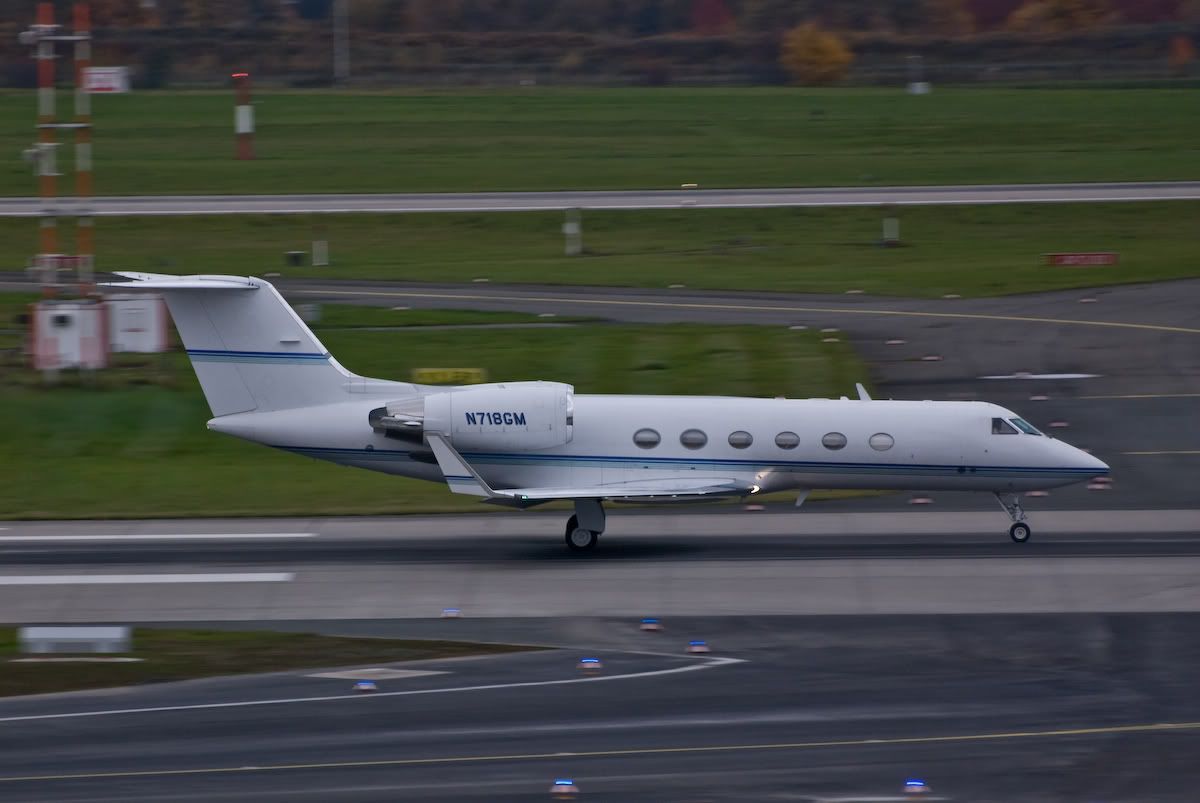 een kort kikkertje...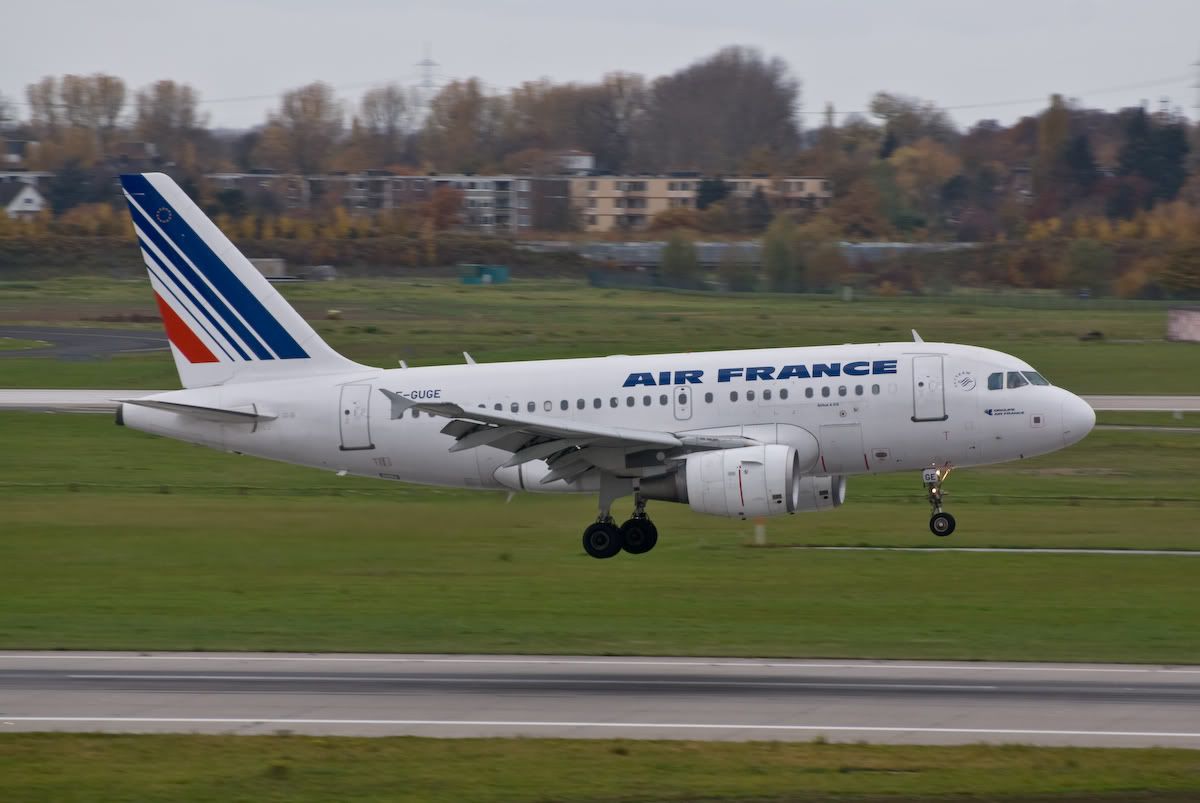 en naast de Grieken gaan weer even verder met dat andere mediterane vakantieland..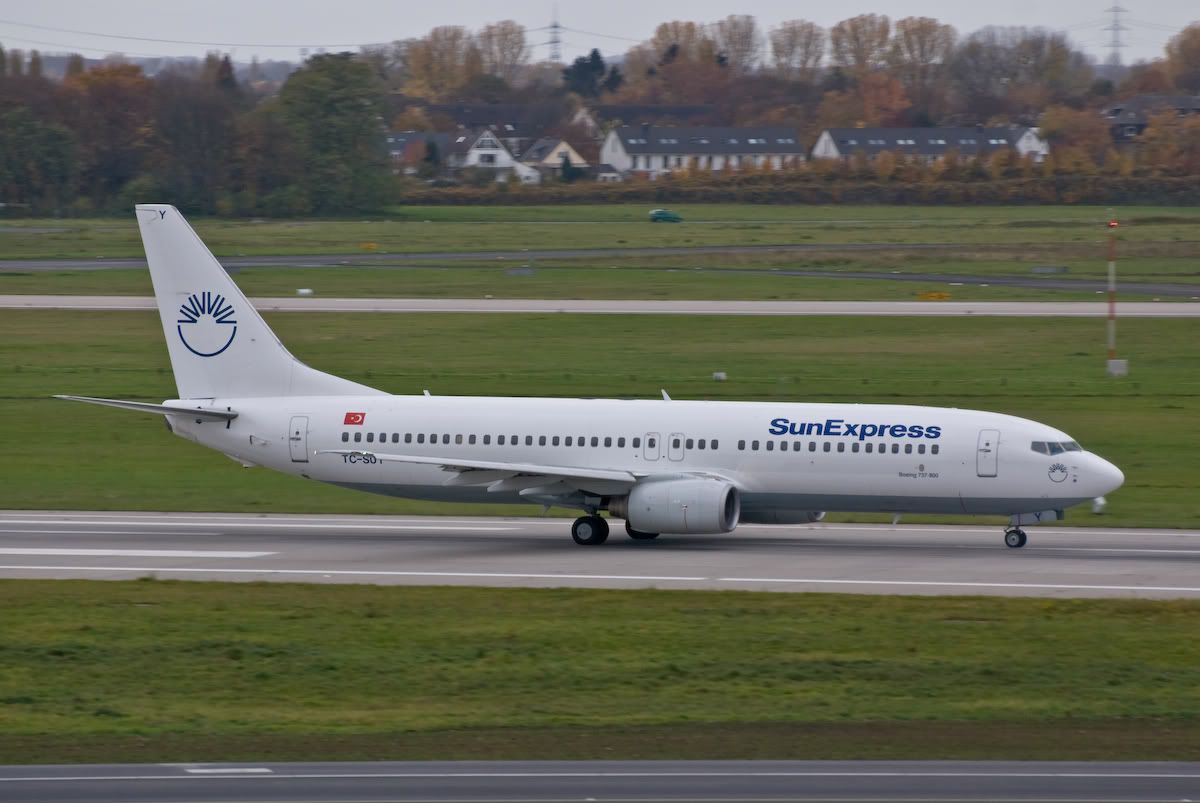 deze had ik nog niet eerder gezien op DUS..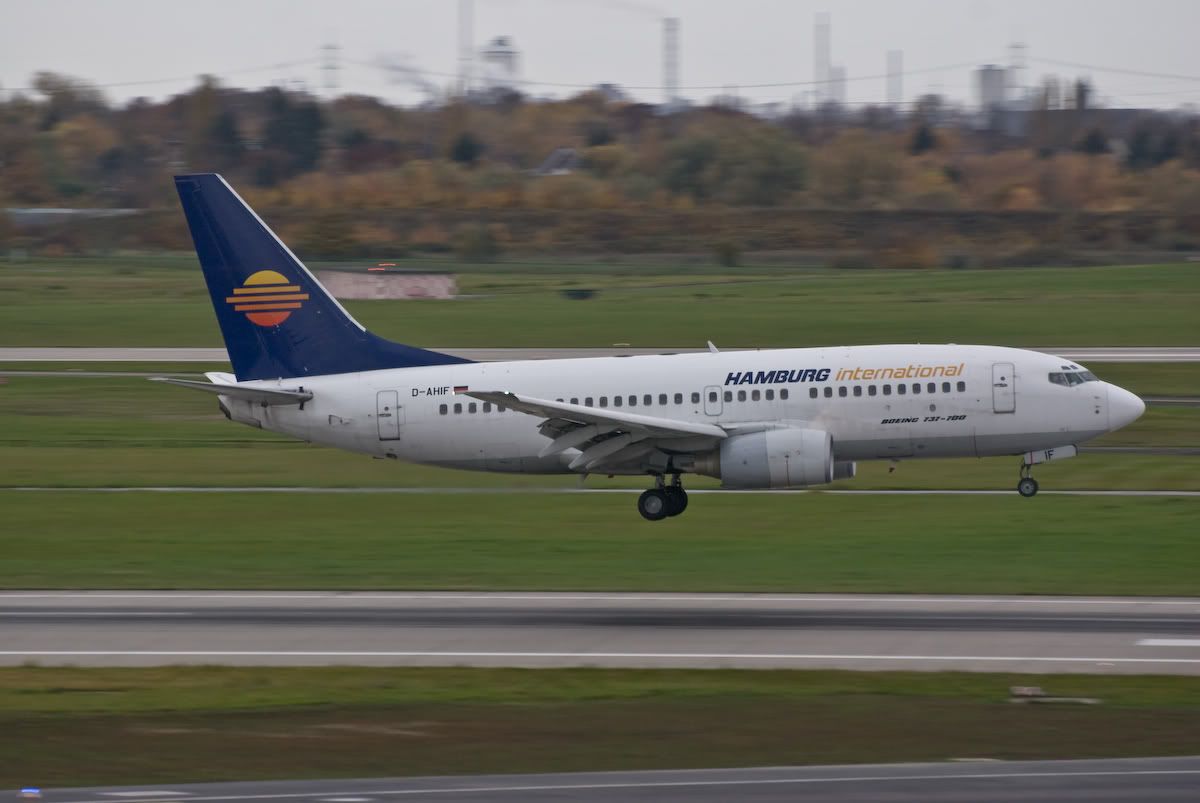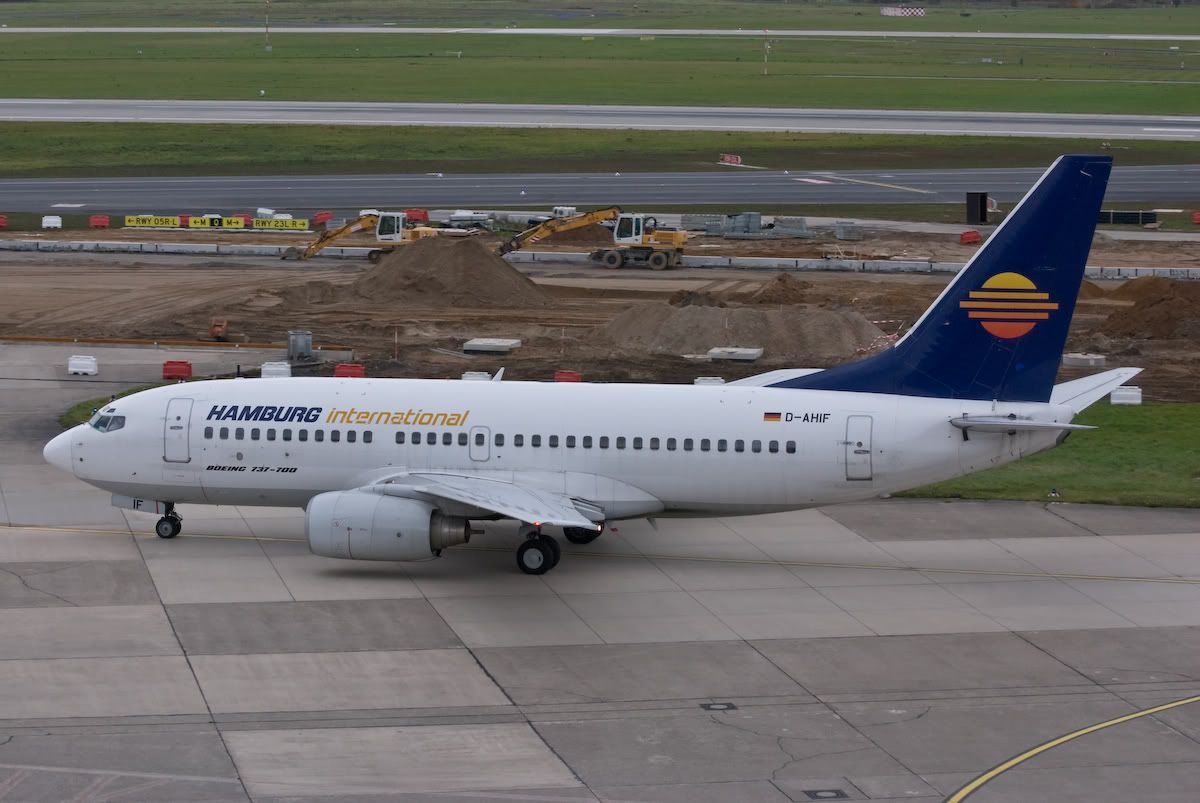 voor de afwisseling eens een FlyBe Embraer zonder blauw buikje...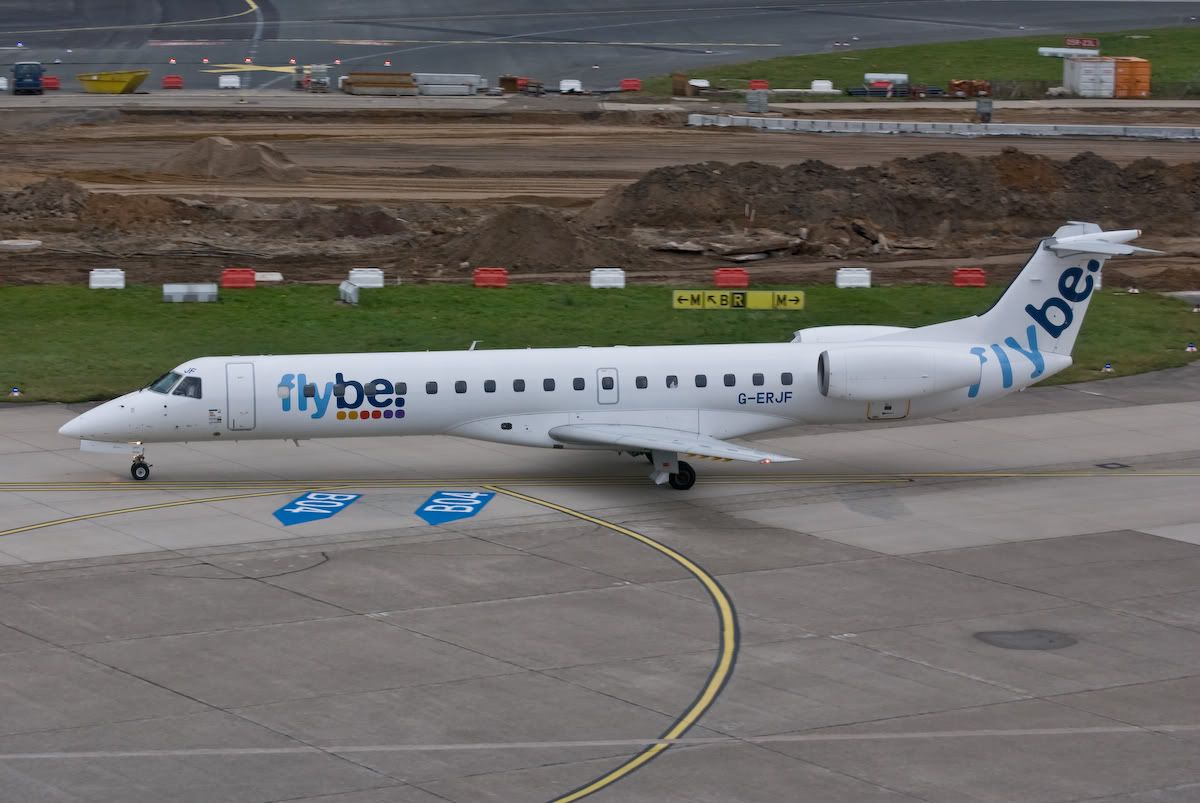 en nog een bizzer....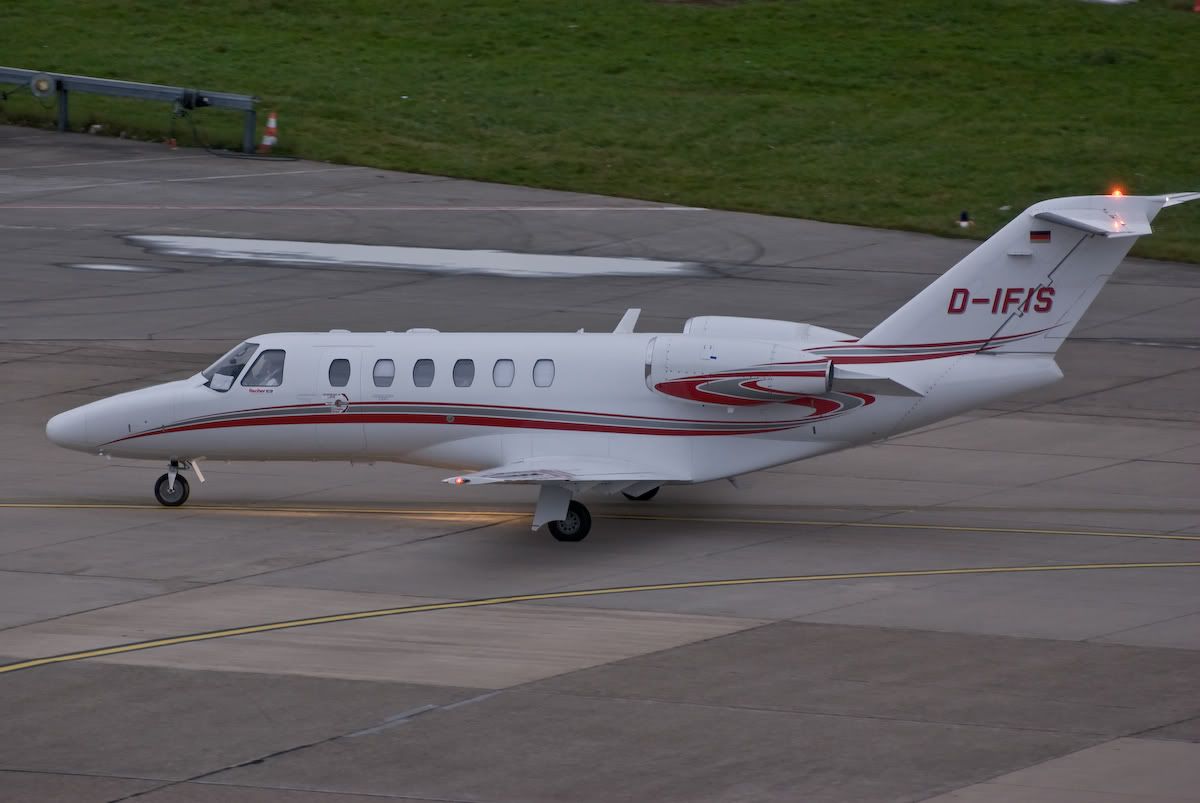 Omdat er een of andere open dag was waren er rondvluchten te boeken met de Dove in oude LTU kleuren..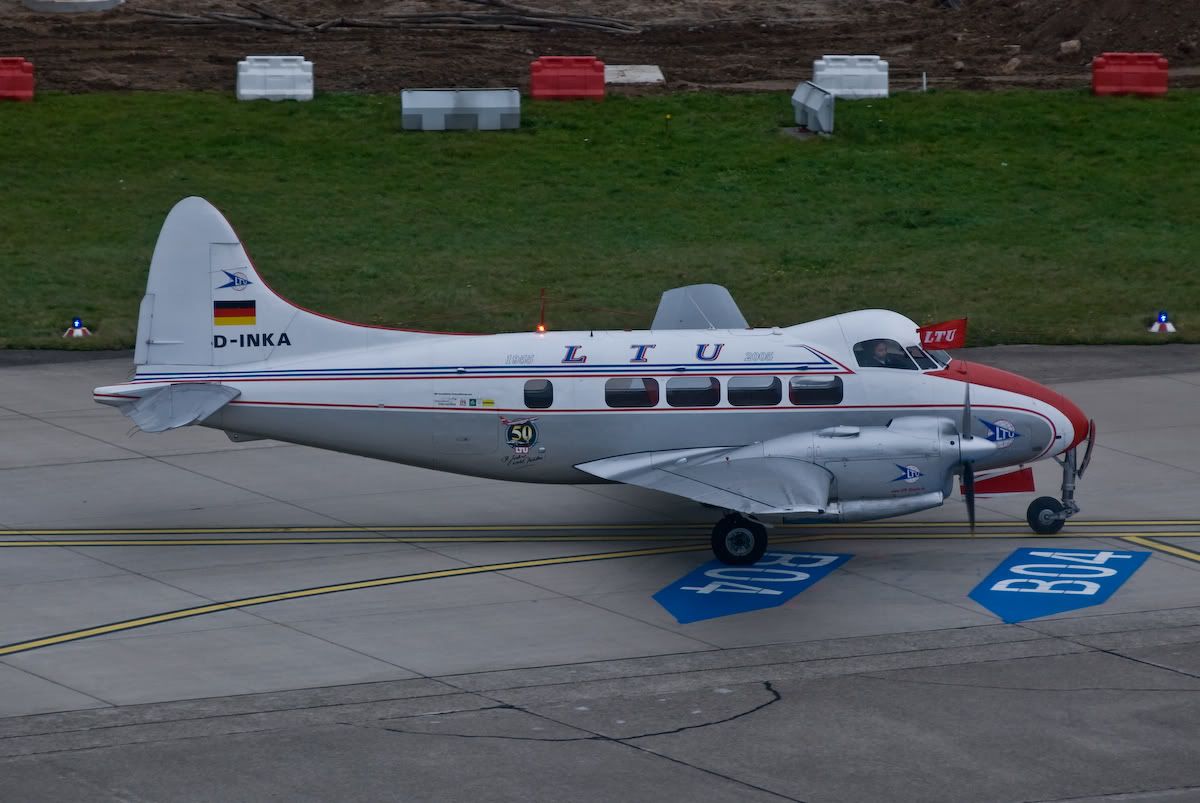 ..waarom niet nog eentje...
Er was al niet heel veel licht de hele dag, maar langzaam werd het echt donker..
..en donkerder...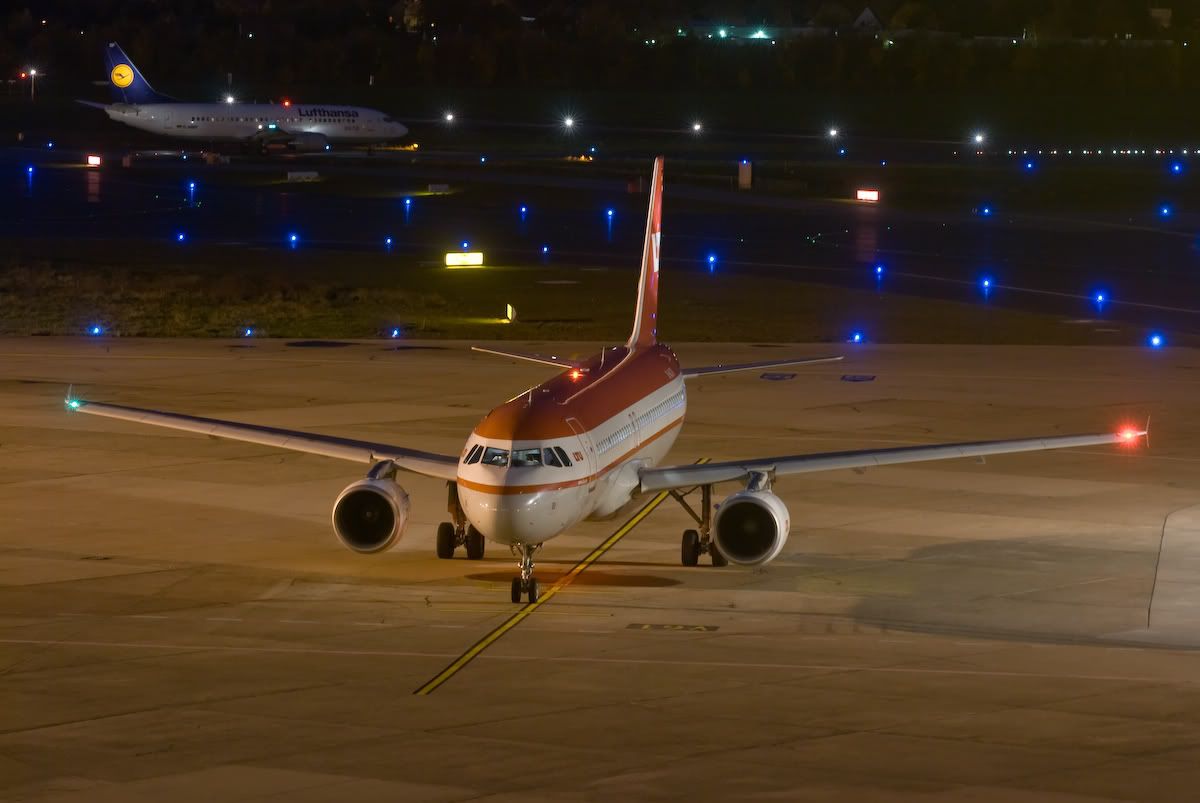 en toen maar eens wat gespeeld met statief en telepijp..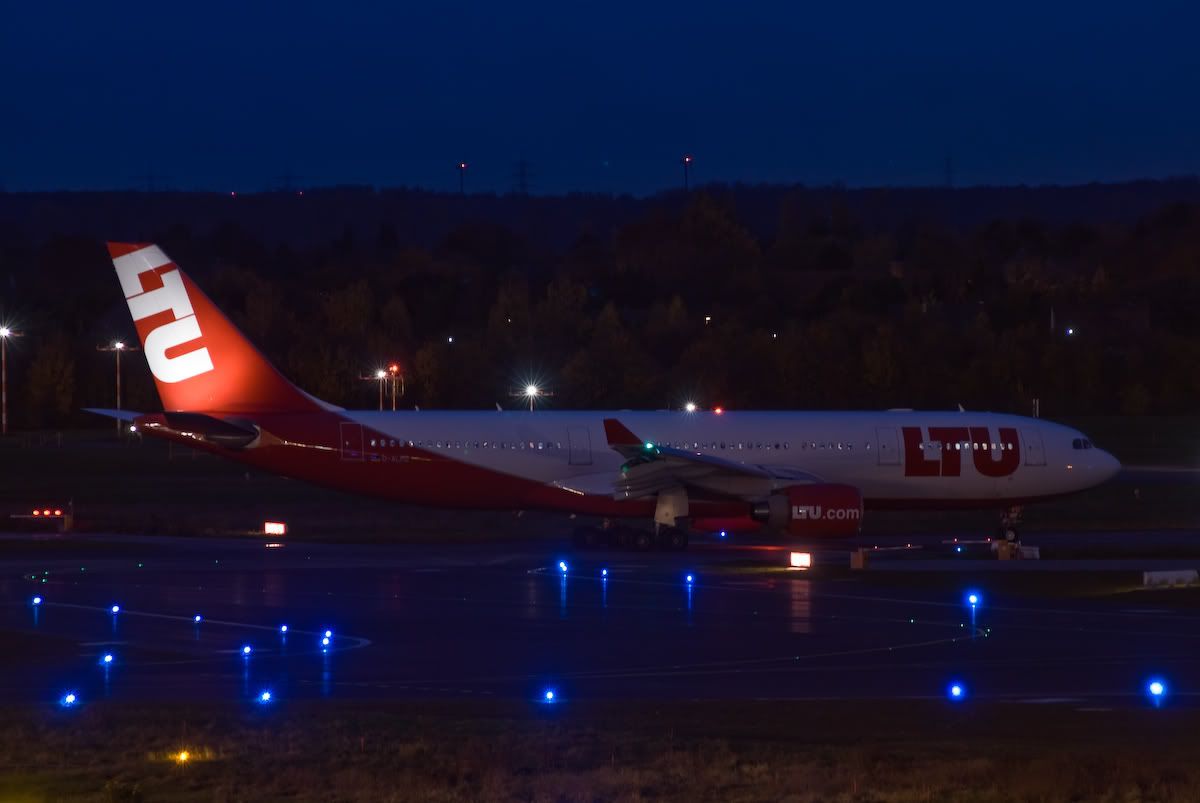 en nadat deze kist eindelijk eens gemaakt was huiswaarts gegaan..
Grtz