HI,
this year a trip was organized to the FIDAE. So as I wanted to go last time already, I decided to go to this years event.
When I got the final details I noticed that Joris Heeren and myself were booked on an earlier flight than the main part of the group. So soon we decided to go around Madrid and visit the mil. We started at Cuatro Vientos where the 3 of us (somebody else joined us) only read the numbers. Then of to Getafe. At Getafe the 01 black An-26 Russian AF was seen as well as the below: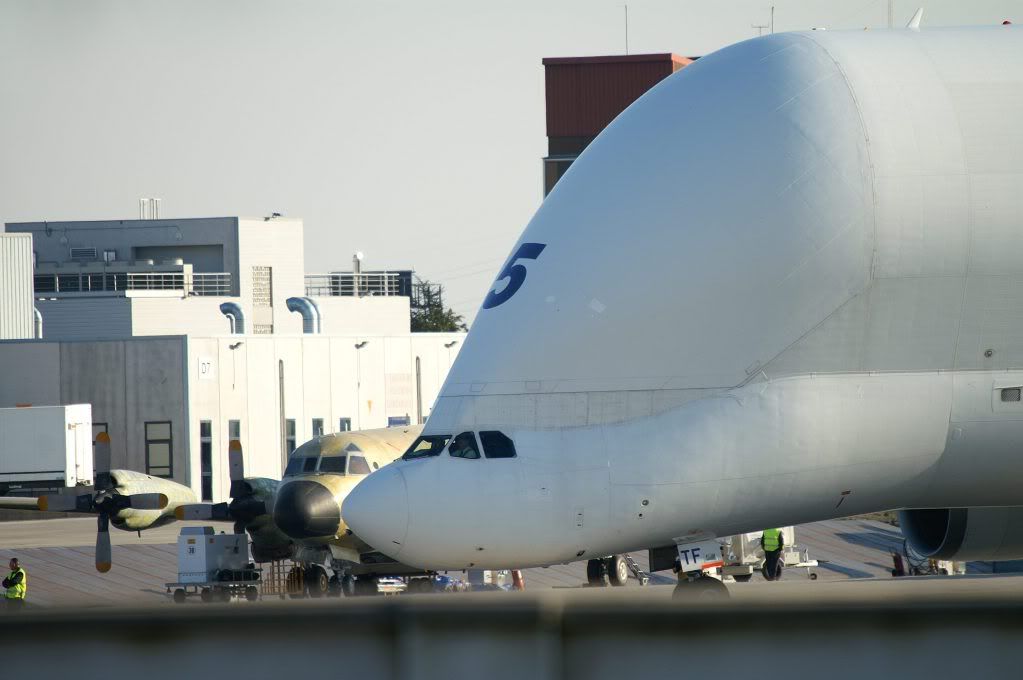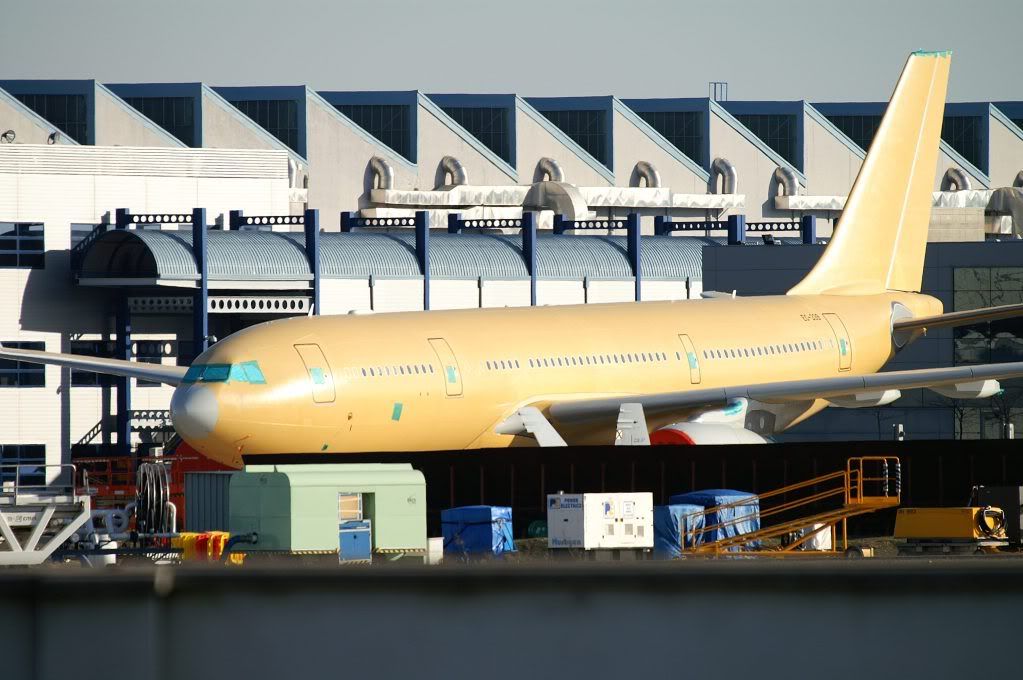 When we saw the Beluga was about to leave, we decided to go to the other end of the runway to catch her in de air. However by the time is was about to take off, we were send away by the MP. So of to our last visit Torrejon. When we reached the spot to read the number is was getting dark and we did hear the Hornets start up for a nightly mission.
[youtube]
http://www.youtube.com/watch?v=ES_zA-Hk2Hw
[/youtube]
Than it was time to eat (we had only breakfast around 07:00hrs) around 18:00hrs and to head back to the airport to catch up with the rest.