Last week I spent five days in the United Kingdom. I could participate in the 10th Northolt Nightshoot and decided to spend a few more days in de UK to do some more spotting.
Sundaynight I drove by car towards London, and first 'field' of the list was the London Heliport.
1.
2.
3.
On Tuesday I decided to go to the SPTA. I had already spend two days on the Salisbury Plain Training Aera (near Boscombe Down/Middle Wallop/Stonehenge) in March this year and that pleased me very well
4.
5.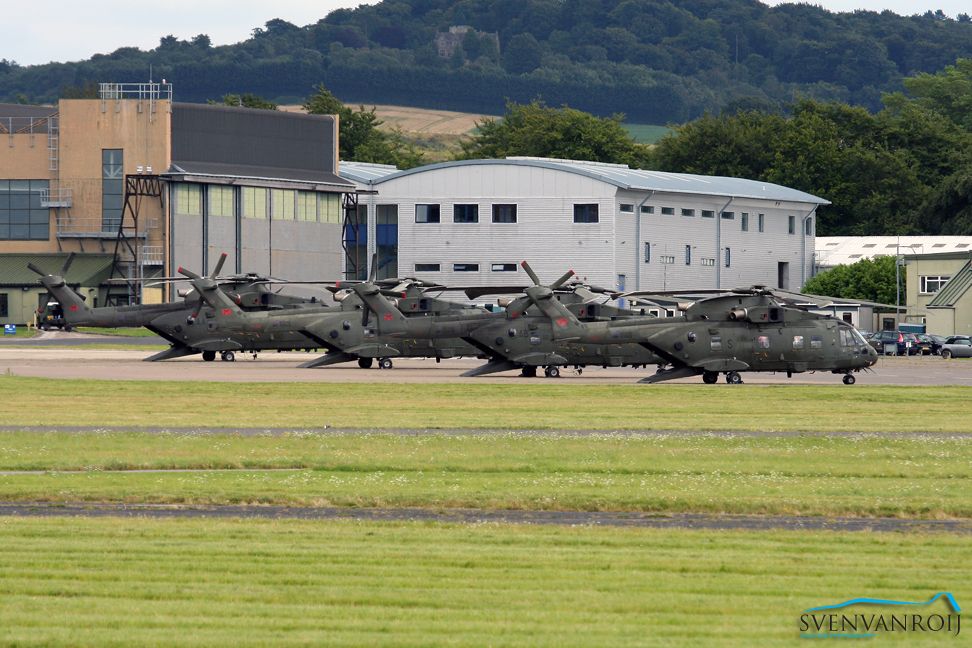 6.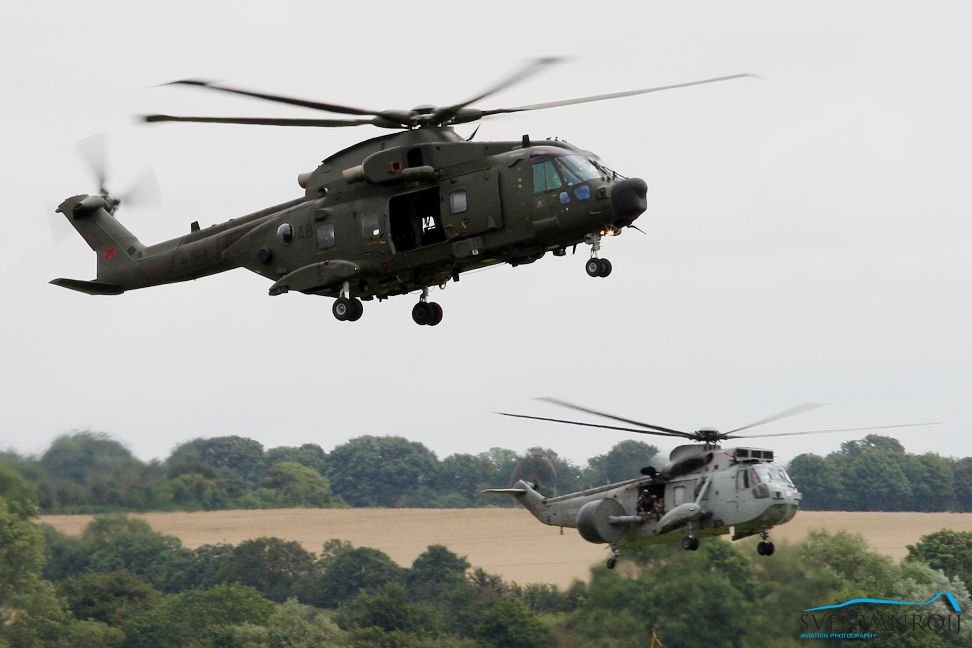 7.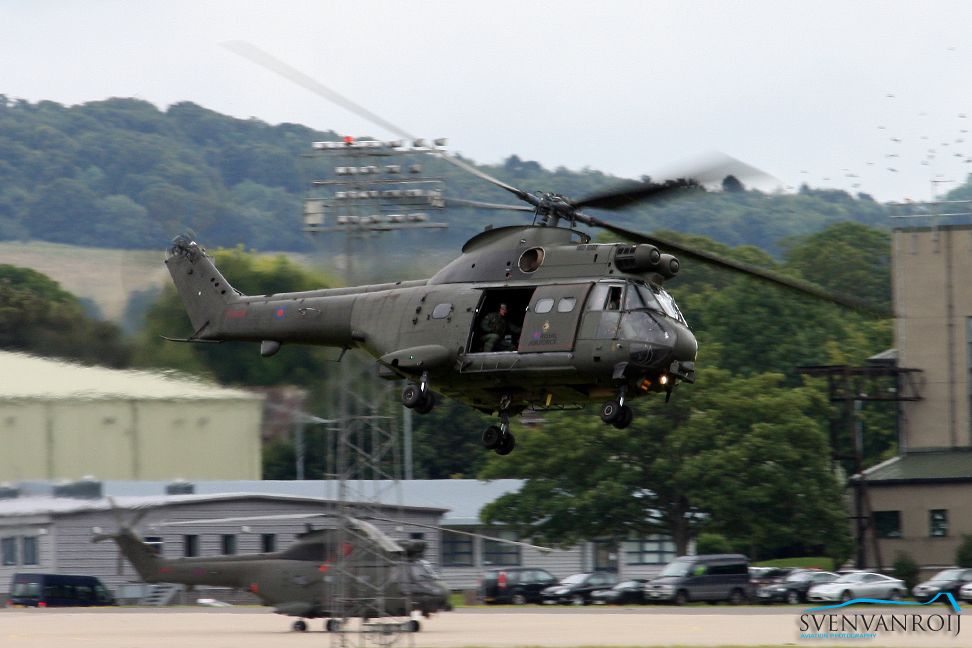 Wednesday I had planned Middle Wallop, a real spotterfriendly field and some nice activity!
8.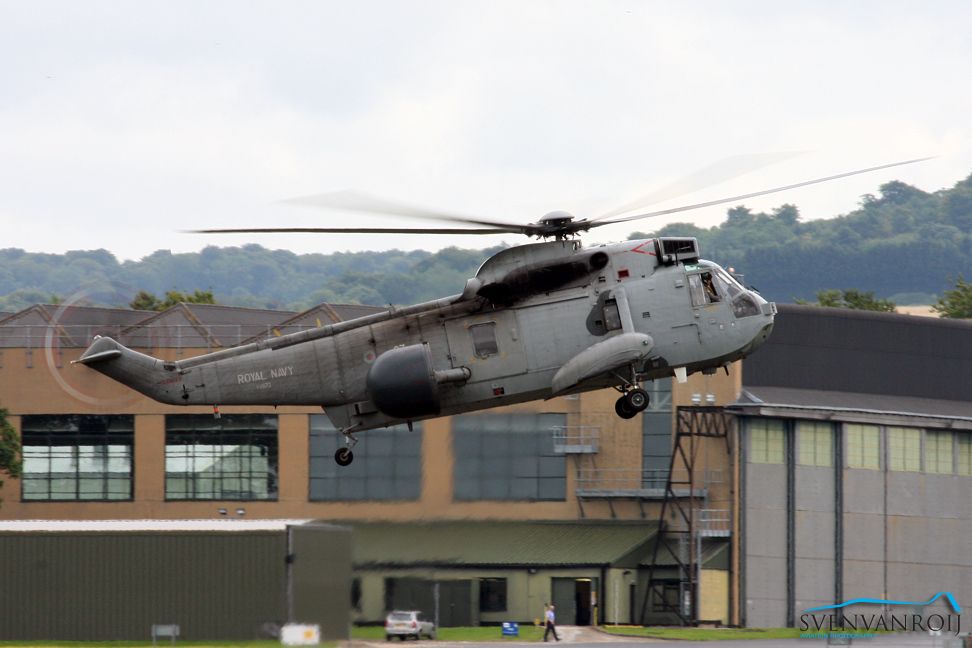 9.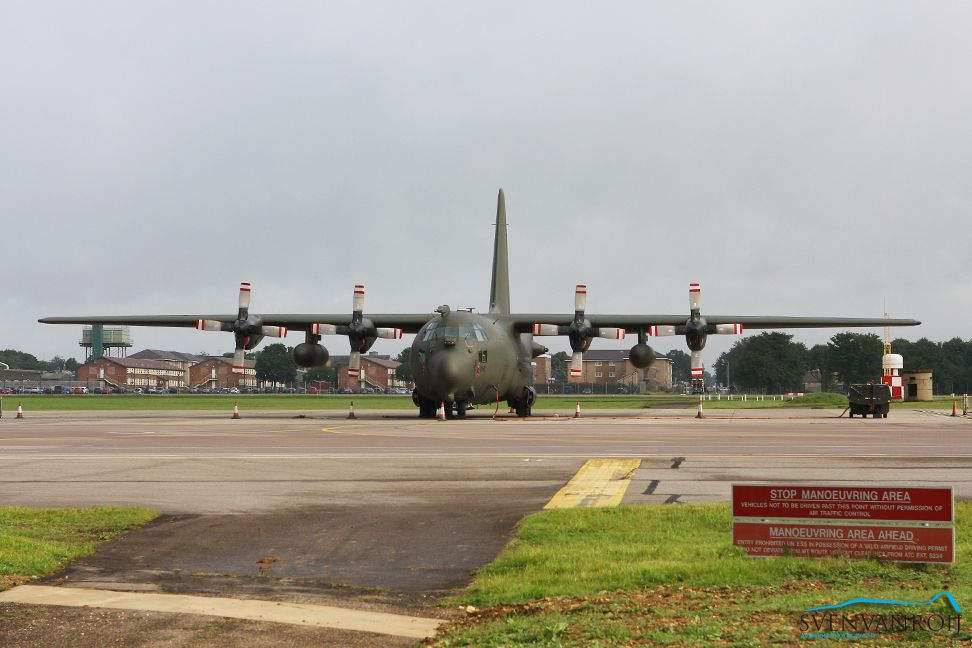 10.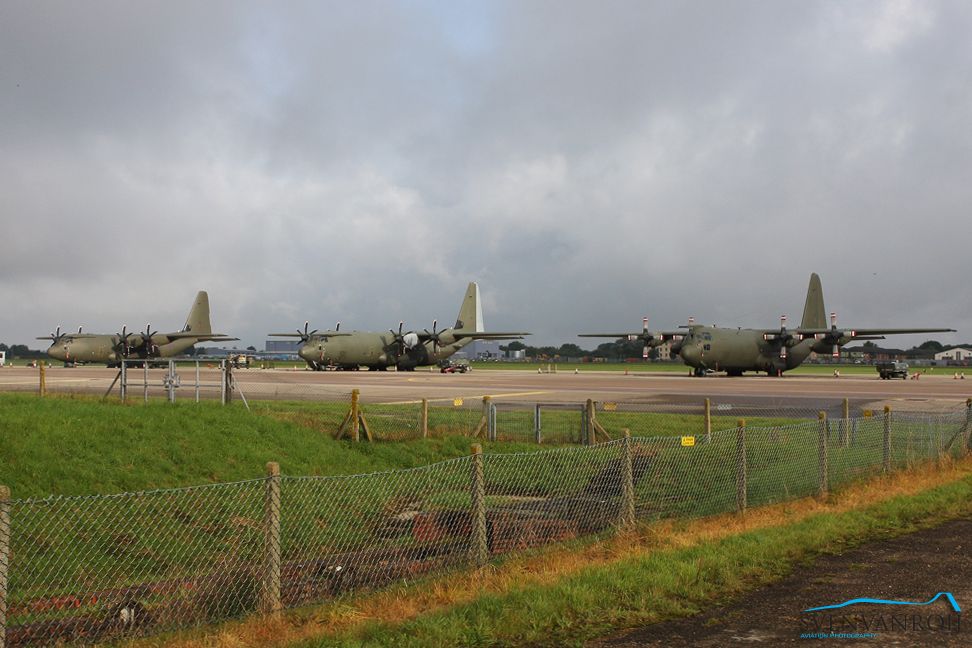 11.
Thursday was a real highlight for me. Finally I was able to make it to one of the Northolt Nightshoots (10th time that Phill could arrange it). And...just...WOW!!
12.
13.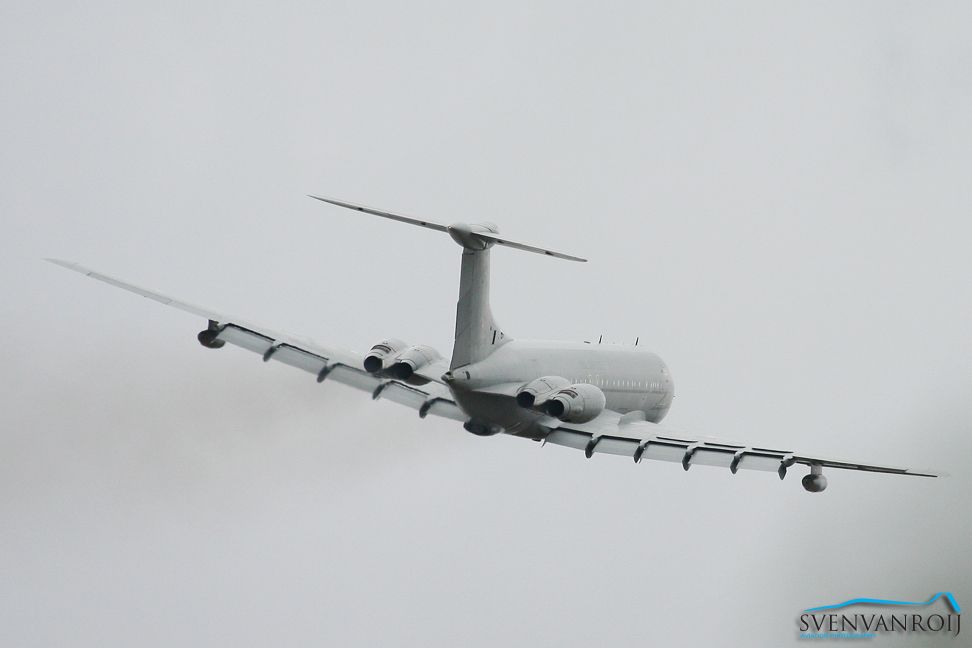 14.
15.
16.
17.
18.
Yup, had some nice days on the Island (again...)
All C&C is welcome. Maybe I post some other pics later!
Regards,
Sven