caught these last Sat in KAFW Alliance and NAS Ft worth
F-35B , F16, F-5n and AH-1W ! all in all a great weekend.
Enjoy:: CHeck my Blog in
www.airwingspotter.com
for more SAt actions
DAveC
F-5n from VFC-13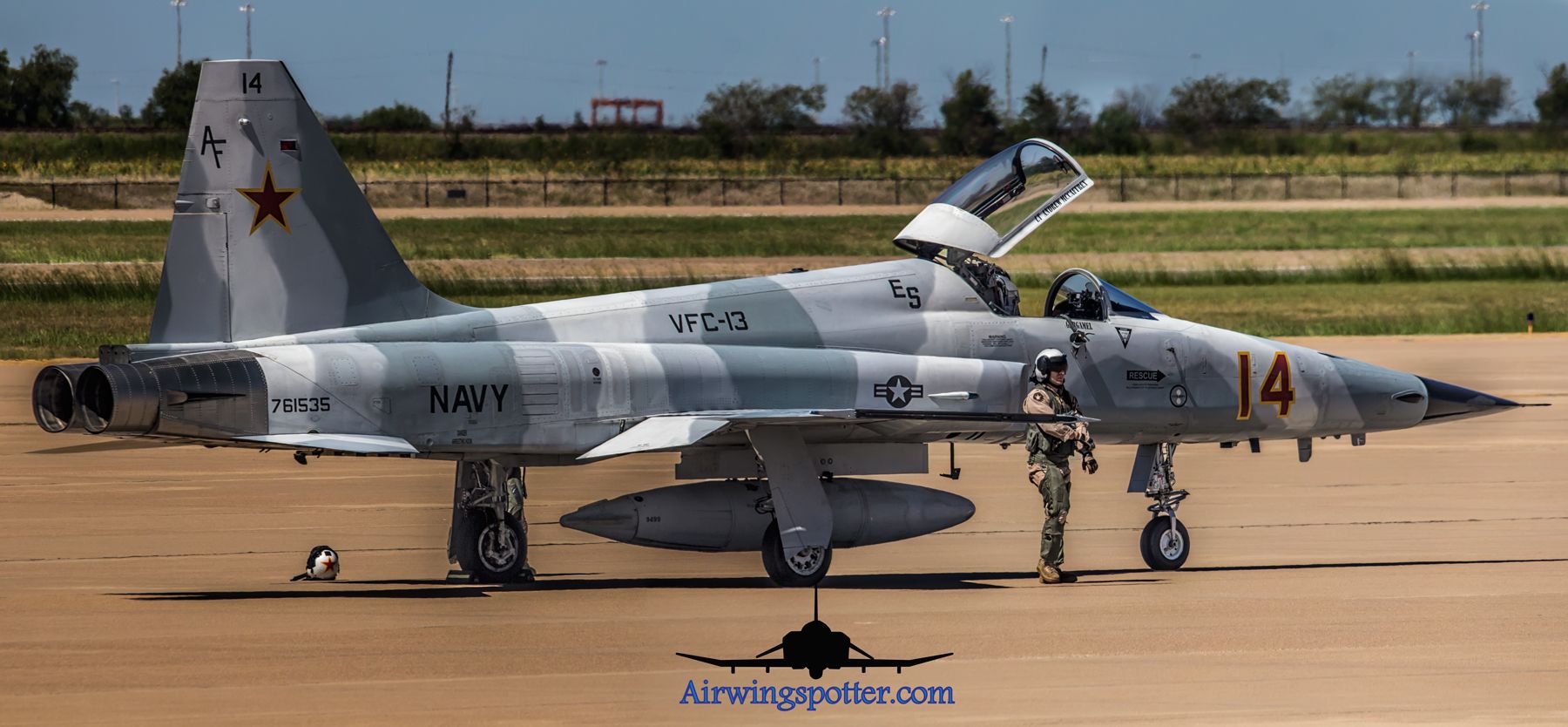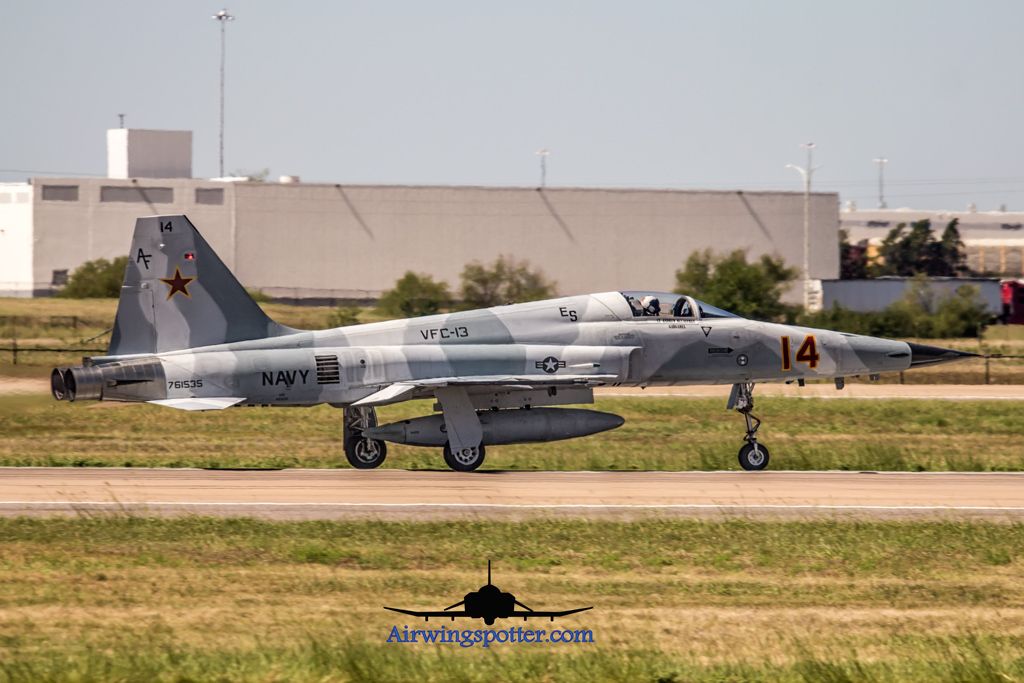 Digital Cobra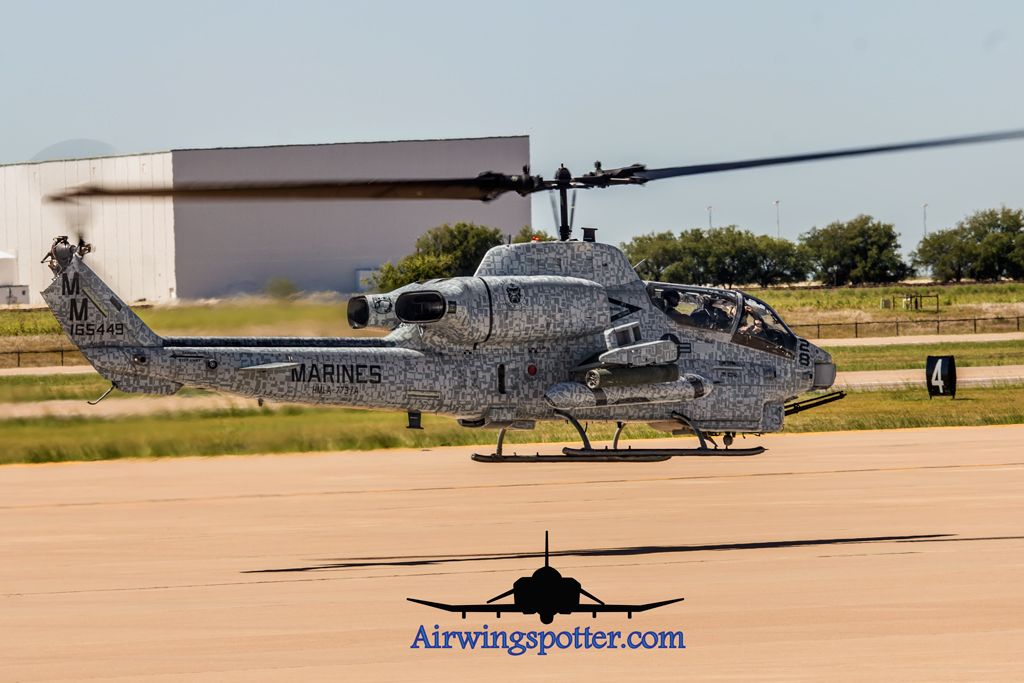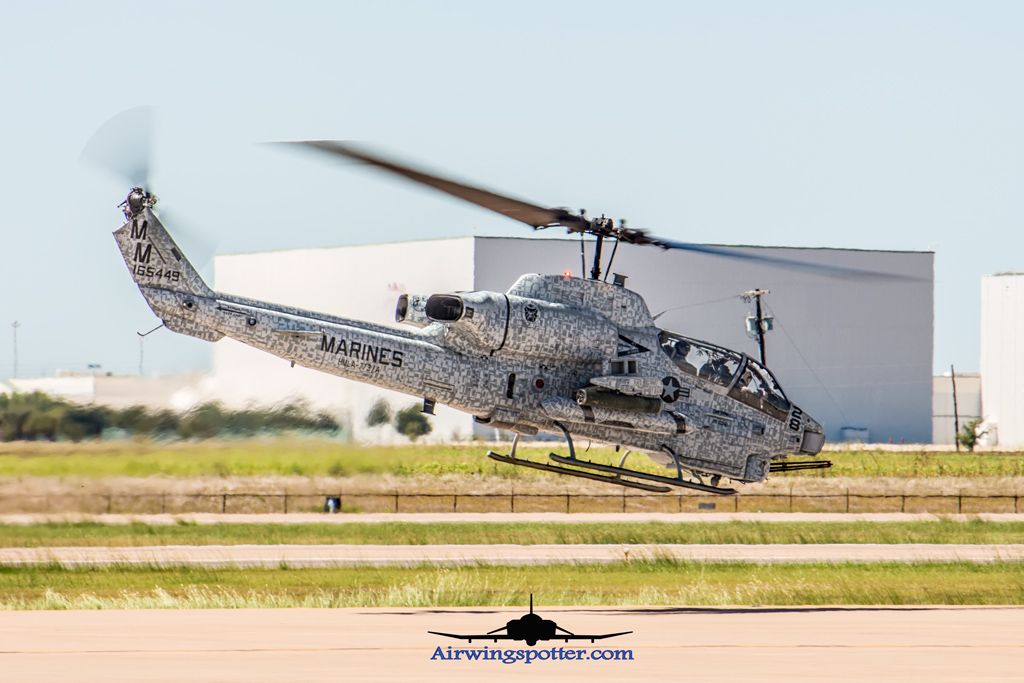 F-35B in NAS Ft worth ! this one Primer jet did her maiden flight.... and the VK-13 came out almost 4:15pm! did a 30 min flight and landed.