Forum rules
This is the forum to share your older or theme-based aviation photos, under the same conditions as the parent forum. For more information on how to upload you images, check this post.
In topic titles, please use airfield names in stead of just codes, and be clear about what kind of photos your viewers can expect (e.g. CIV/MIL, location etc.).
Scramble Addict

Posts: 2383
Joined: 06 Sep 2002, 06:59
Location: N 52°13"31.2 E 4°29"57.5
Contact:
Oh wow !

Love the Cougar with the waterfall.

Well shot,
Iwan
Scramble Die-Hard

Posts: 929
Joined: 15 Sep 2005, 15:15
Type of spotter: Everything that's able to fly
Location: Kalmthout, Antwerpen, België
Dutch Cougars (photo's made by myself @ EHSB)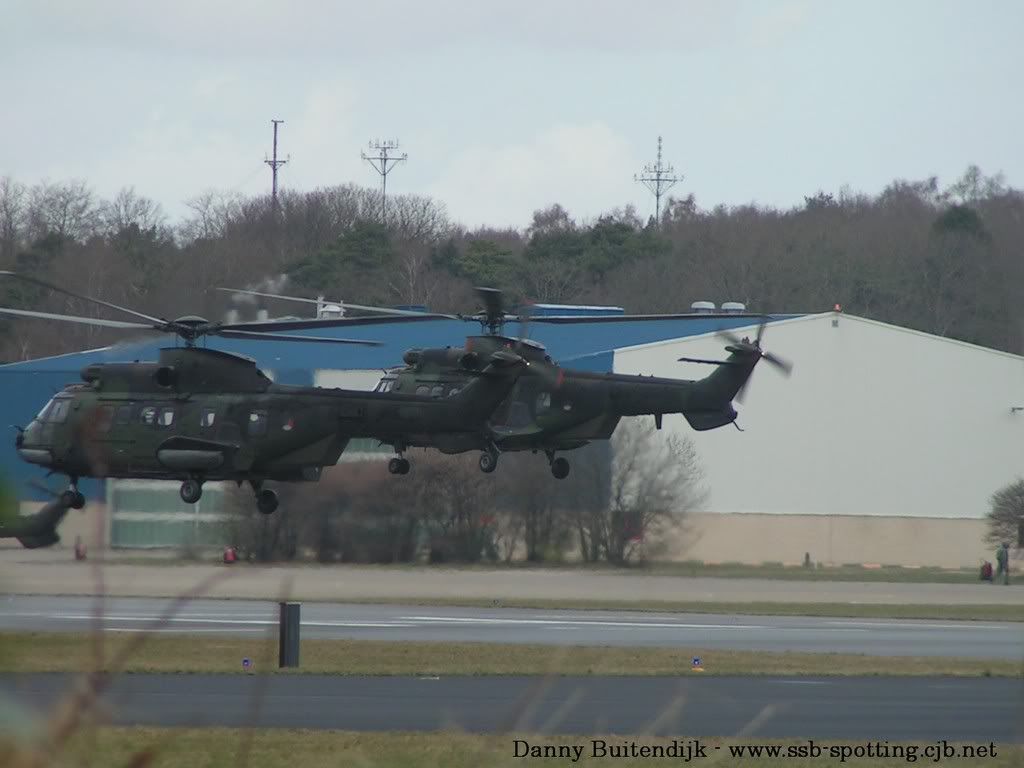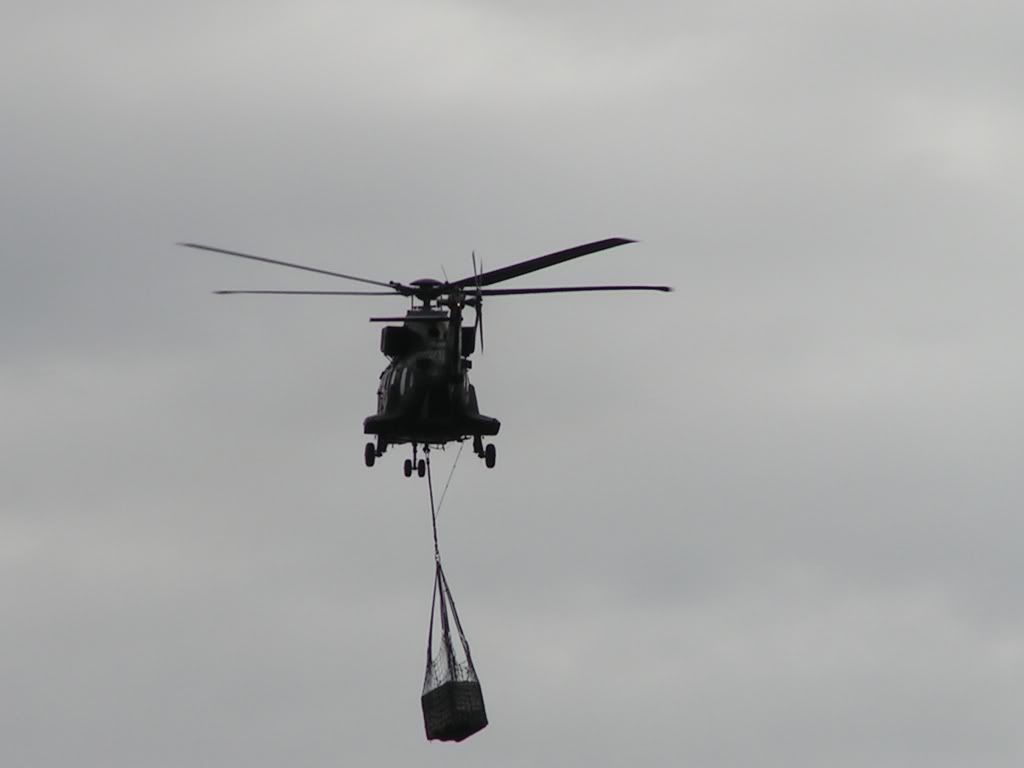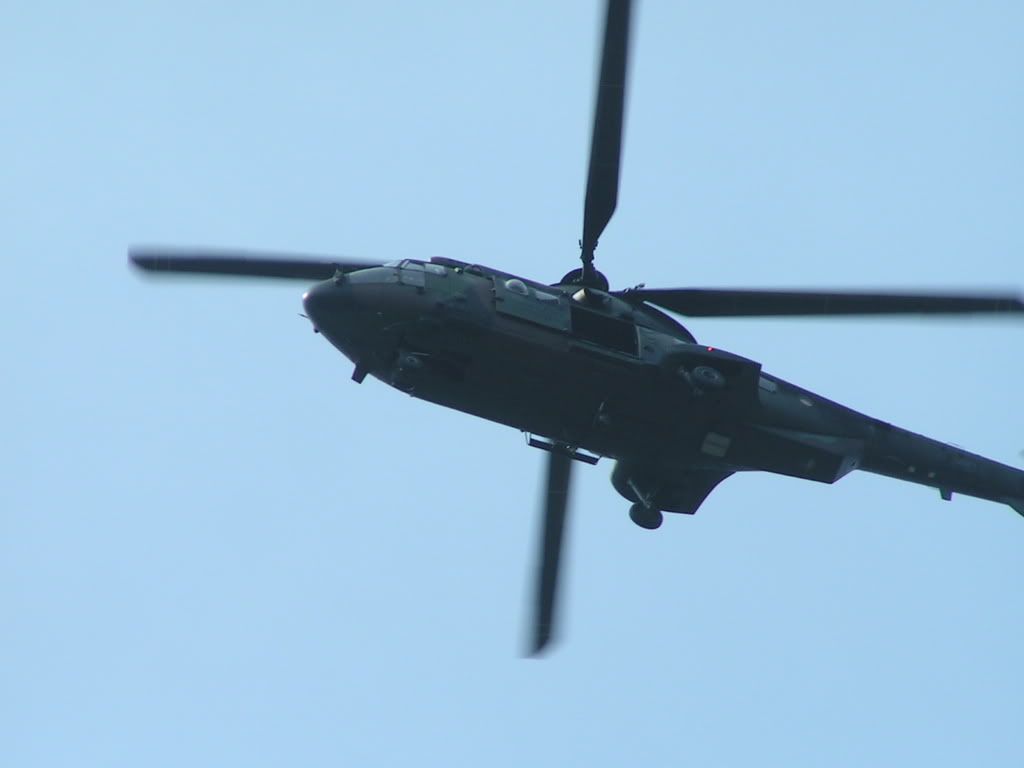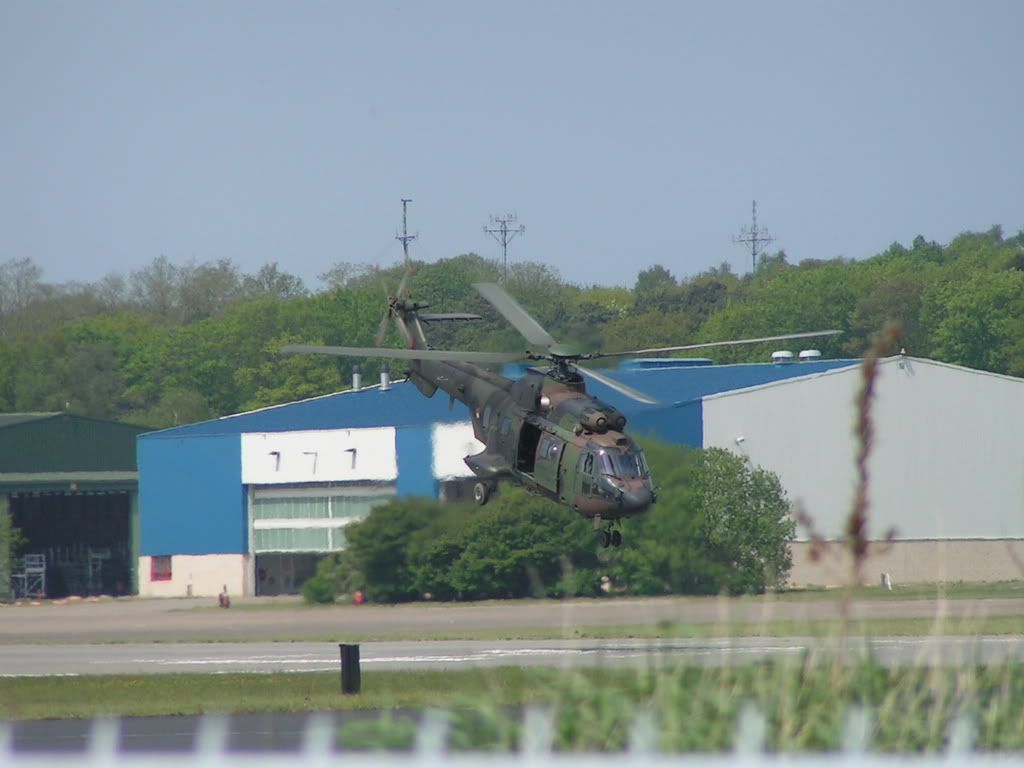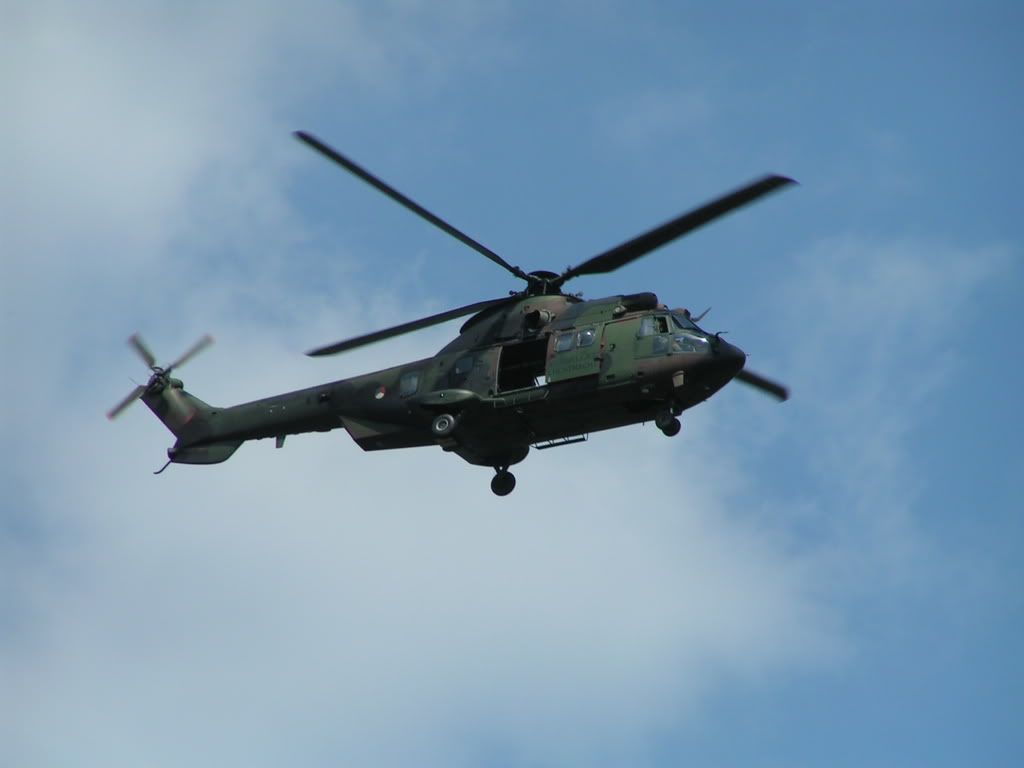 I hope you like them, comment always welcome
Danny Buitendijk
NH90 B1.3 Technician
Scramble Die-Hard

Posts: 883
Joined: 28 Aug 2002, 12:57
Type of spotter: F5
Location: Eindhoven, the Netherlands
Contact:
Waterdrop at the Bergsche Maas
Rule #23: Never mess with a Marine's coffee if you want to live.
Scramble Senior

Posts: 267
Joined: 12 Jan 2007, 18:23
Location: Lopik
Pics taken during an exercise at Landsberg, Germany: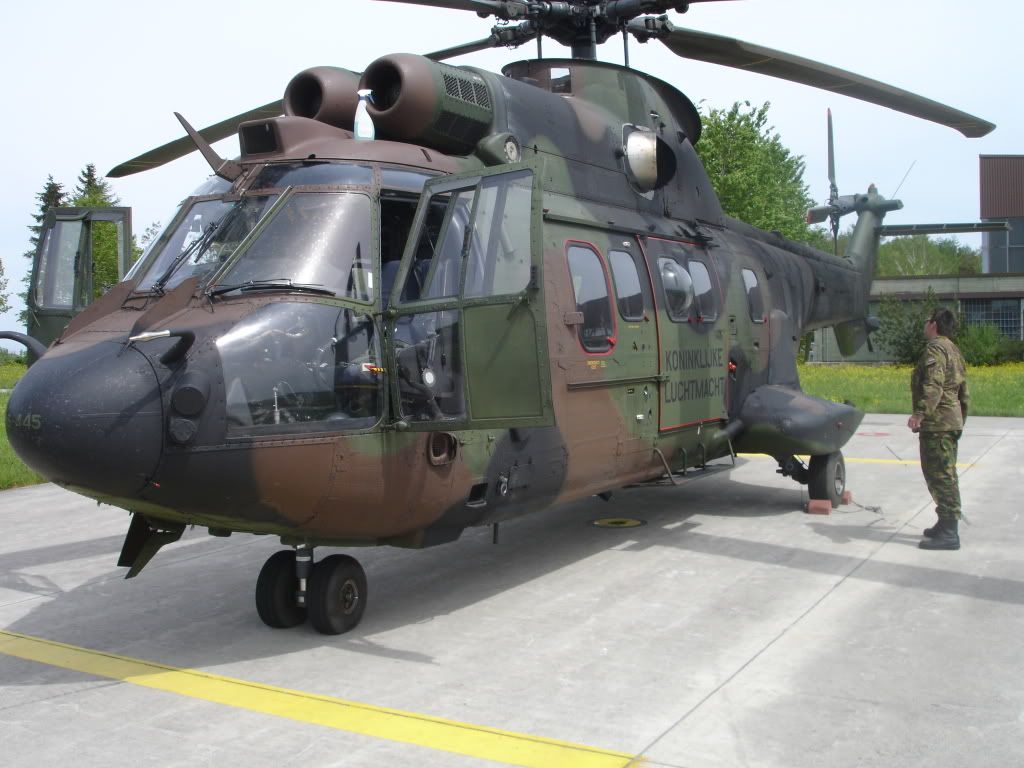 Scramble Senior

Posts: 267
Joined: 12 Jan 2007, 18:23
Location: Lopik
In the neighbourhood of Laupheim: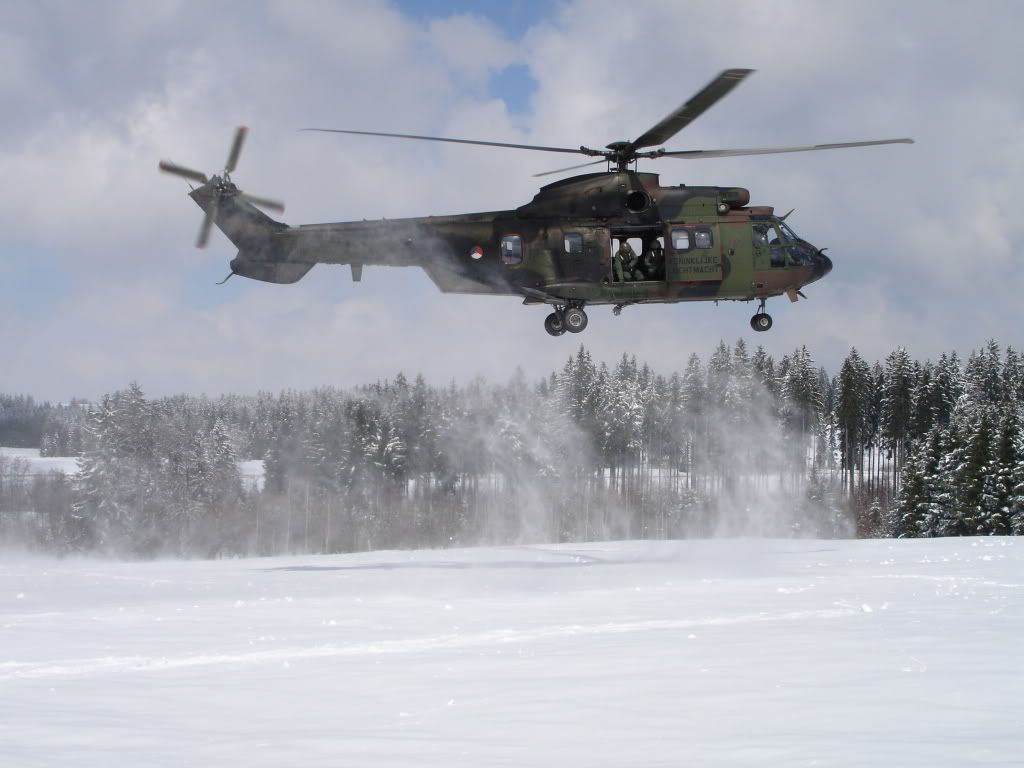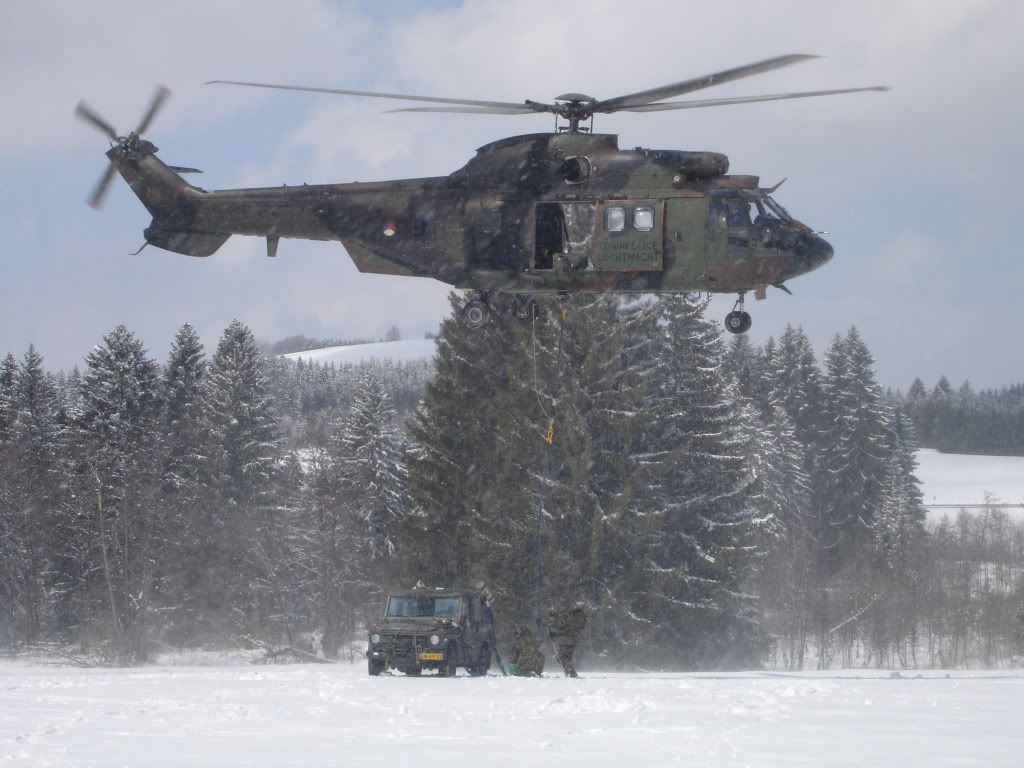 Scramble Master

Posts: 5036
Joined: 12 Jul 2007, 13:58
Type of spotter: Omnivore
Subscriber Scramble Magazine: JA!
Location: The Middle East of The Netherlands
very nice operational snowy pics Fulcrum!!!!!
I have never drunk milk, and I never will . . . .
.
@ Eindhoven EHEH / 10-04-2009.
Some more foreign Cougars.
Brazilian Air Force @ Afonsos near Rio (1995)
And the Navy @ sea (1996)
In the bay of Rio de Janeiro (2002). Sadly the weather spoiled the photo.
And finally: Argentinian Coast Guard @ Buenos Aires (1996)
Rob
EHGR yesterday at the slopes: