Forum rules
This is the forum to share your older or theme-based aviation photos, under the same conditions as the parent forum. For more information on how to upload you images, check this post.
In topic titles, please use airfield names in stead of just codes, and be clear about what kind of photos your viewers can expect (e.g. CIV/MIL, location etc.).
Scramble Rookie

Posts: 68
Joined: 16 Sep 2009, 17:46
Type of spotter: Military/civil
Location: Uden
June 19 2009: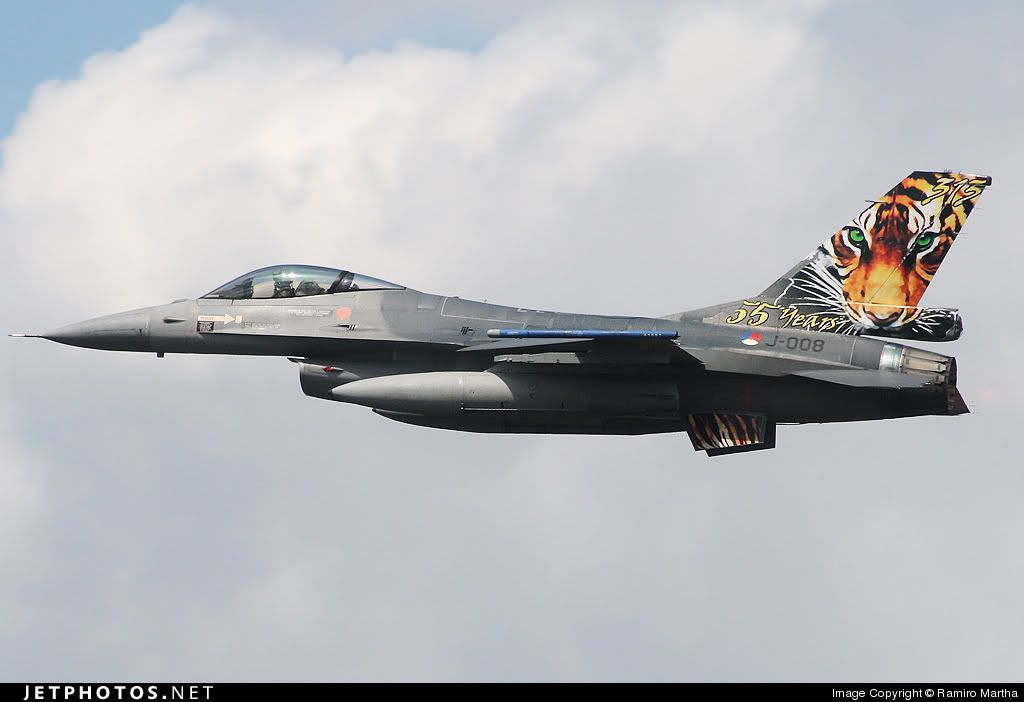 April 23 2009:
February 23 2009: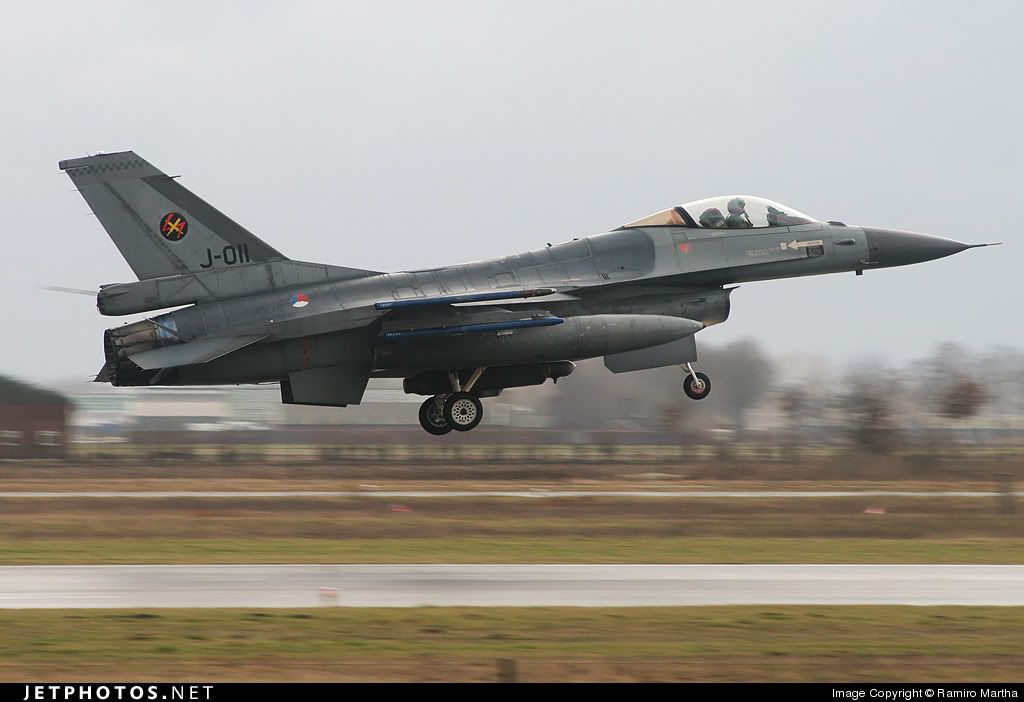 October 13 2008: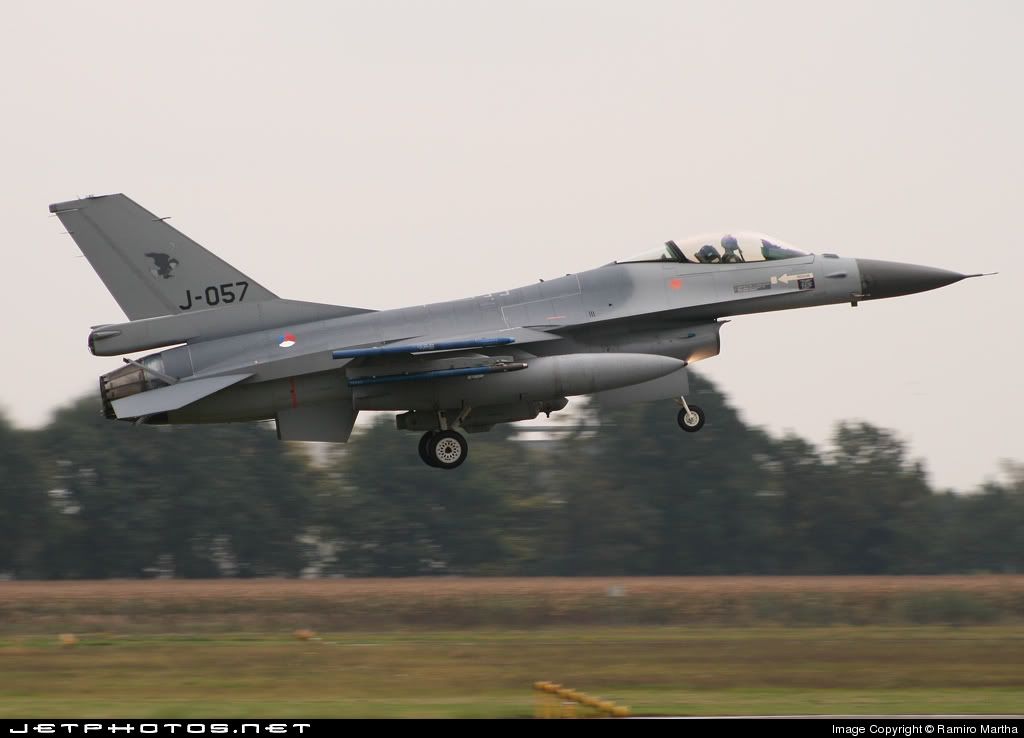 Scramble Senior

Posts: 402
Joined: 20 Sep 2002, 20:32
Subscriber Scramble Magazine: Mickey312
Location: Veghel, NL
Contact:
Scramble Newbie

Posts: 40
Joined: 12 Mar 2010, 22:22
Type of spotter: fotograaf
Subscriber Scramble Magazine: ja
Contact:
AB departure of the BAF F-16 after the spottersday at Wittmund 2009
Scramble Rookie

Posts: 51
Joined: 07 Mar 2010, 17:33
Type of spotter: F5
Subscriber Scramble Magazine: L.M.B.
Location: Netherlands
F-16C 852 as seen at A.M. Benitez IAP, Santiago de Chile, during it's demo at FIDAE last week...
I sure enjoyed seeing these blue colours that are so typical for the new built Chilean F-16's.
Lucien
What happens if the Earth rotates 30 times faster: you'll get your salary everyday and women bleed to death...
87-376-SA_
by
Marco de Groot
, on Flickr
Untitled
by
Marco de Groot
, on Flickr
90-828-SP LR
by
Marco de Groot
, on Flickr
Here's a few from the recent Ramat David open house
D061
by
Israel Aviation Tours
, on Flickr
C317
by
Israel Aviation Tours
, on Flickr
C356
by
Israel Aviation Tours
, on Flickr