Maybe it is a good idea to start a topic where you can drop all kind of slide scans ( past and present ).
Just to prevent that we need to create a lot more " tribute to... " topic's
Make sure that the quality is more than reasonable before dropping every shot here.
I hope to see a wide range of pictures here...
I will kick-off with some scans created with my canoscan.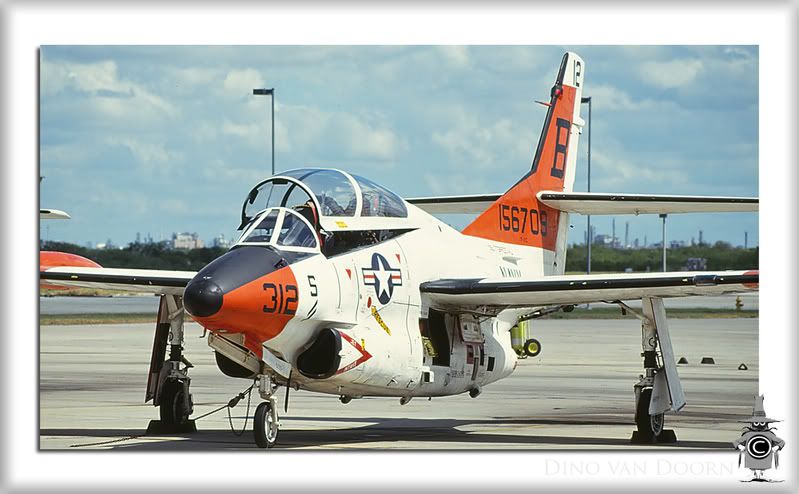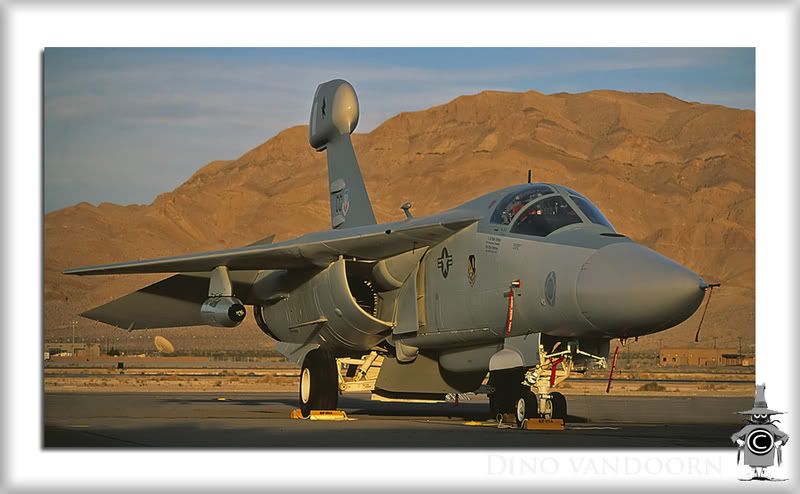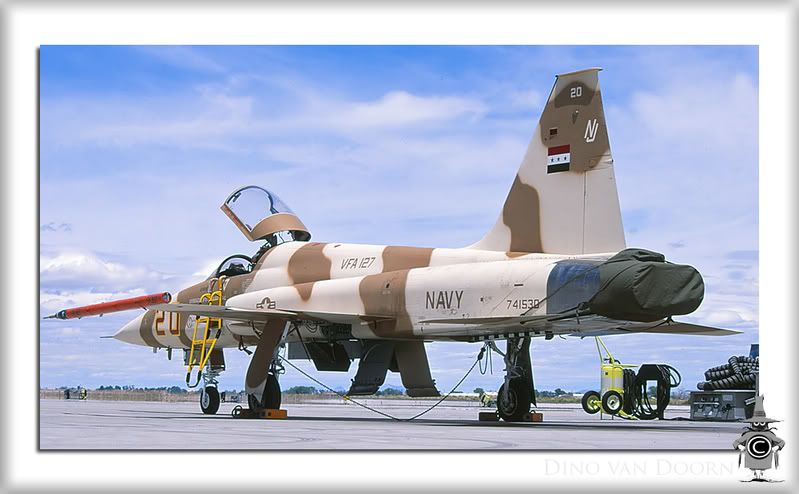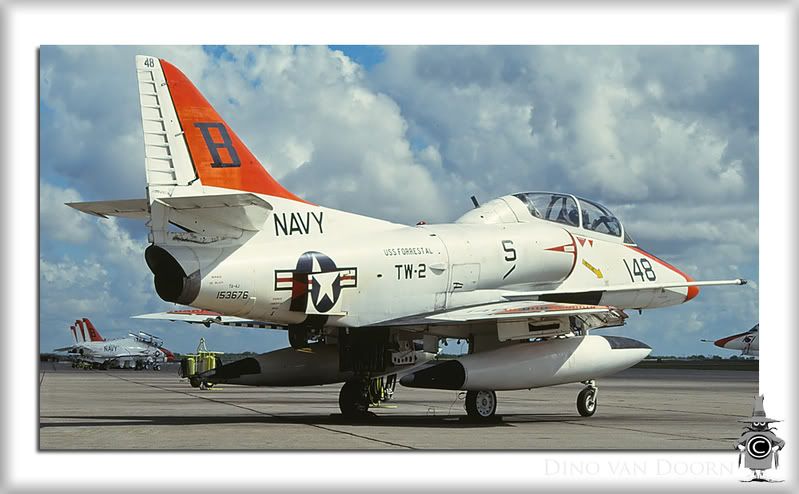 Dino