Forum rules
This is the forum to share your older or theme-based aviation photos, under the same conditions as the parent forum. For more information on how to upload you images, check this post.
In topic titles, please use airfield names in stead of just codes, and be clear about what kind of photos your viewers can expect (e.g. CIV/MIL, location etc.).
Scramble Master

Posts: 4954
Joined: 13 Jun 2005, 12:54
Type of spotter: I shall say this only once: (ex-)MILITARY!!!! :-)
Subscriber Scramble Magazine: Sept '86
Location: Eindhoven
stipjes wrote:Anduhhh I thought you wanted 2 go 2 bed?
Haha
The drive home woke me up a little
Stephan
TN-ABZ in better shape, i guess shortly before it's last flight ever?
Pieter,
The NLM-apron at Schiphol-Amsterdam in 1980....
Hans
UC-27 161628 of the USN Underwater Research Lab at W. Palm Beach, FL 18 August 1985
A fuzzy telephoto shot, but perhaps still worth a look
...Arrival of Air U.K.Fokker F-27 G-BHMX at Schiphol in August of 1980...
Hans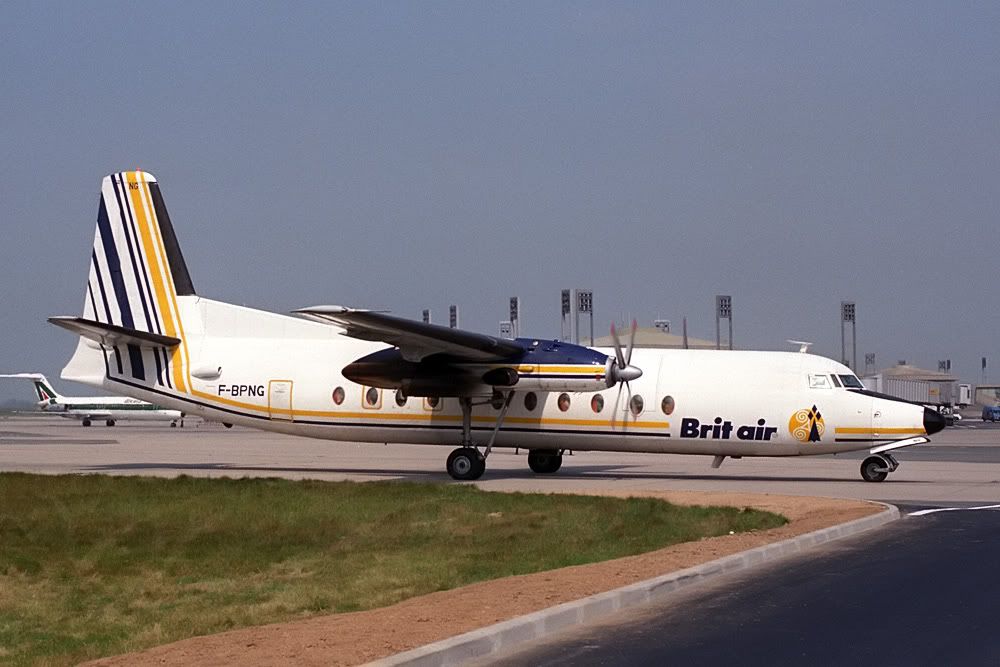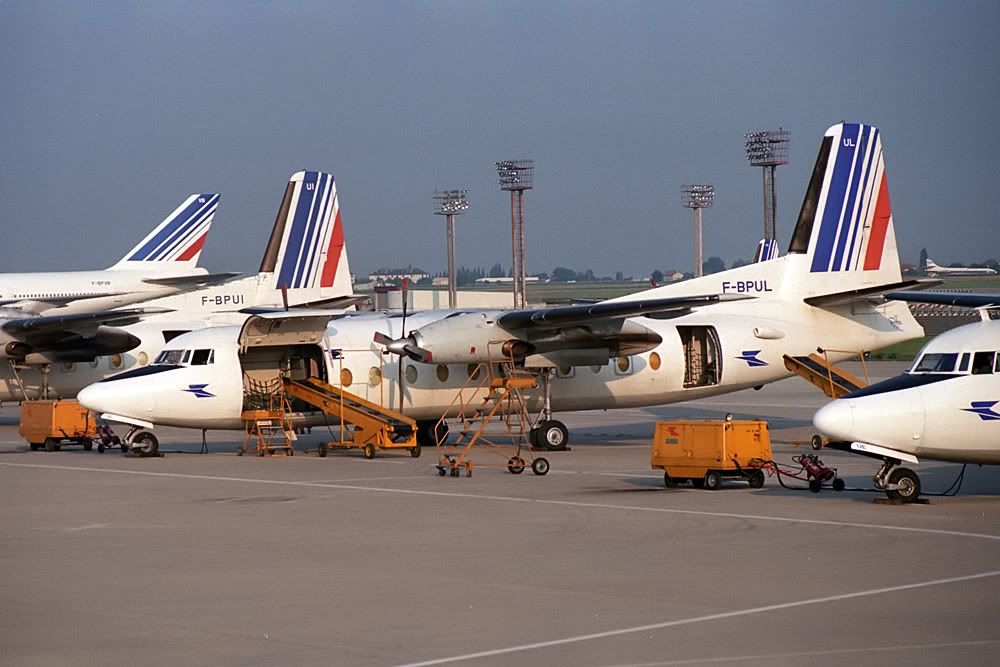 rgds
EC
Scramble Master

Posts: 2761
Joined: 18 May 2004, 20:54
Subscriber Scramble Magazine: Tuurlijk
Location: andel noord brabant
Allright Pieter one more for you !!.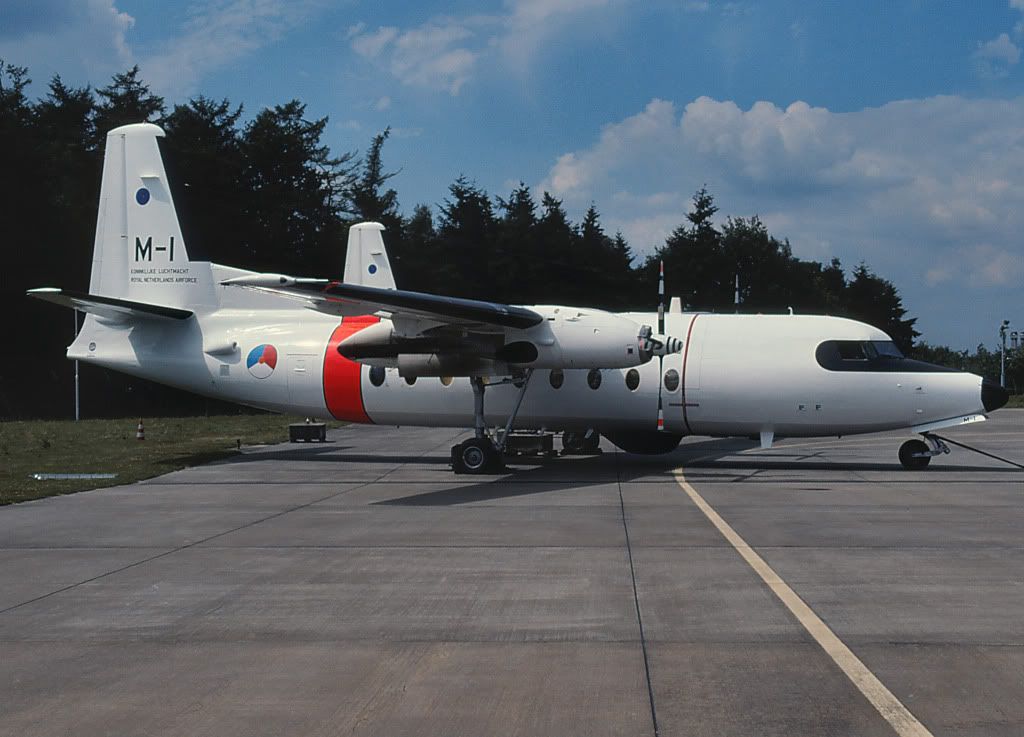 Captured on a photocall for the M-1 and M-2 at Eindhoven
Dont know exact date anymore ??
Log,s are a bit of a mess
July 2000 ???
Grtz Mark
Scramble Master

Posts: 19384
Joined: 25 Jan 2006, 08:02
Location: Netherlands
EC wrote:Testflying without reg

rgds

EC
I quite liked that first scheme of the VLM...
It's a pity they then started to think of a new colourcoat of their own...
One in black & white for a change : NLM's PH-SAD at Twenthe in 1975....
Hans
This moroccan in basic Allegheny Commuter colours is awaiting maintenance at MST in 1988:
Groetjes, flyer408