Hi,
Just a few pics from yesterday, got the chance to be guest of the Lufthansa Event at the airport, when the new Livery of LH was presented.
When we waited for the Jumbo, Flybe came with the Cancer Embraer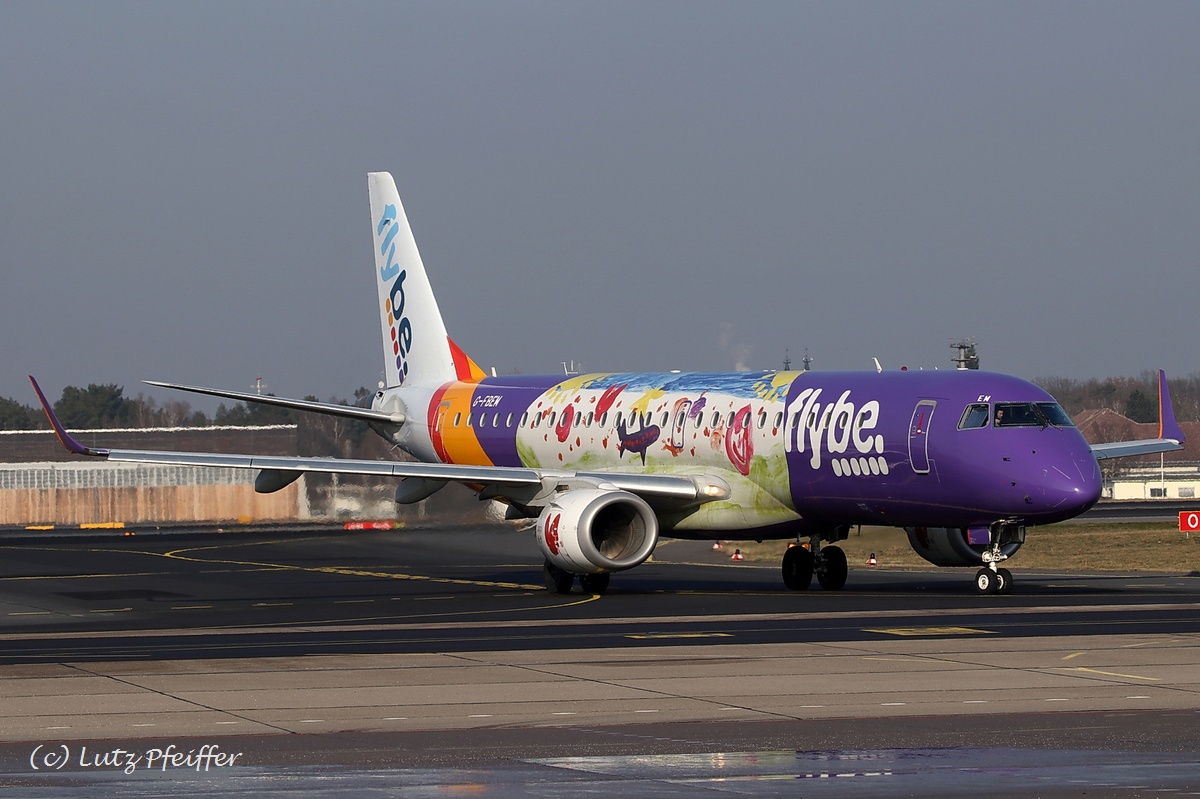 British Airways from a different view for Tegelspotters.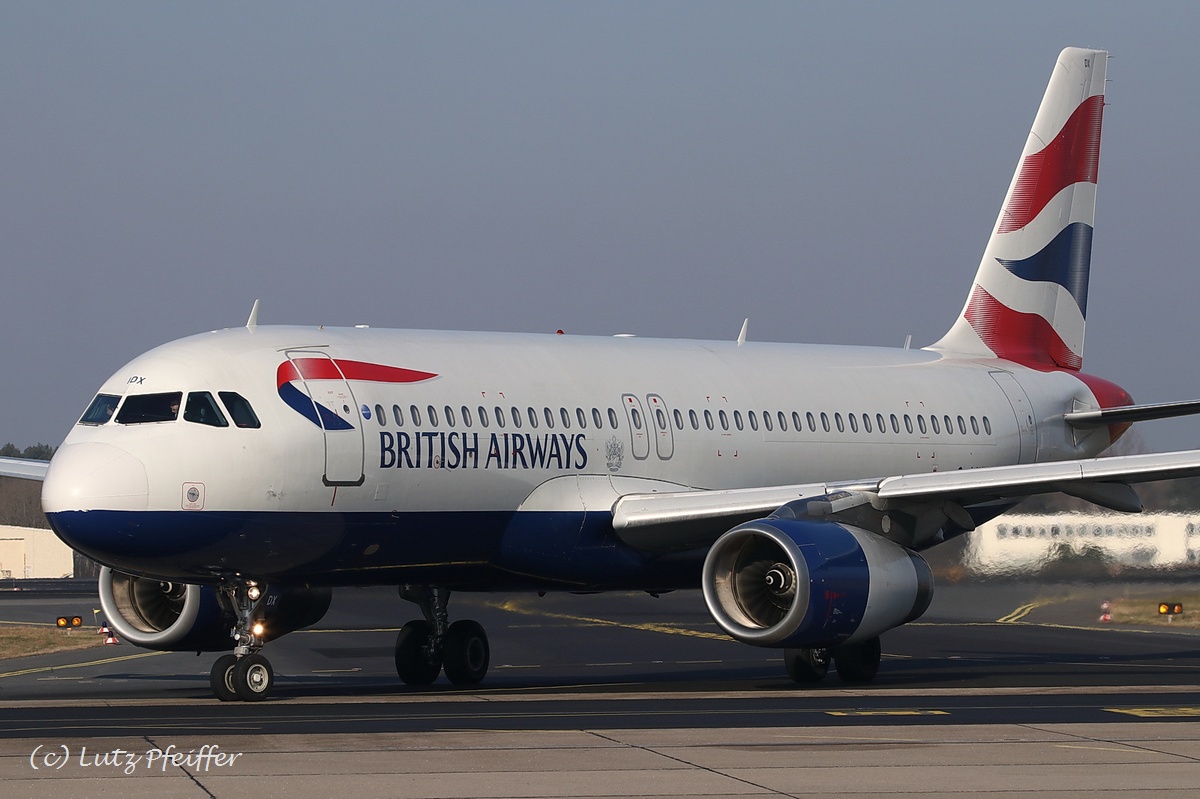 Easyjet is using some other chartered airplanes, I was happy to catch the WDL BAe 146 with the sticker and the "Zeitfracht" Taillogo.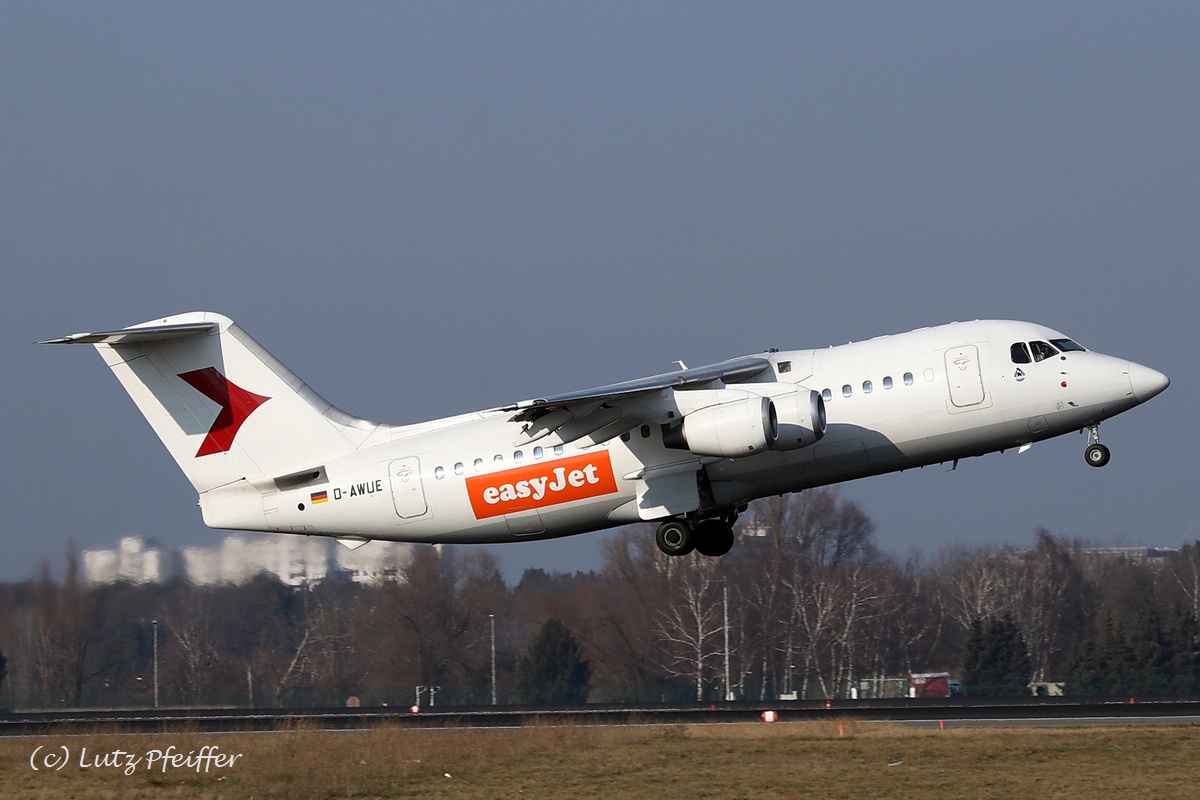 ABS-Jets Learjet 60 OK-JDM is so beautiful, but I think, the pic needs a little more leveling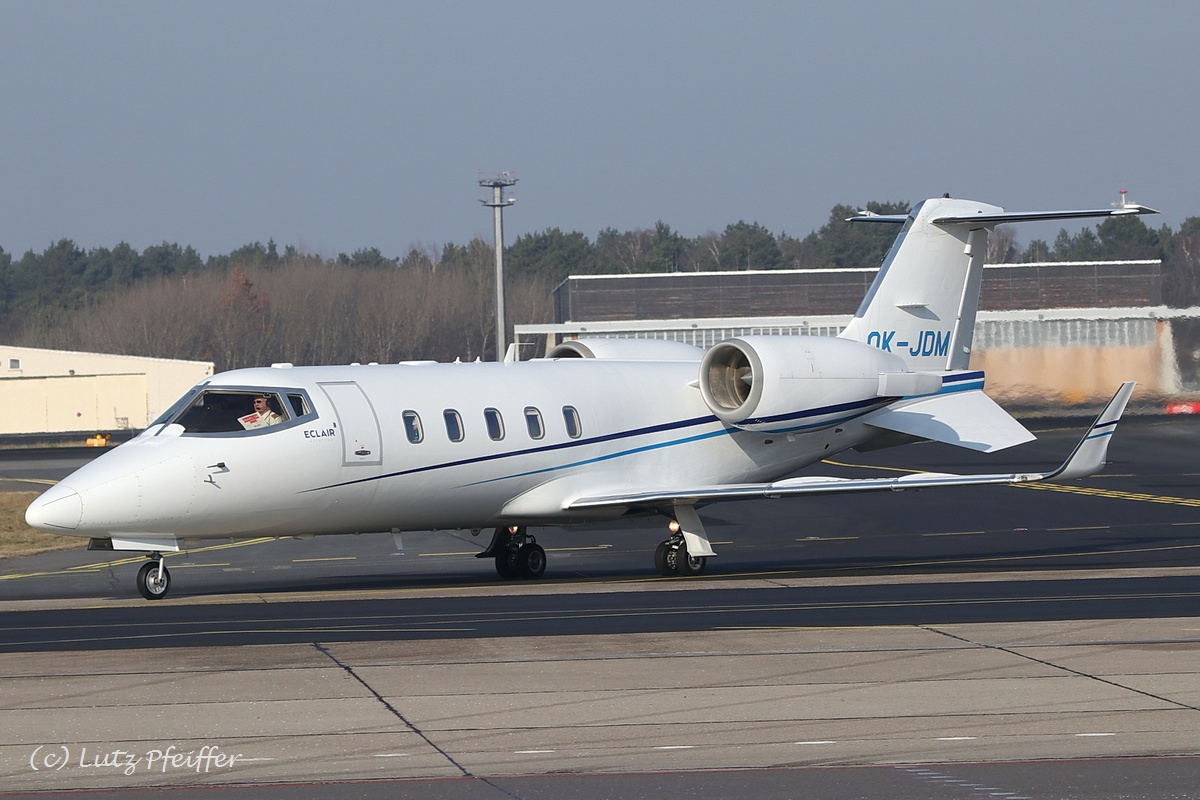 The bright version of the new Lufthansa livery: Joon Airbus A320 F-GKXV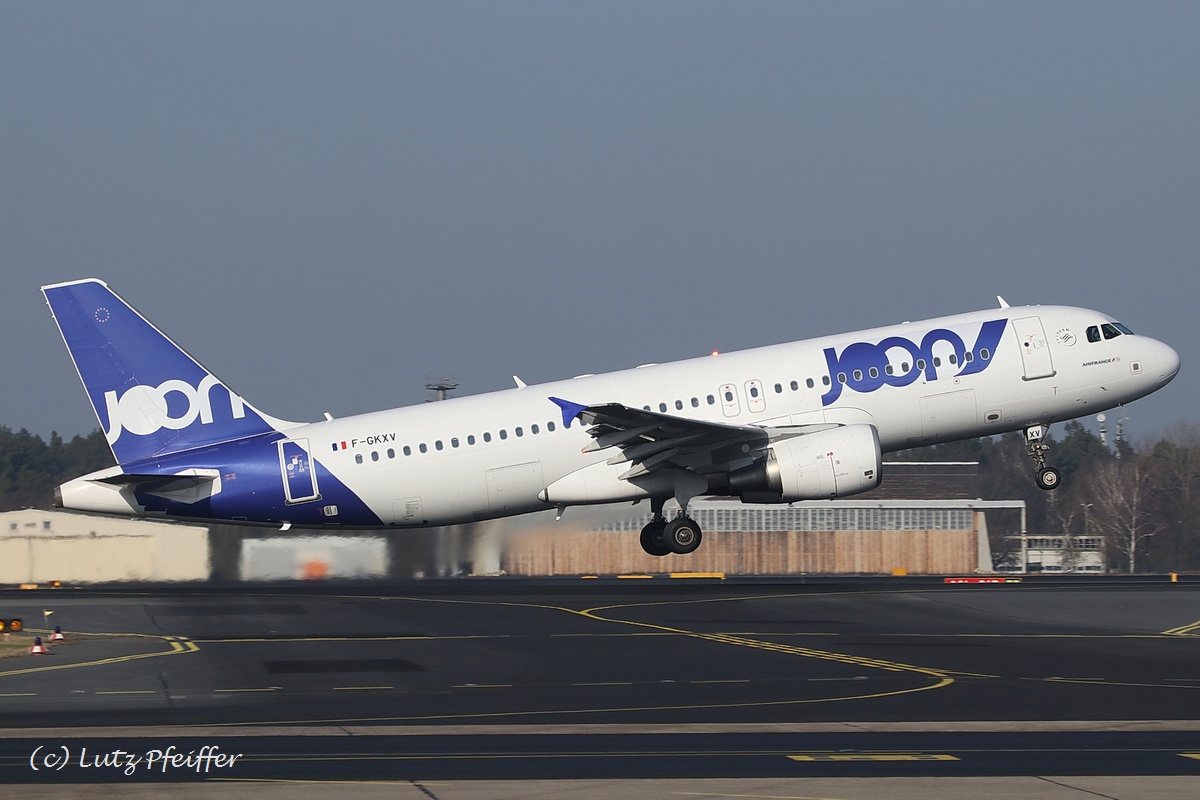 You feel so small, standing beside the Queen of the skies.
Was my first time standing right in front of the B747-8!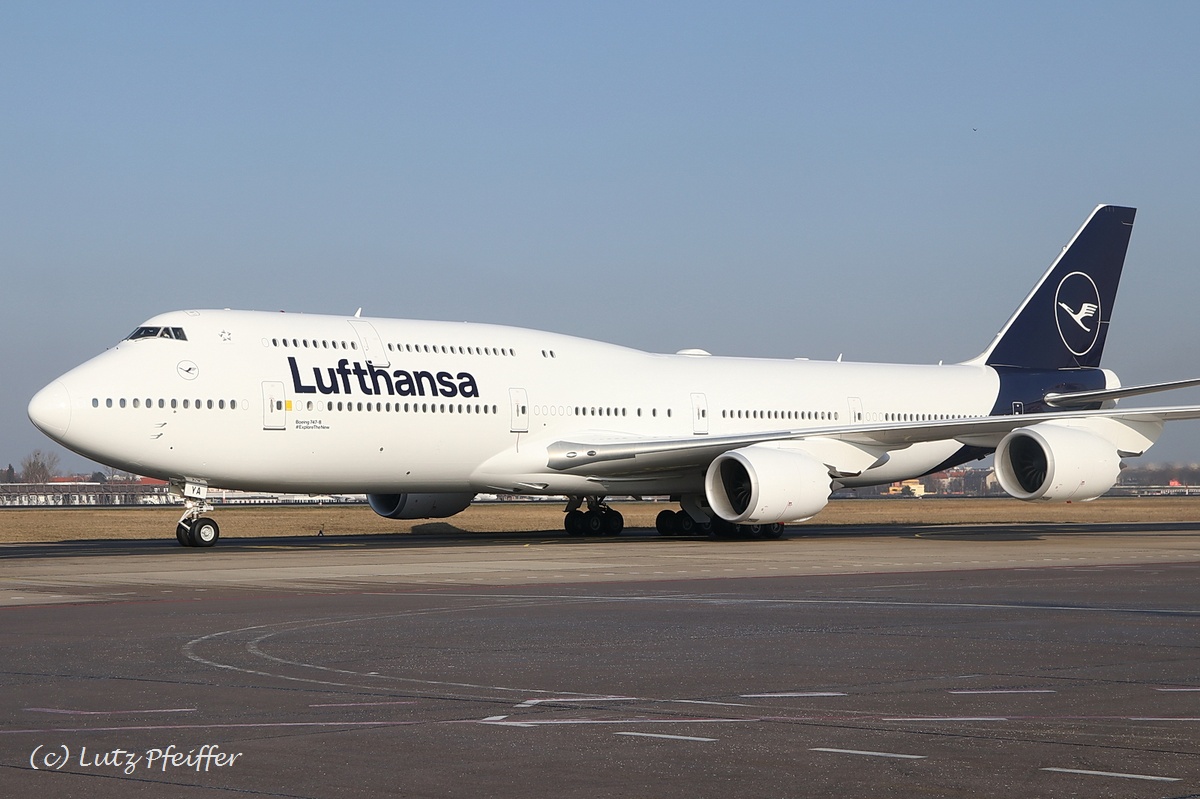 Old vs. New CS.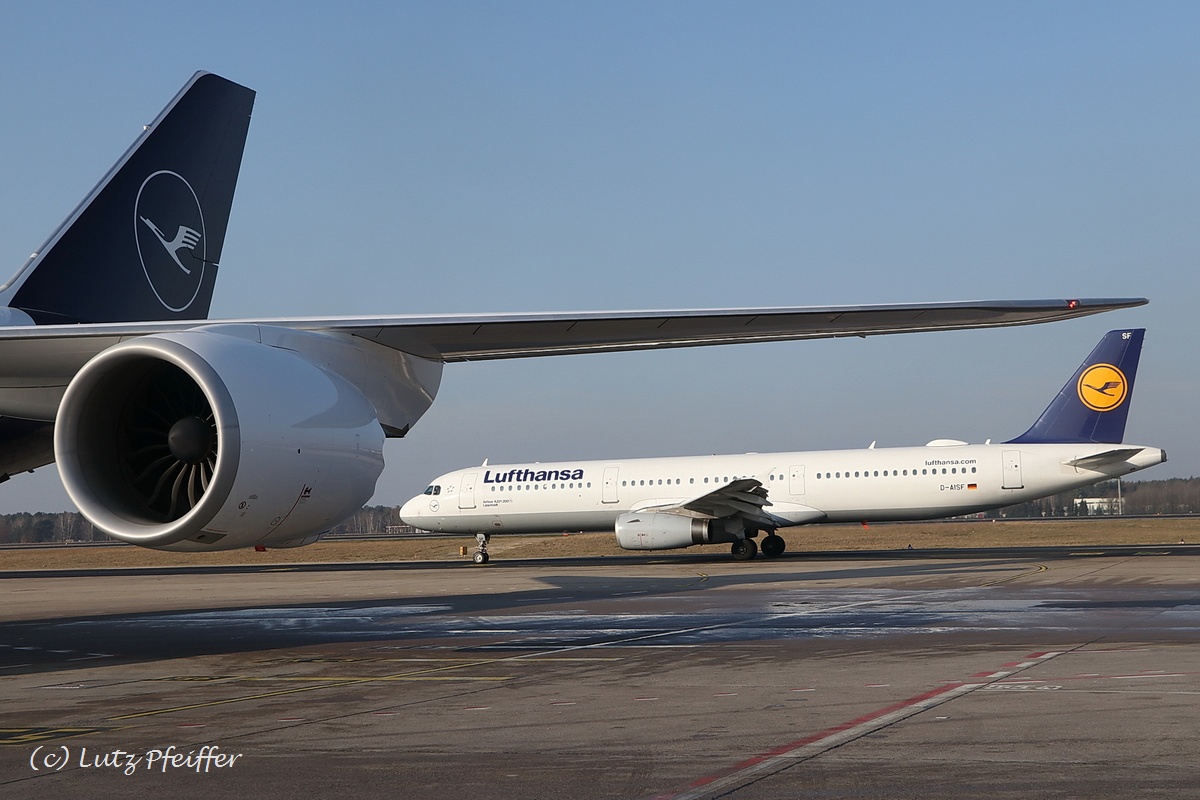 Another Flashback... Air Berlin is still alive.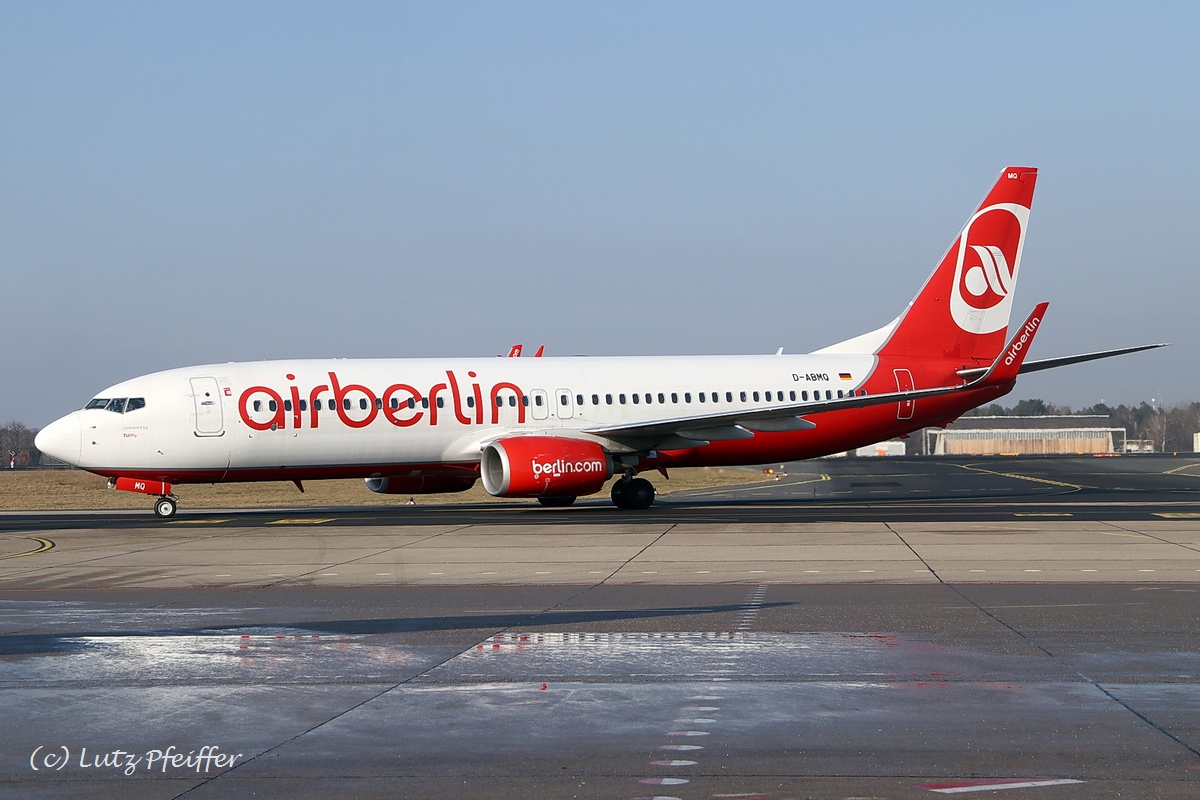 Another Business Jet... DC Aviation Cessna 560XLS Citation XLS D-CFFF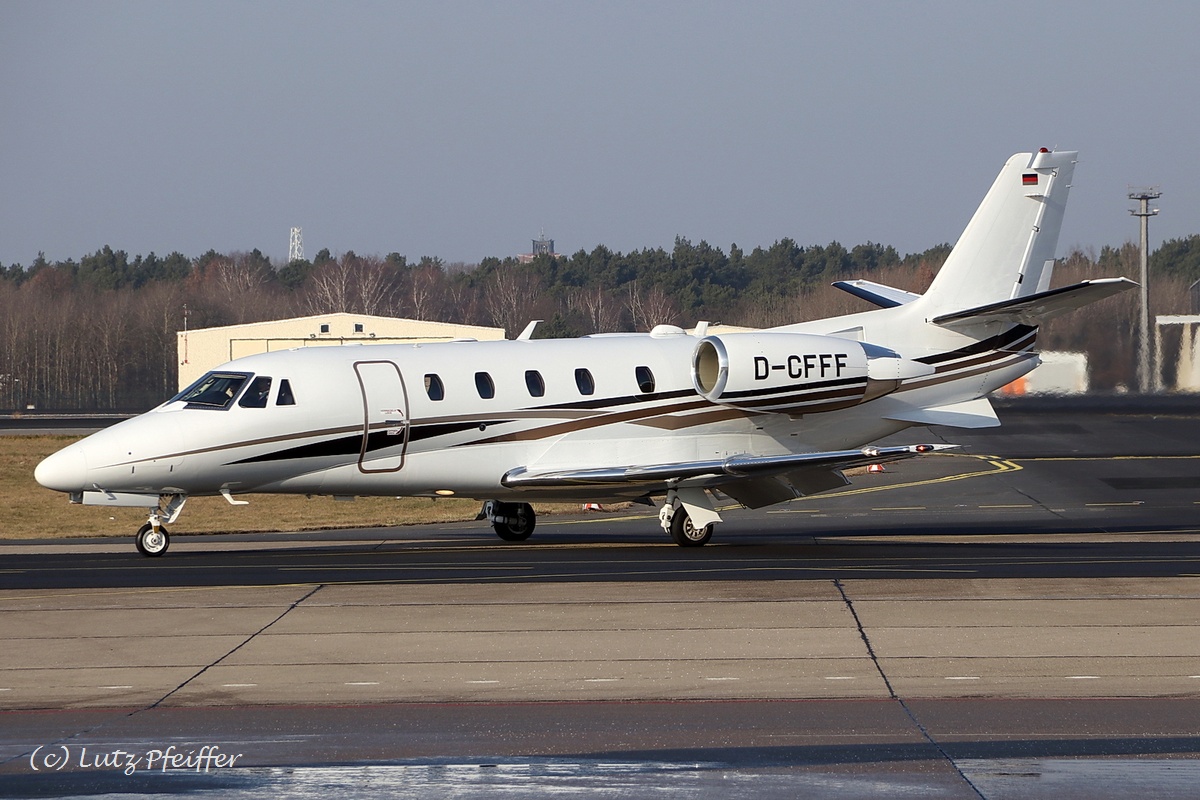 Regards from Berlin!
Lutz