From Monday 4 till Thursday 7 January 2021 NVG (Night Vision Goggle) training flights were done at Koksijde to qualify some pilots of the 20th Sqn in Melsbroek. In great cooperation with the pilots we could take some really nice night photos of the mighty hercs! Conditions were not easy: wind, really cold, no light and little time to make some good shots, but we made the best of it.
Tuesday 5 January: (CH11 and CH12)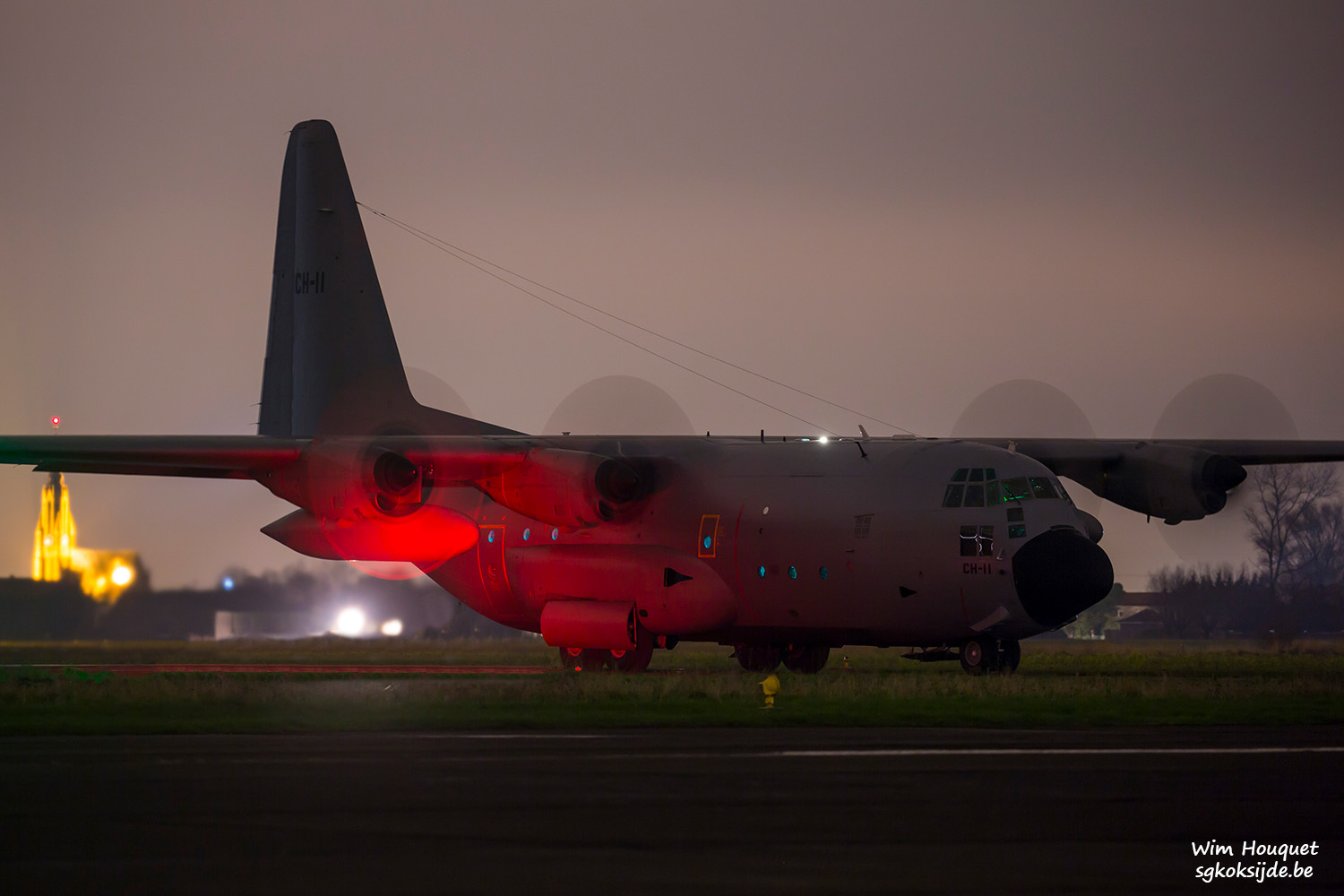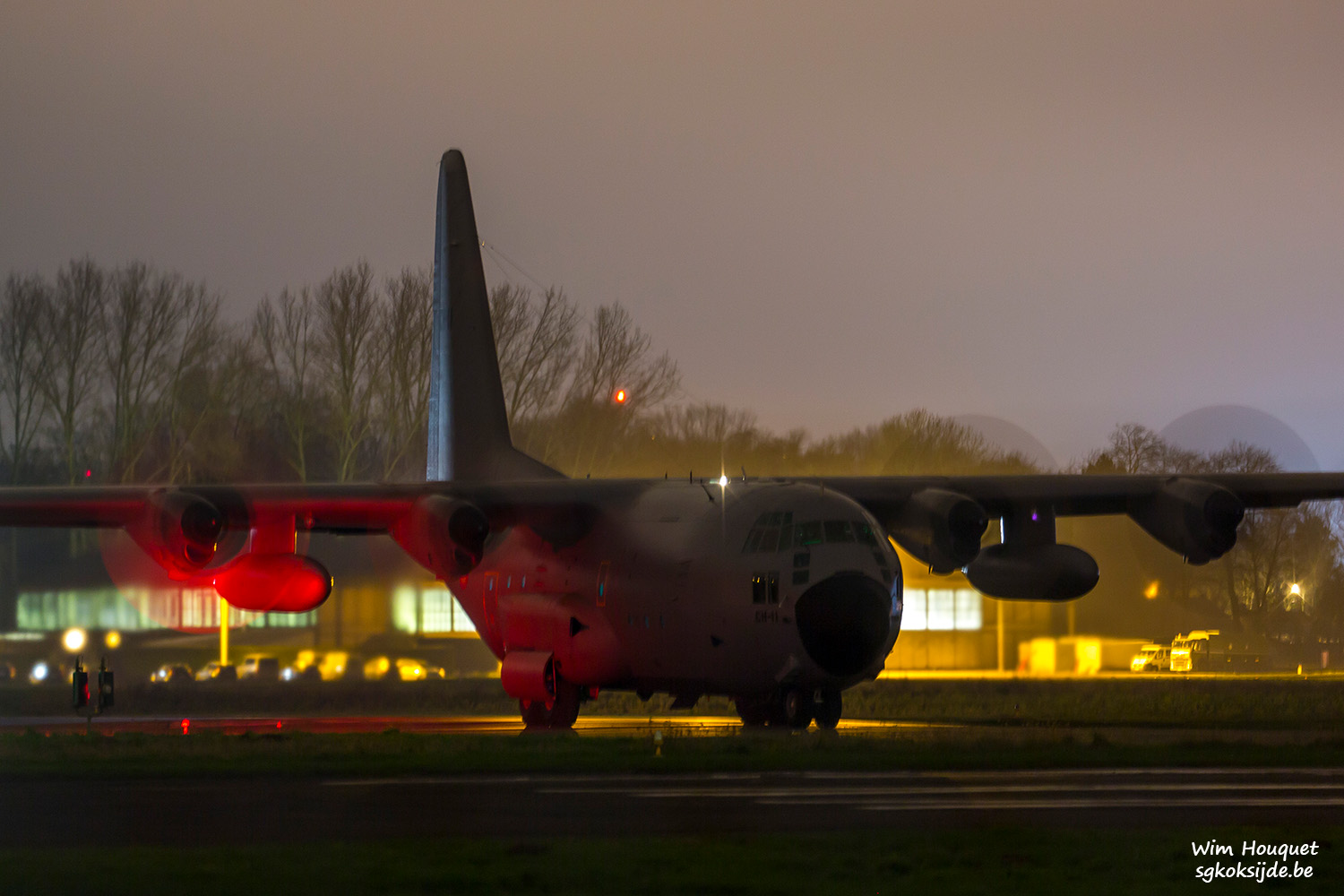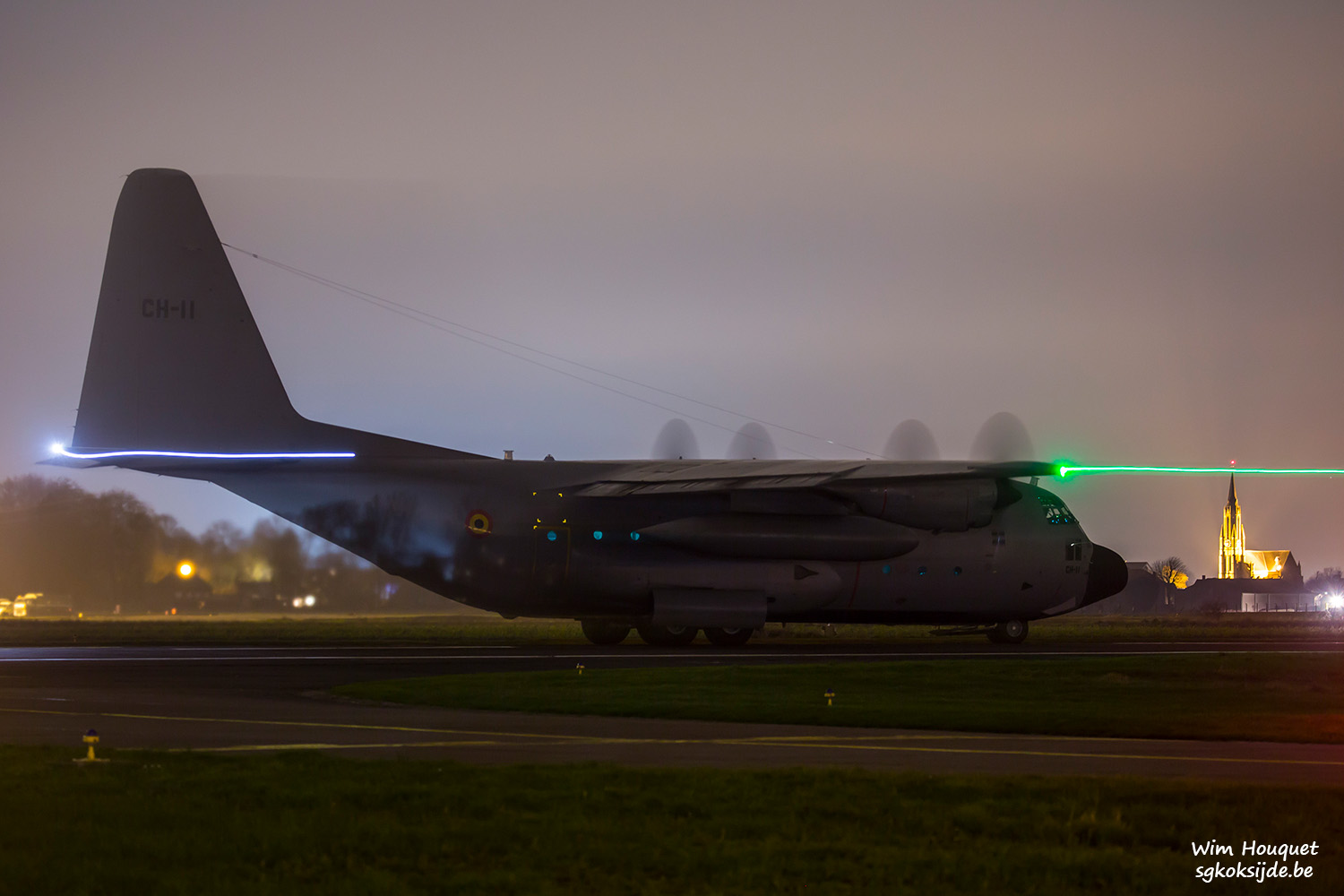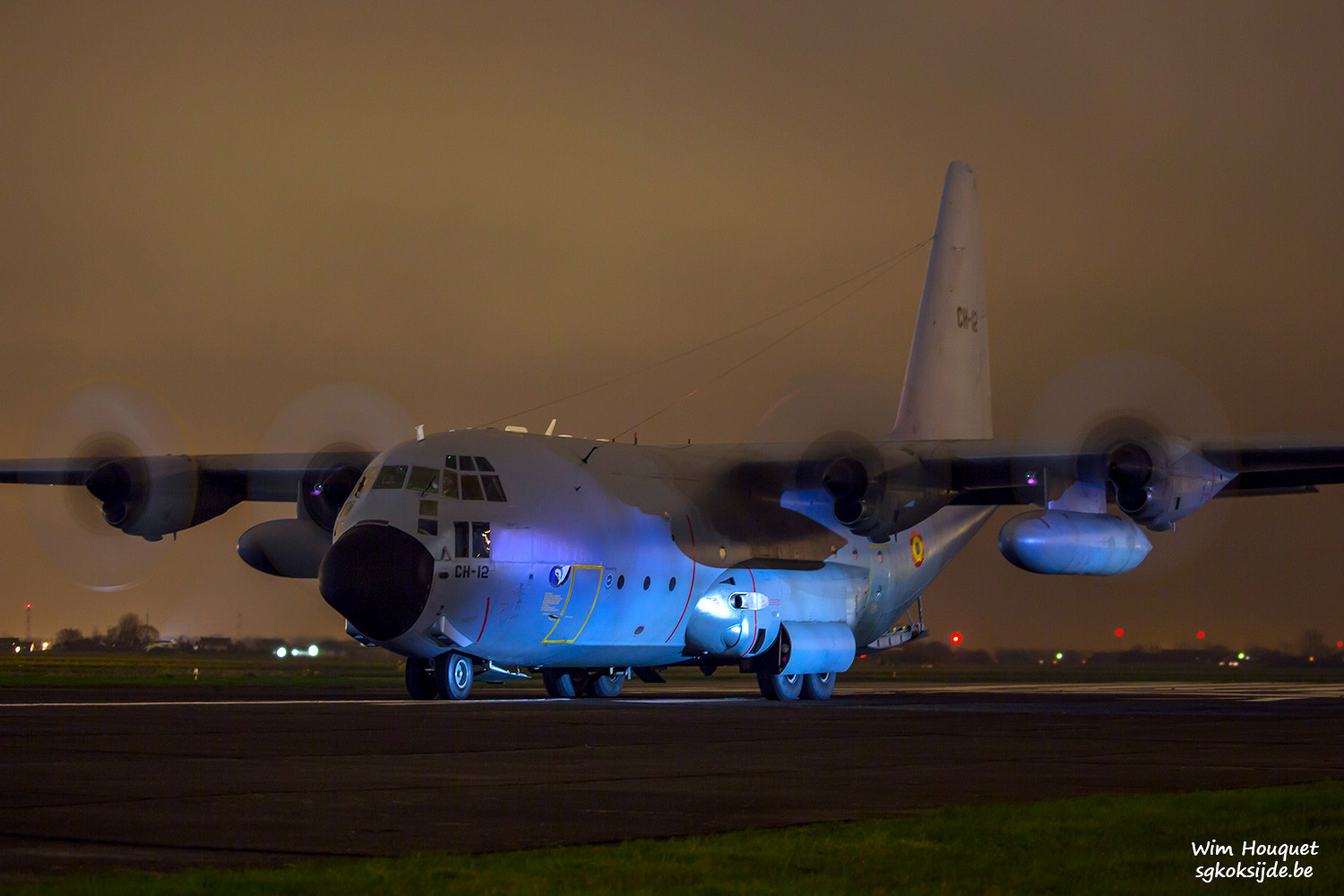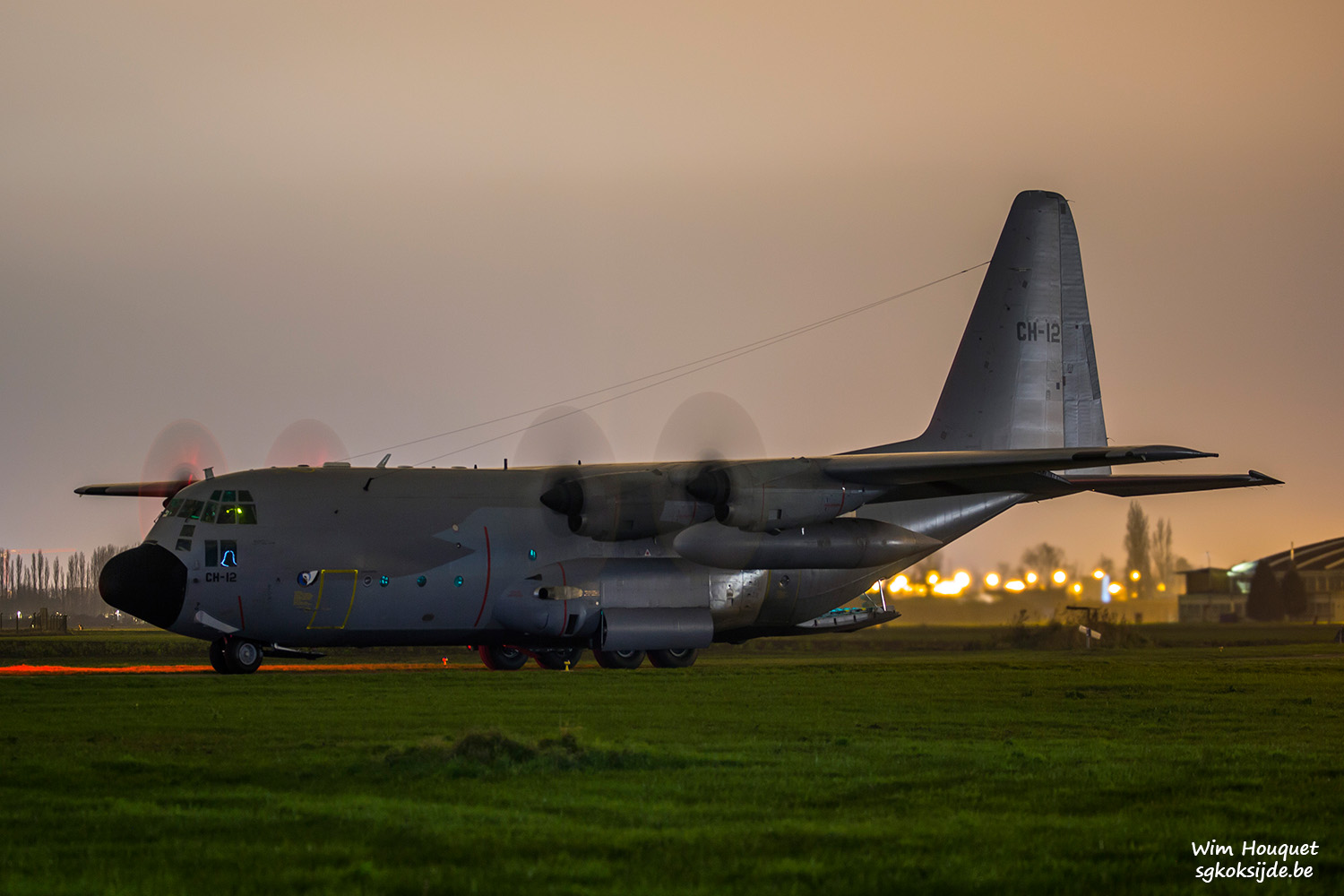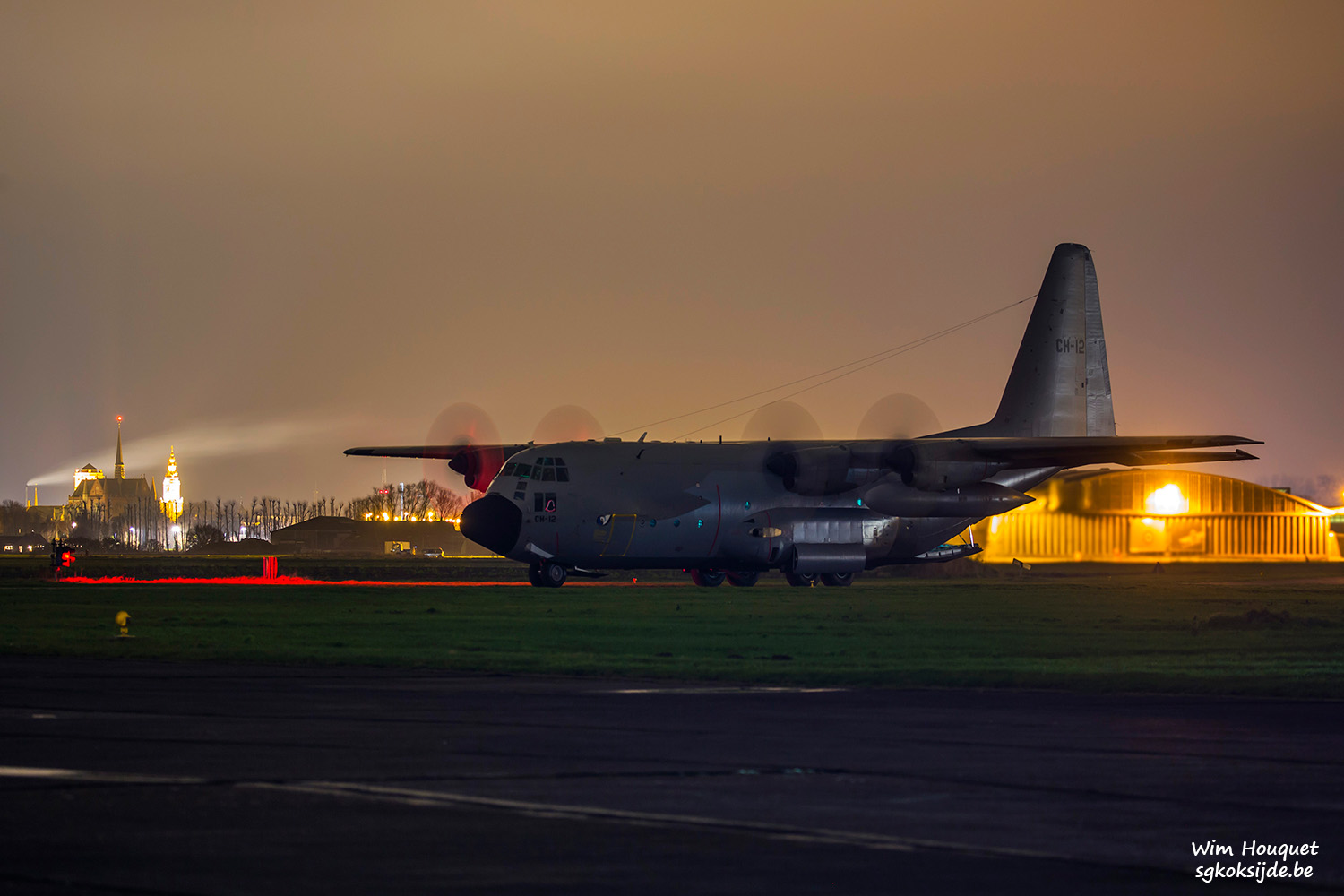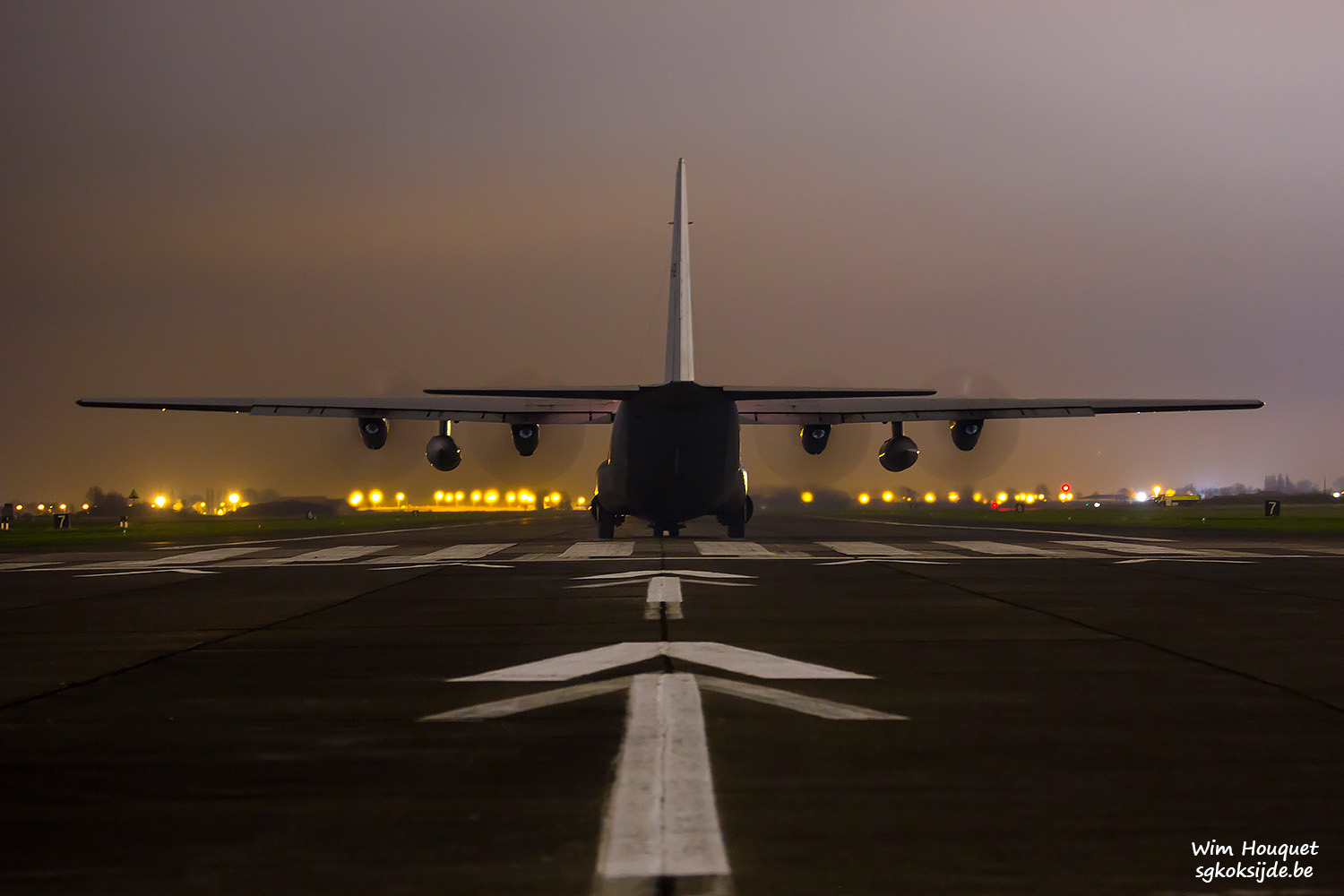 Wednesday 6 January: (CH13)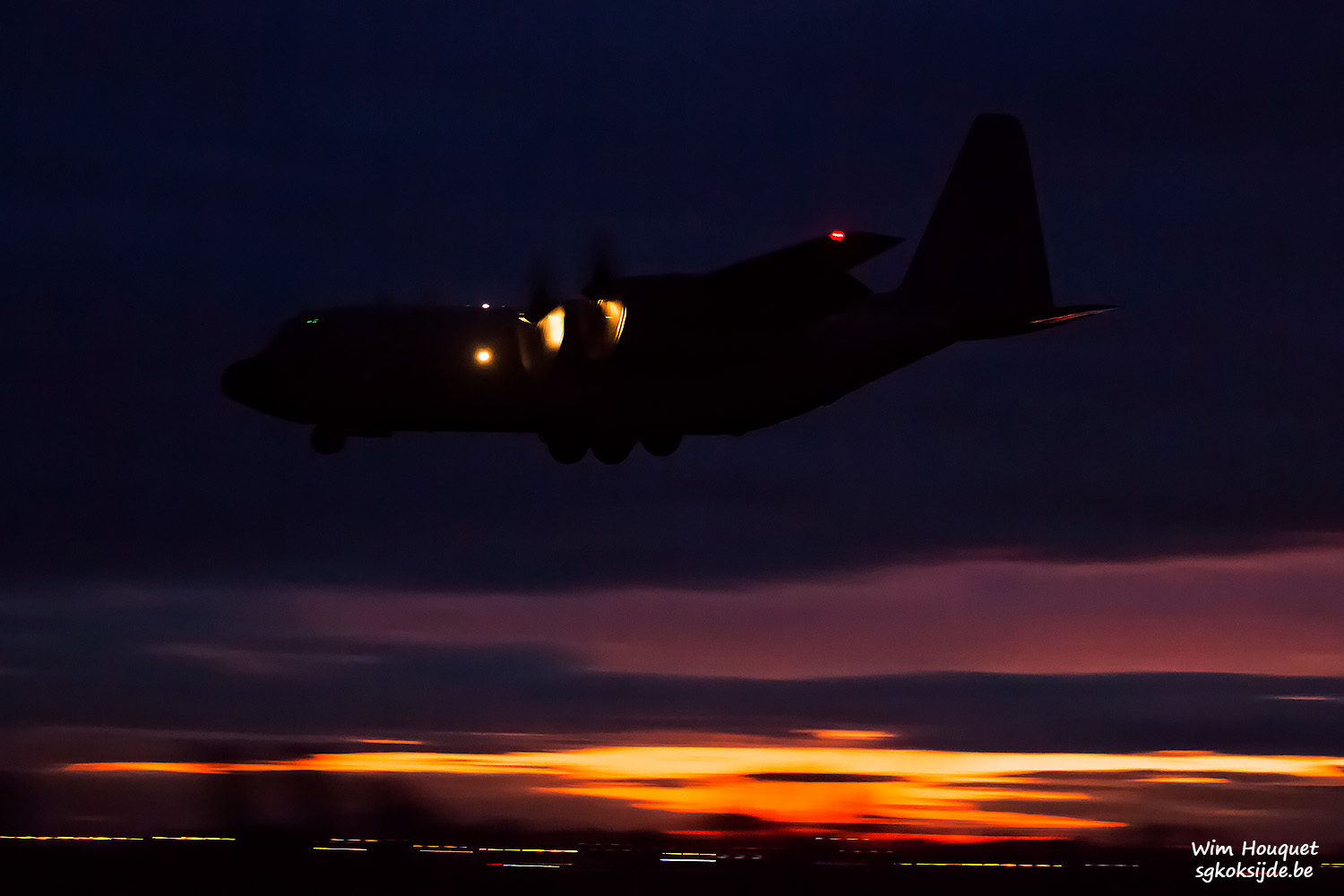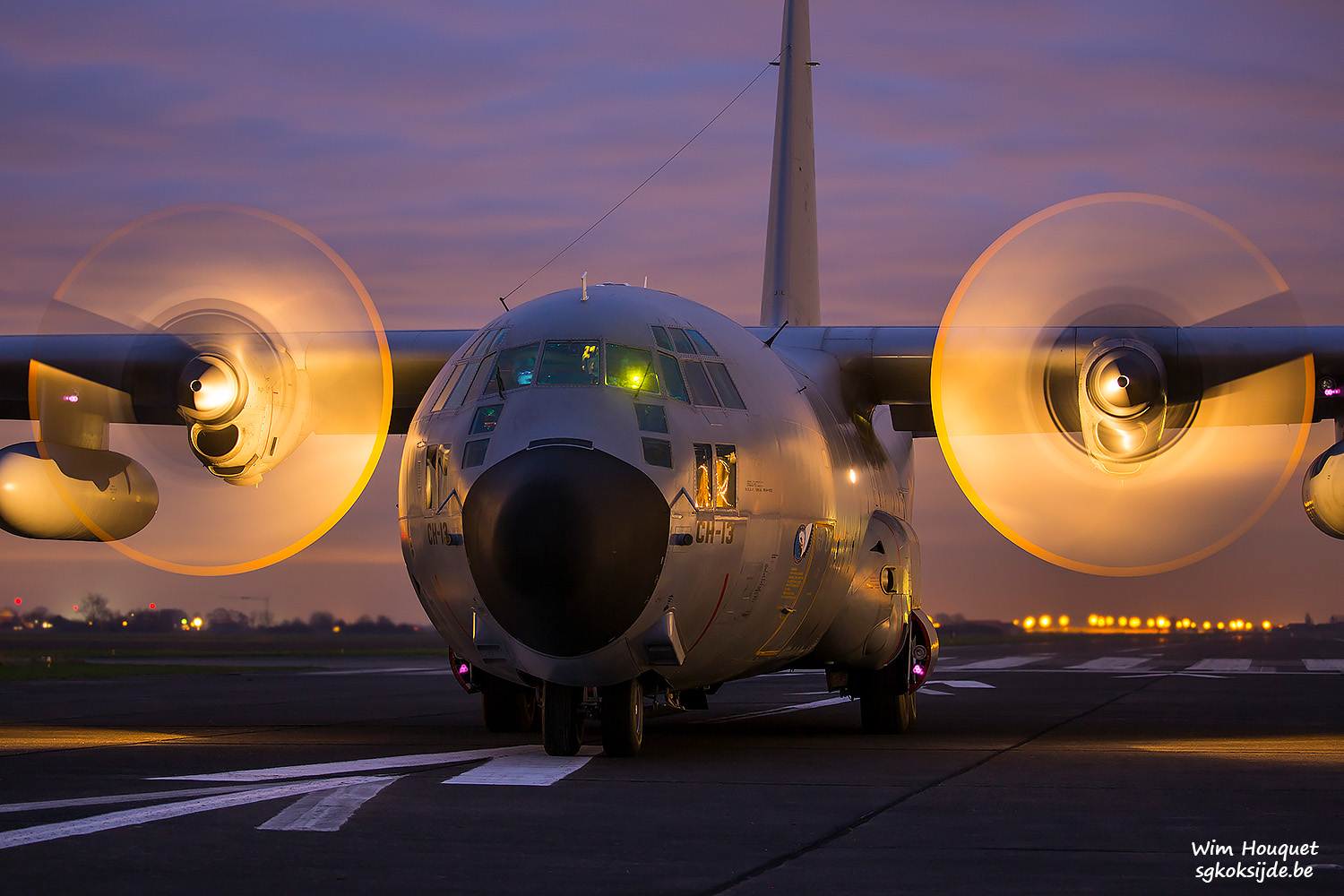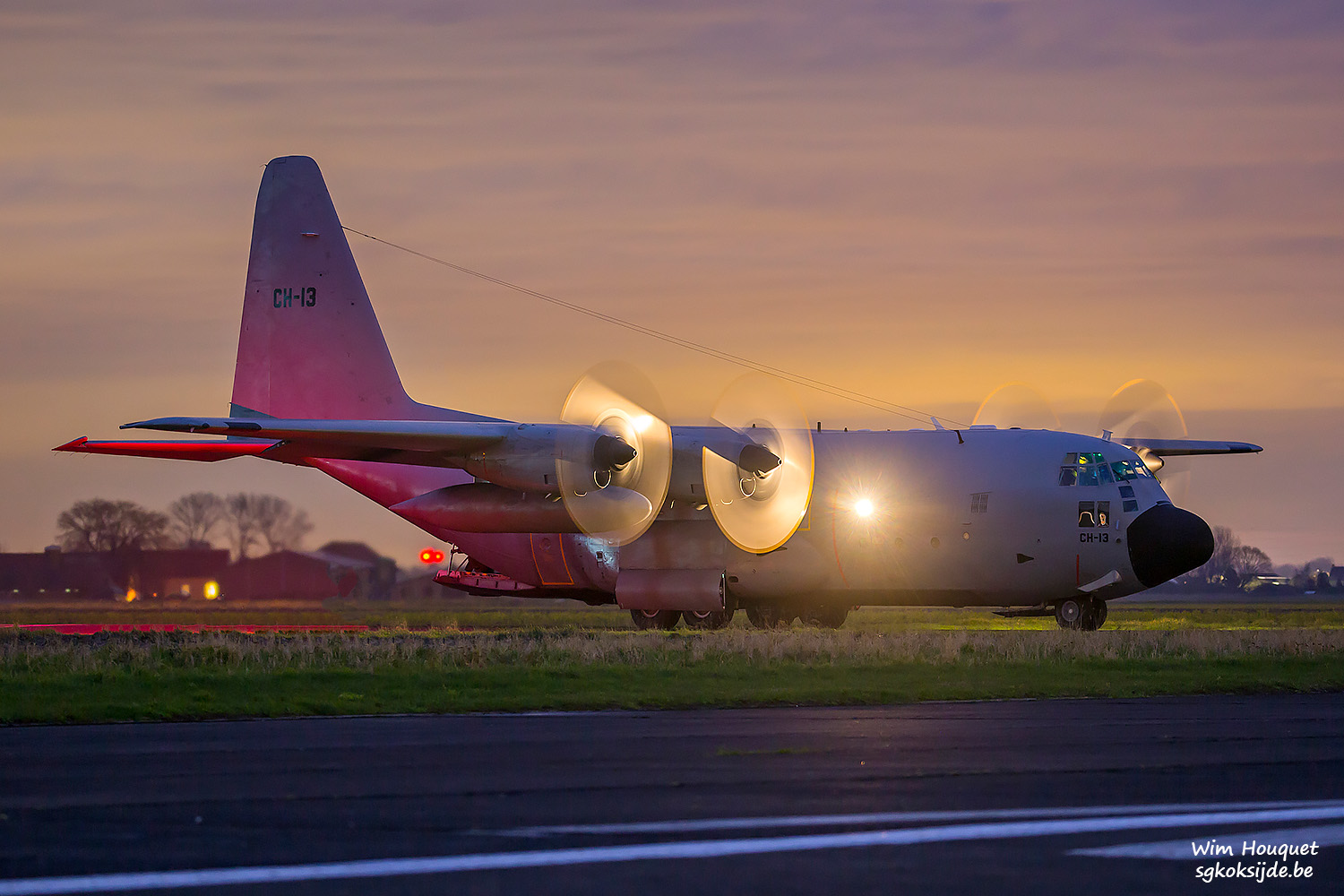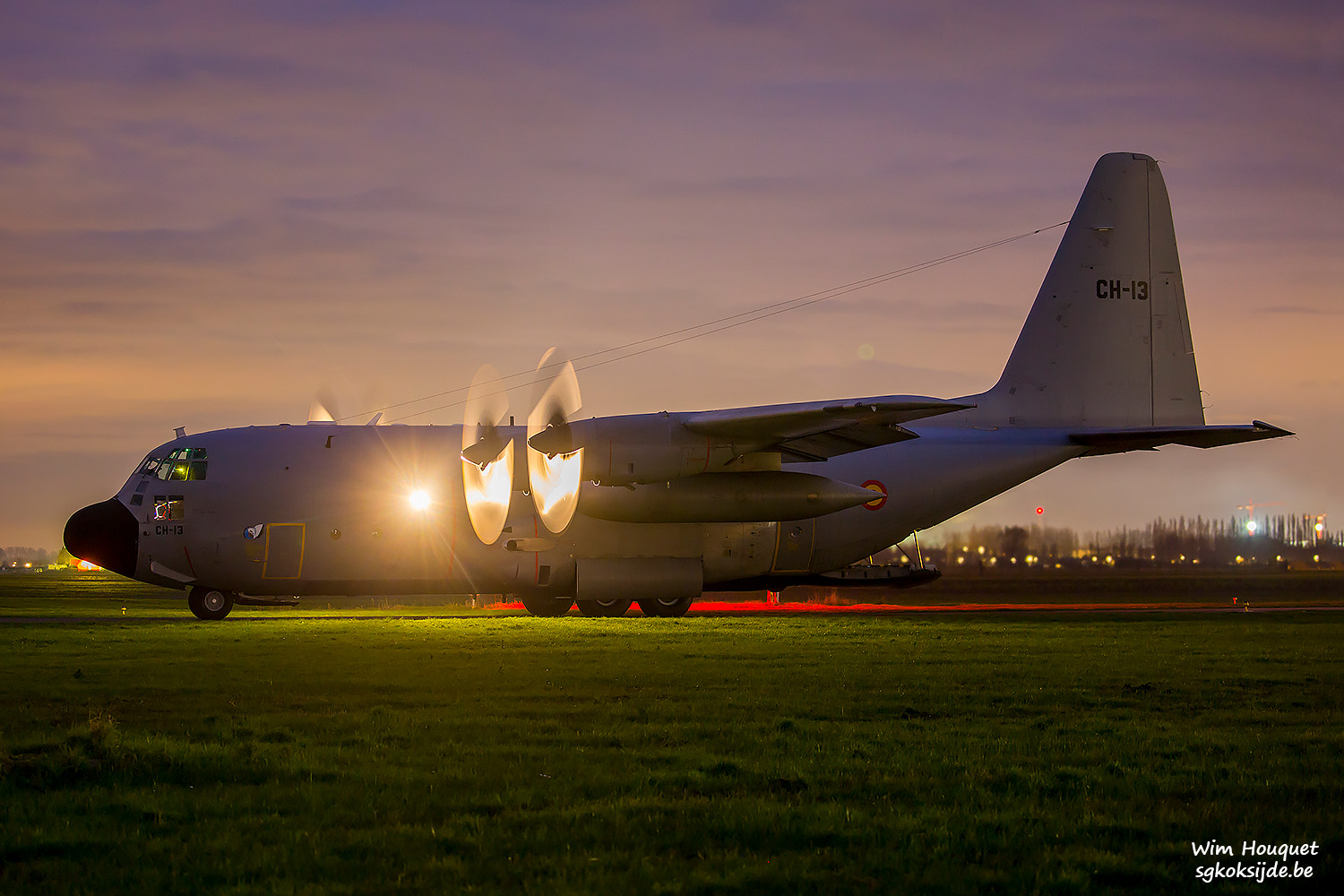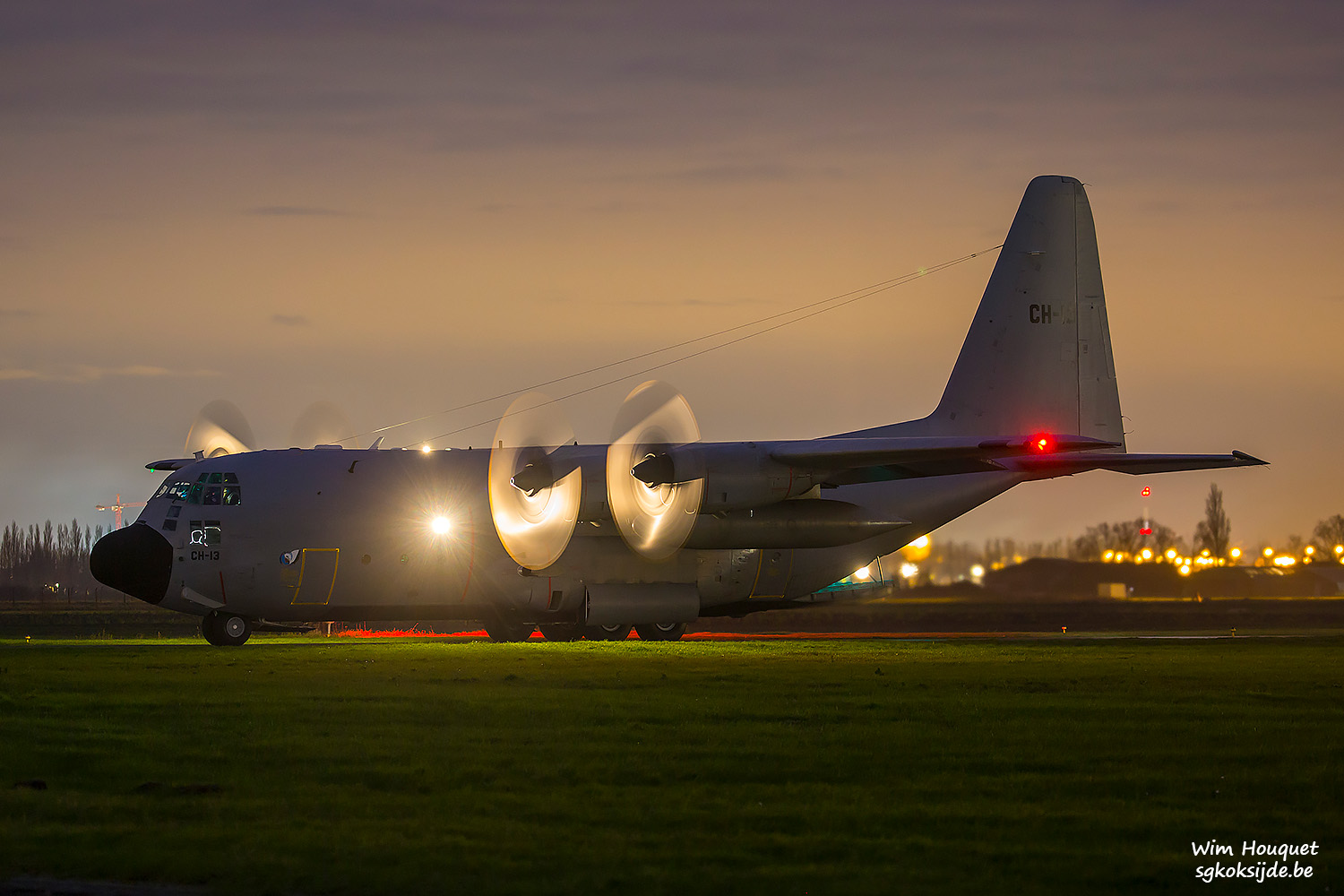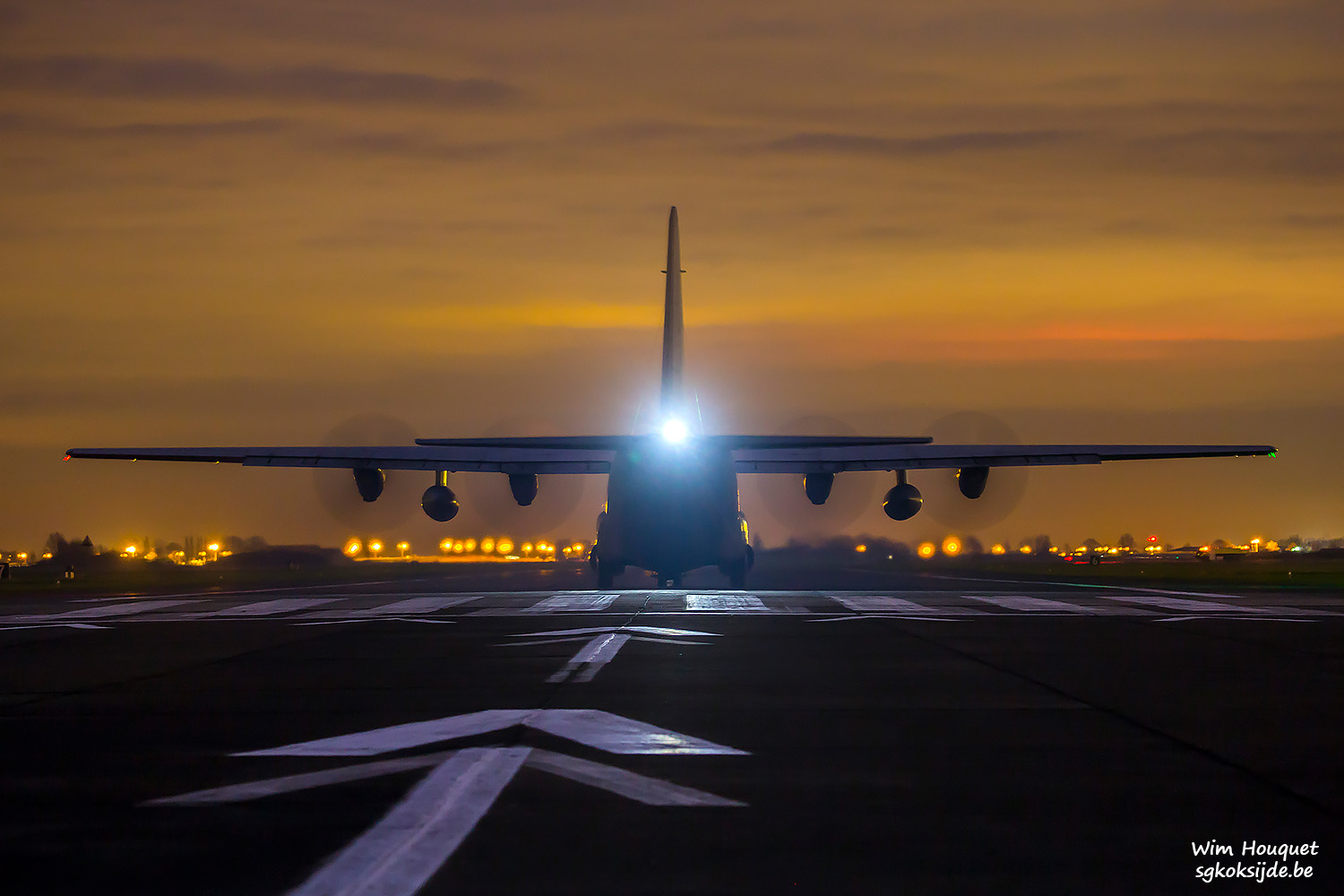 Thursday 7 January: (CH13)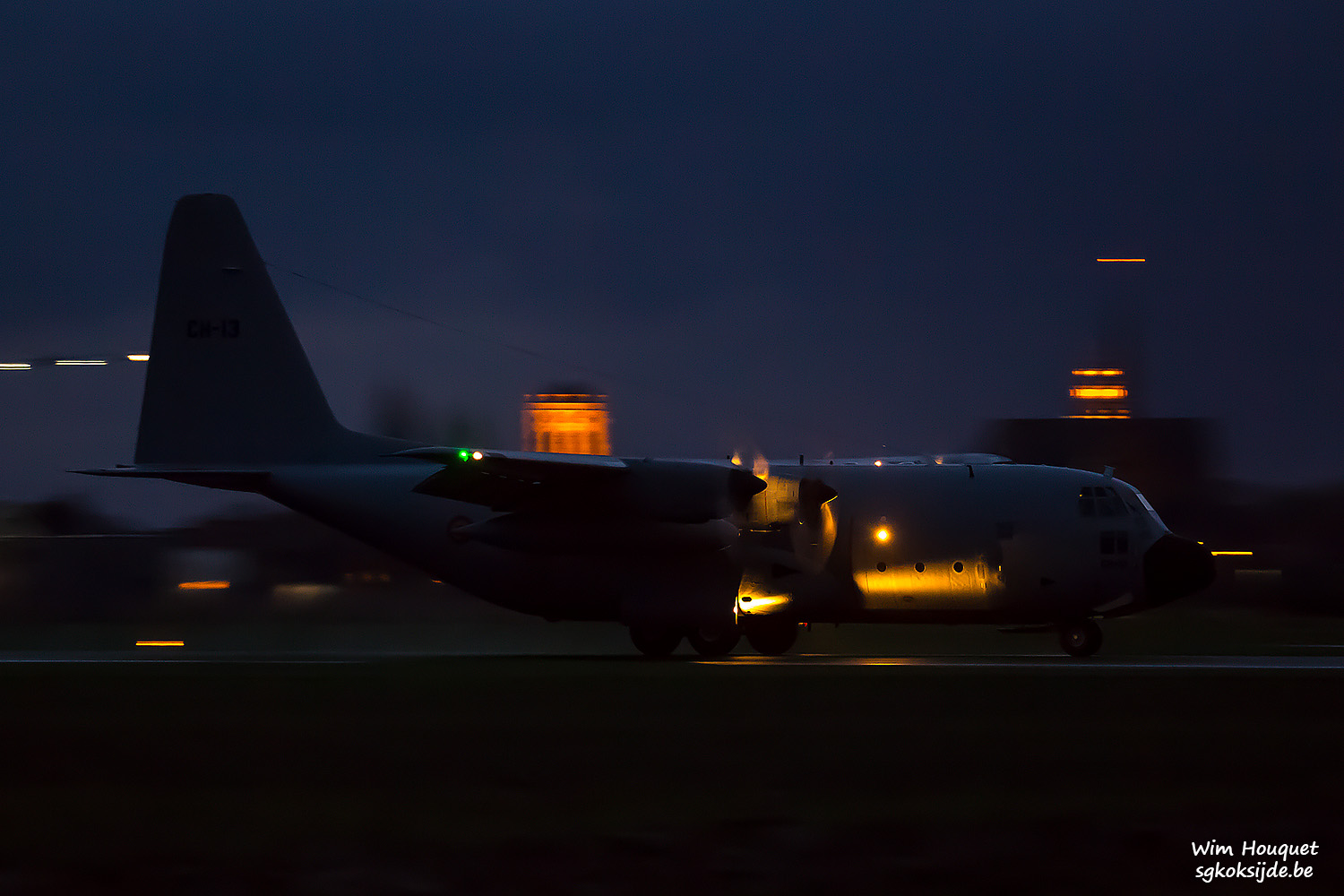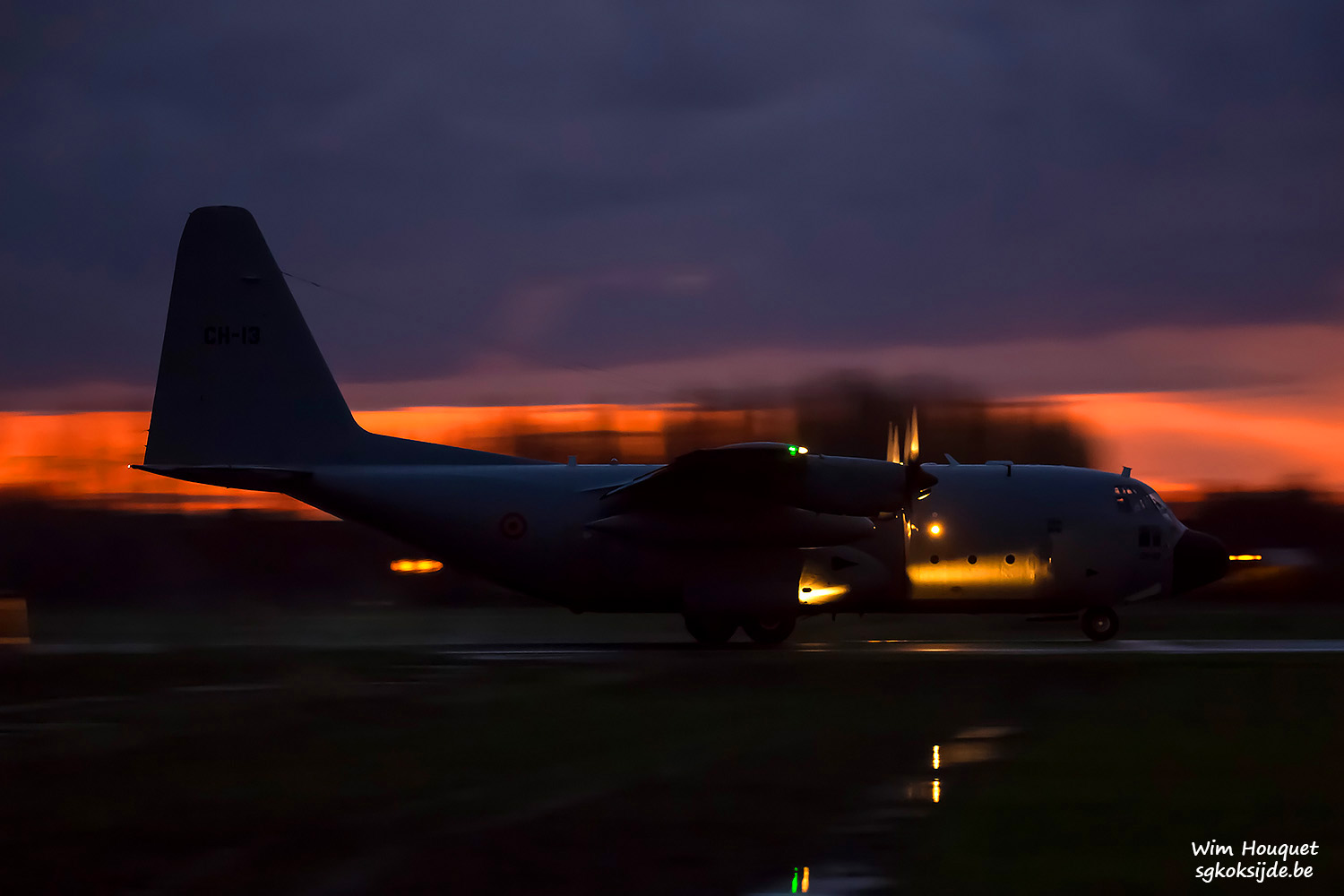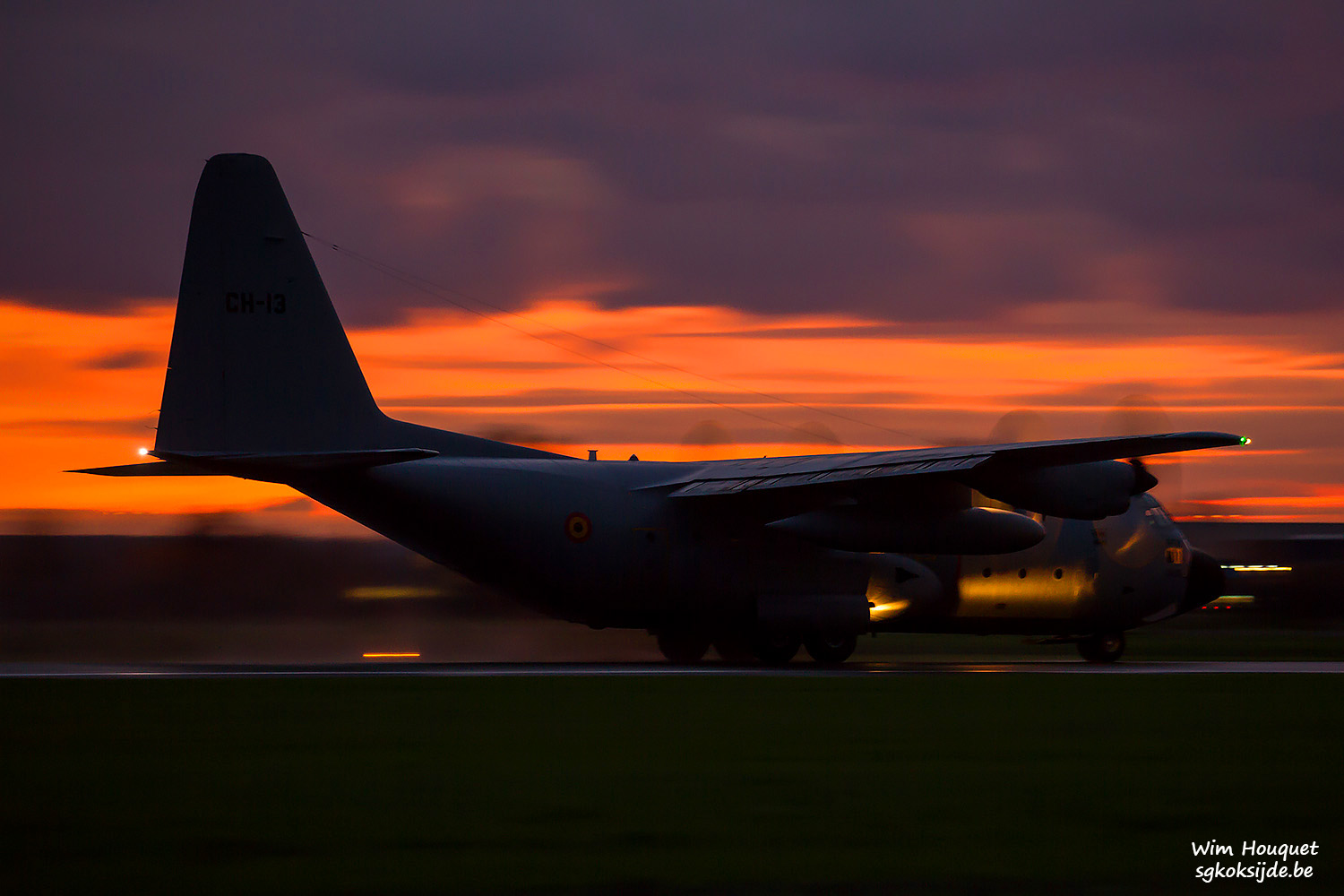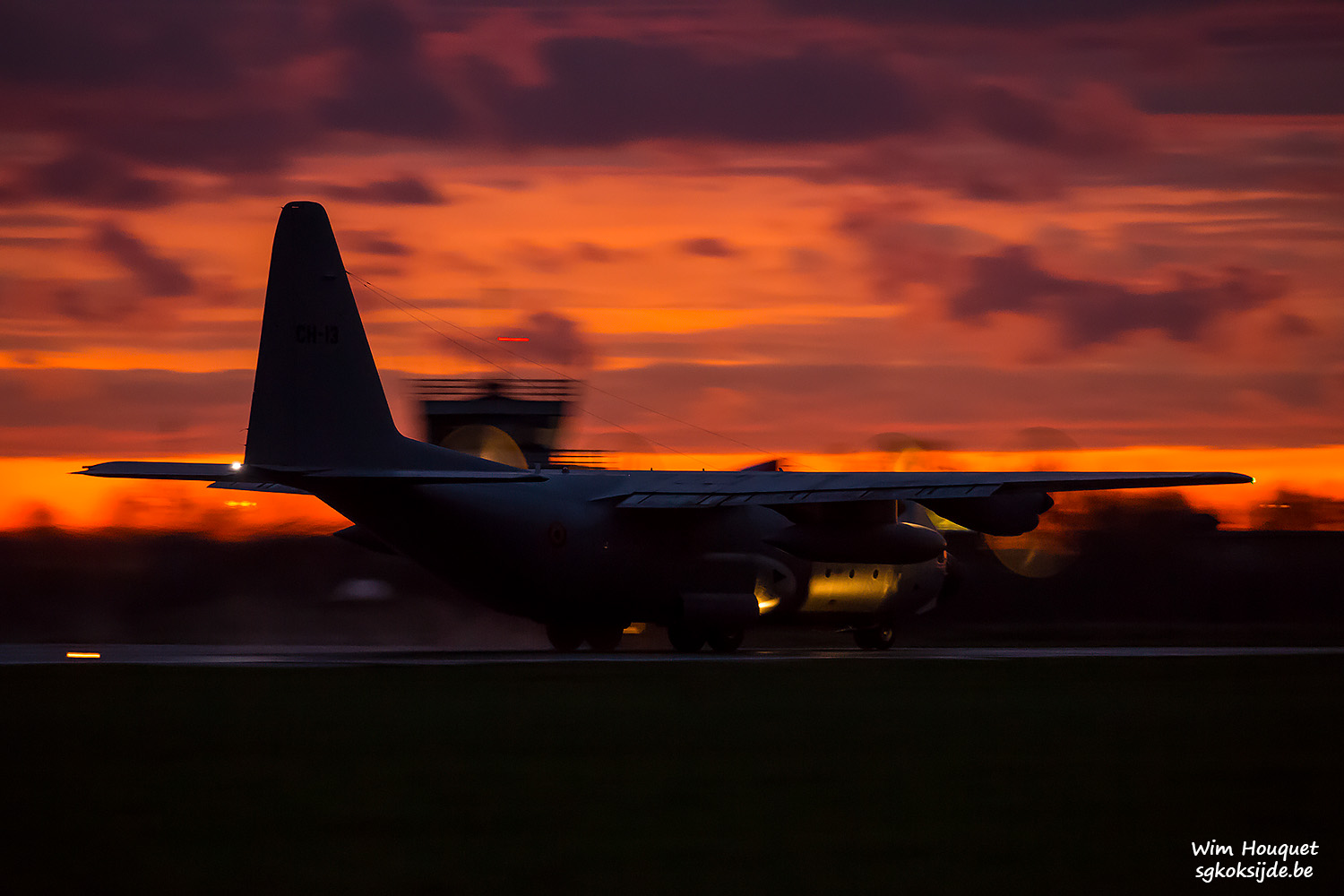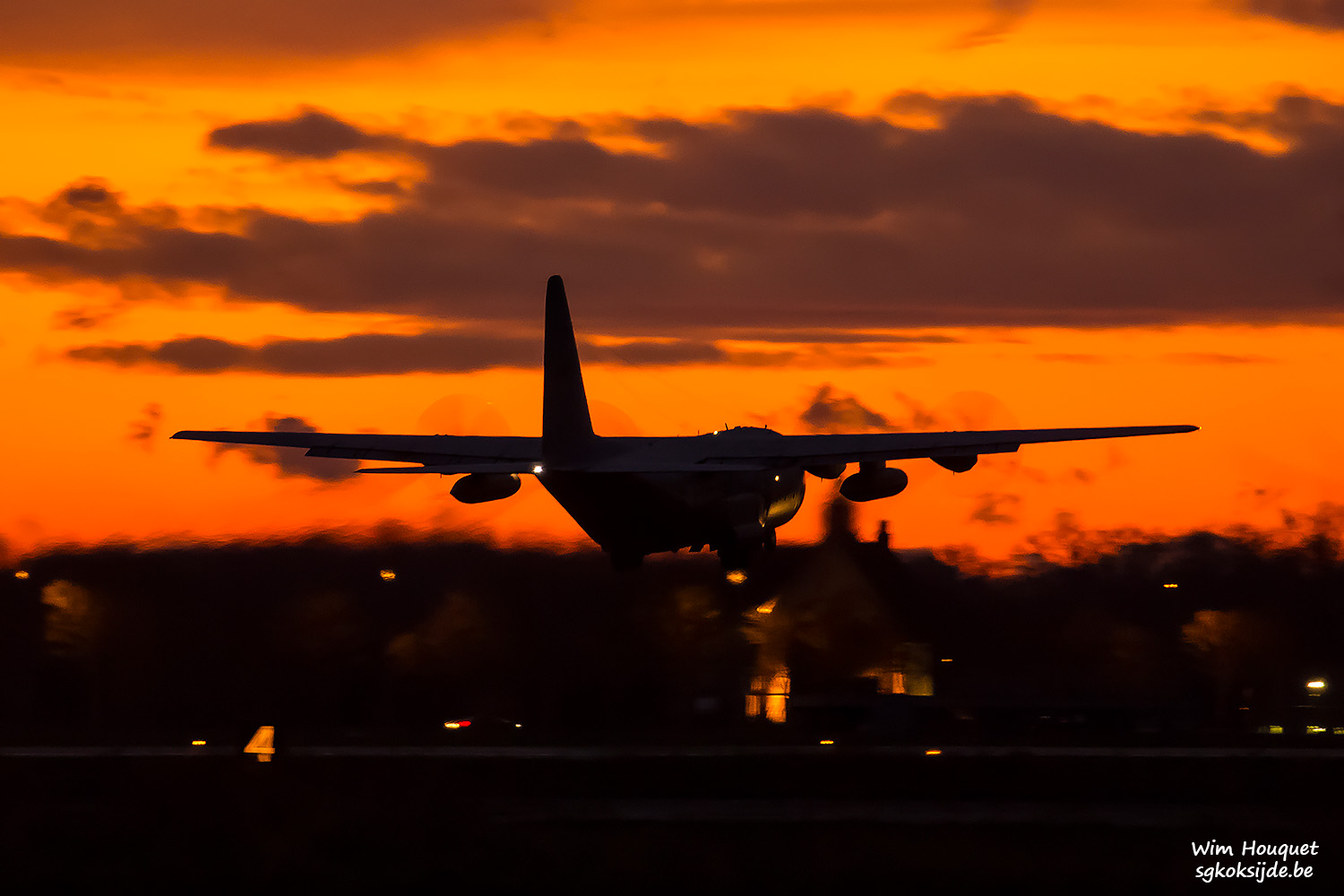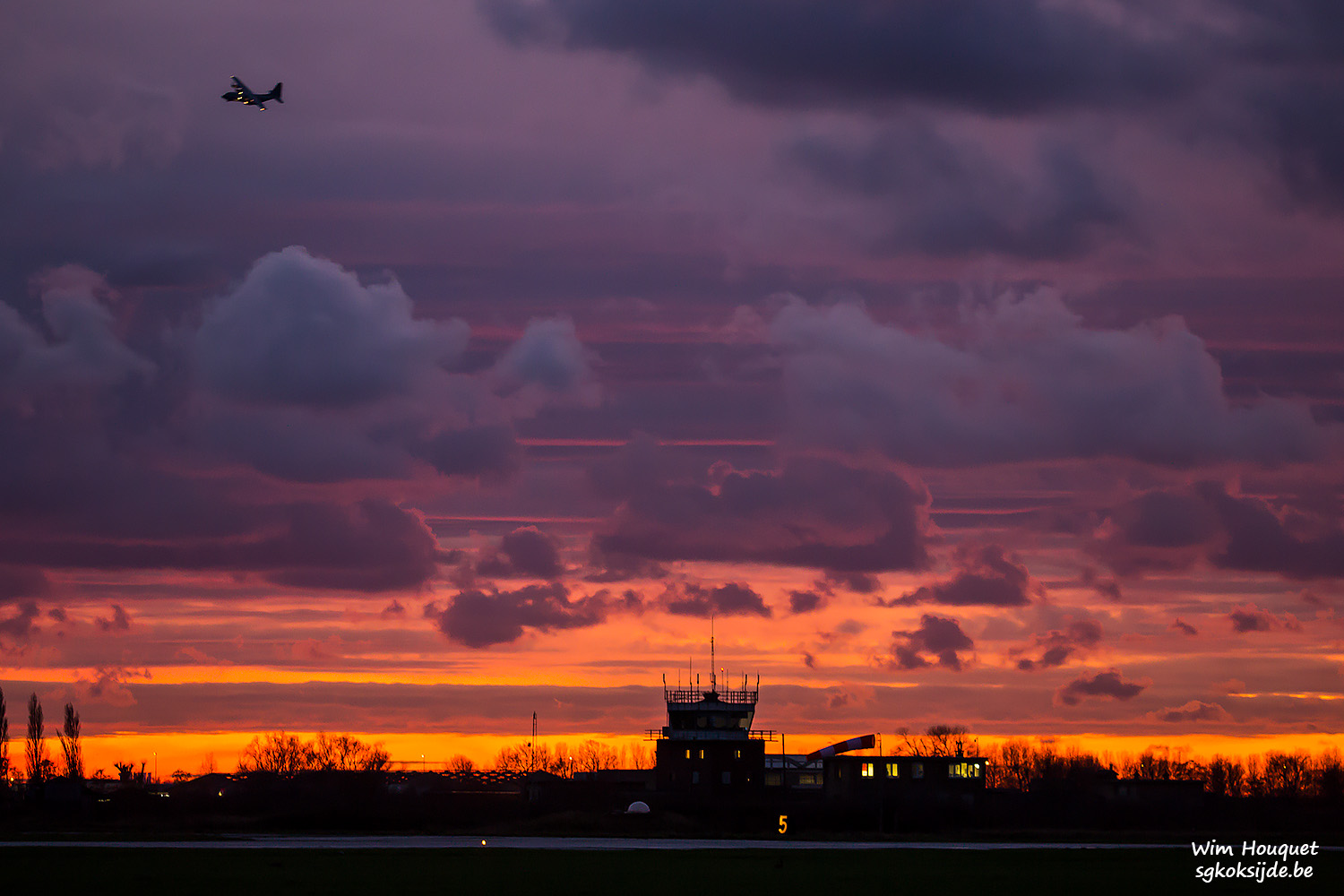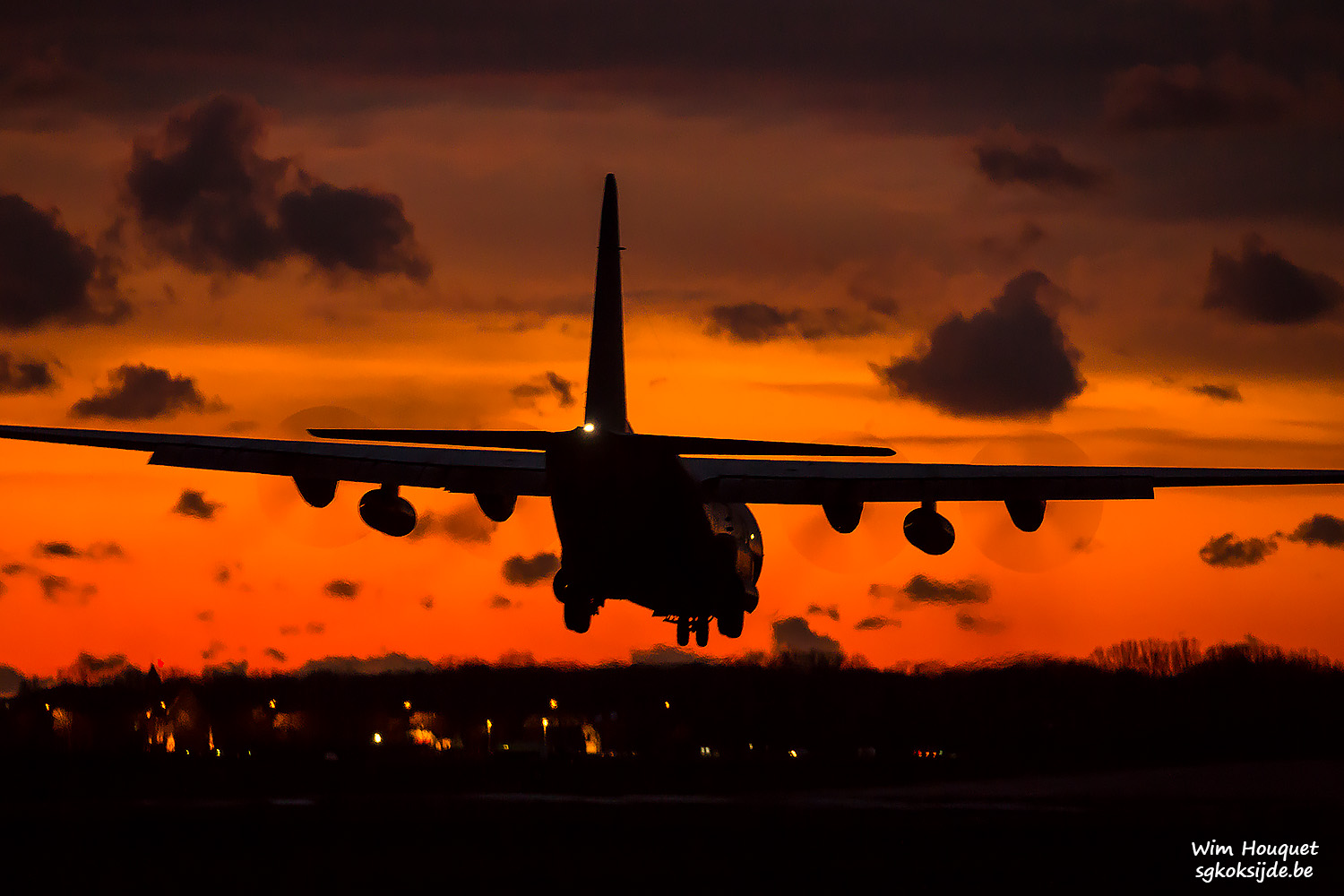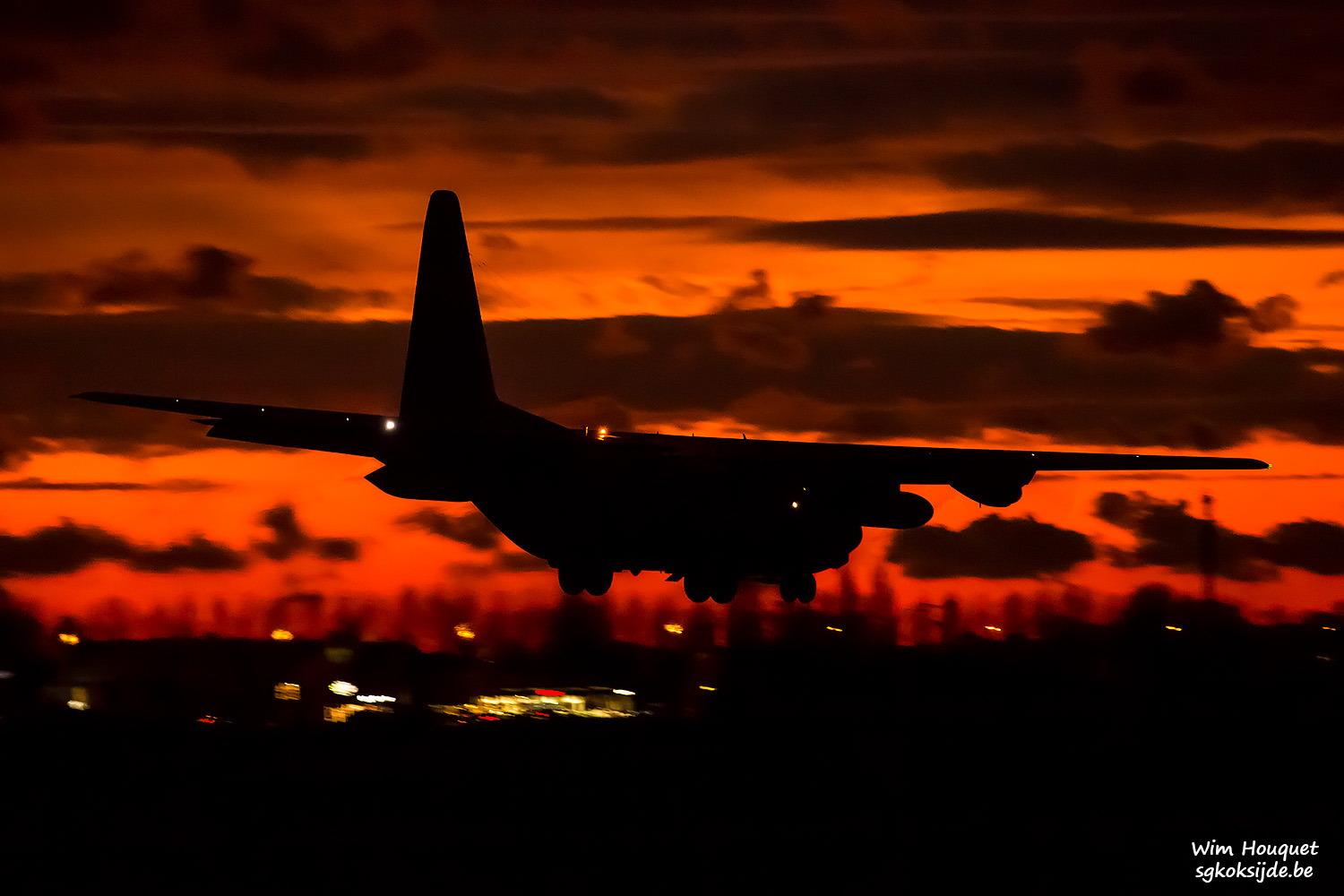 I hope you enjoy them.