Hey people,
Visited the storage at Kessel again today, here some shots of today.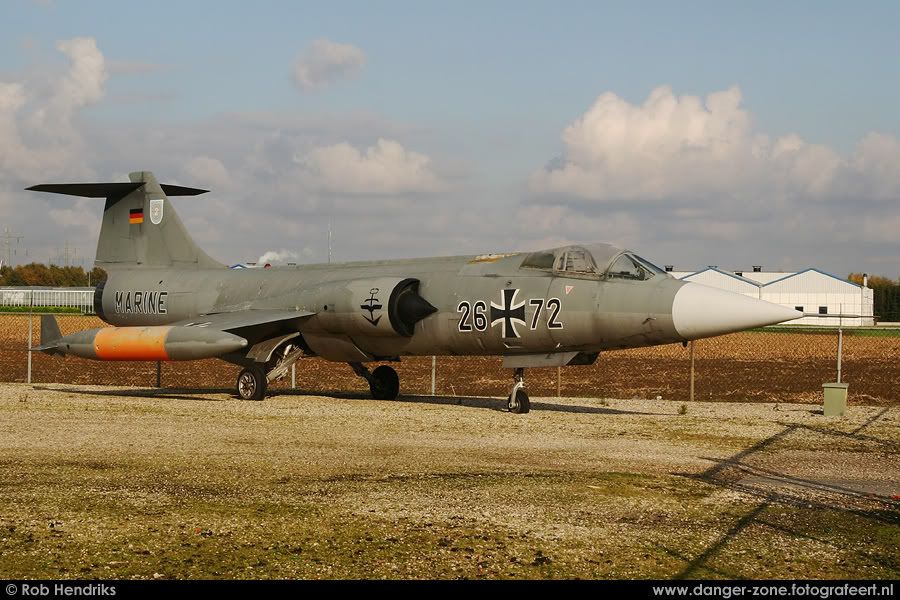 Starfighter being beautiful in the sun.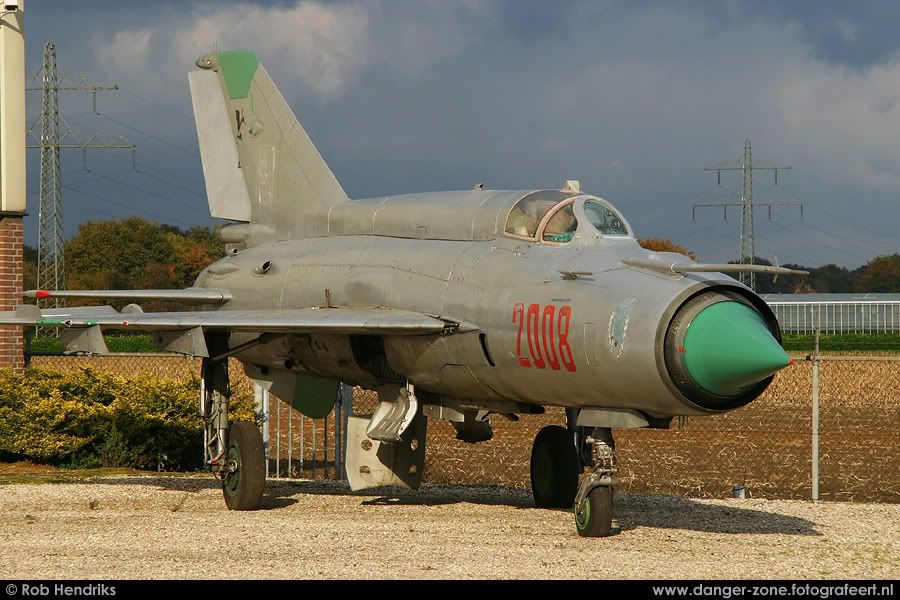 Nice dark sky, nice Soviet-brick.
More ex-Polish Sovjet-fighters.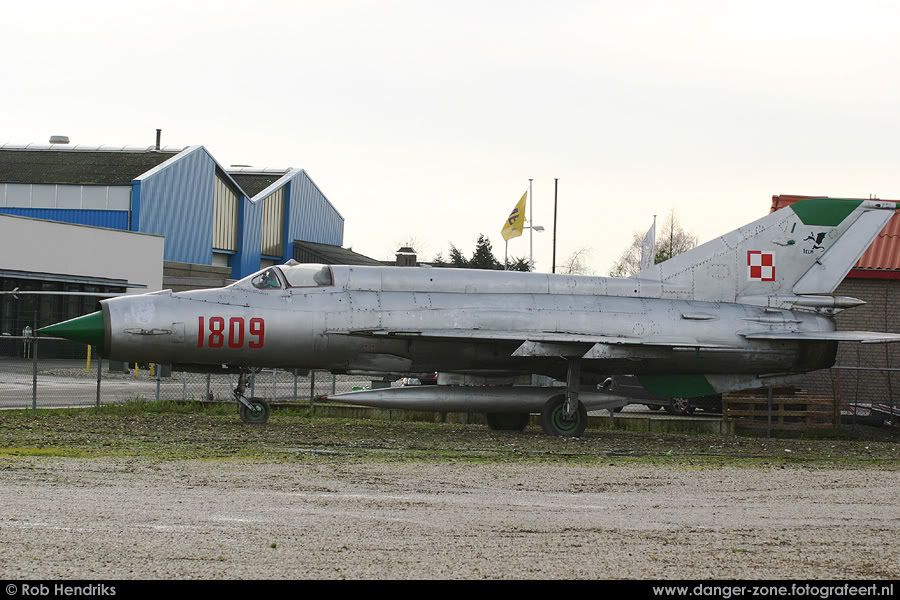 Check this registration.....(and go on)
Too bad these times are gone.....
An old Czech Police chopper.
And some really old slides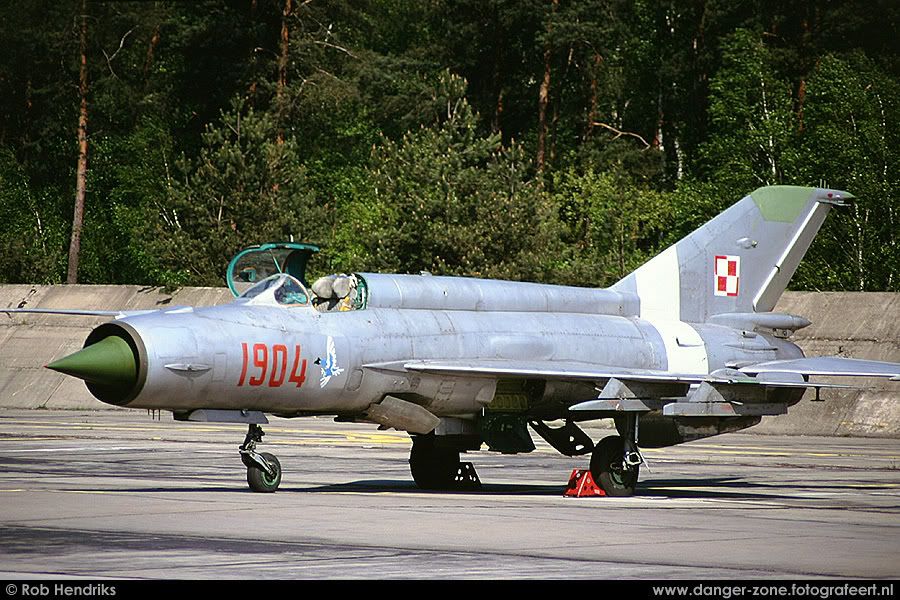 Must say, I like them better like this....8 years ago!!!!!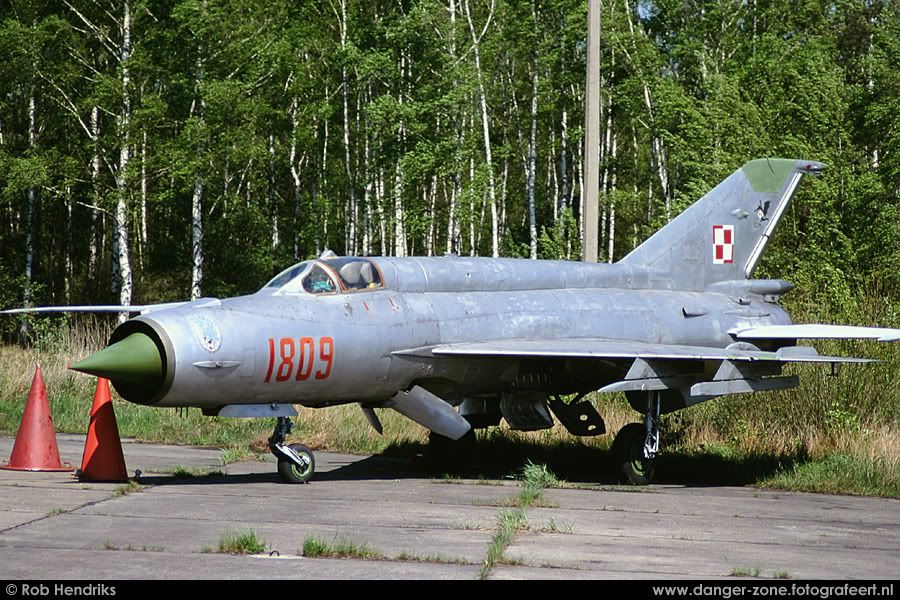 Looks familiar?? Same reg as above. This one is a MiG-21PF the one above a MiG-21M.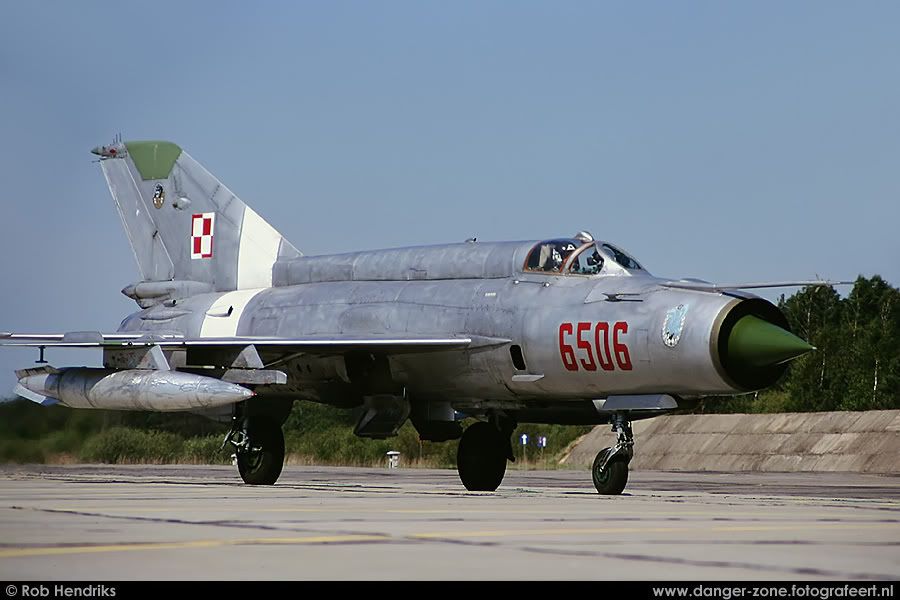 Tja, need I say more???
That's it for now!!
Best regards, Rob.