Some photo's of the Texel's airshow on the first day of our holiday.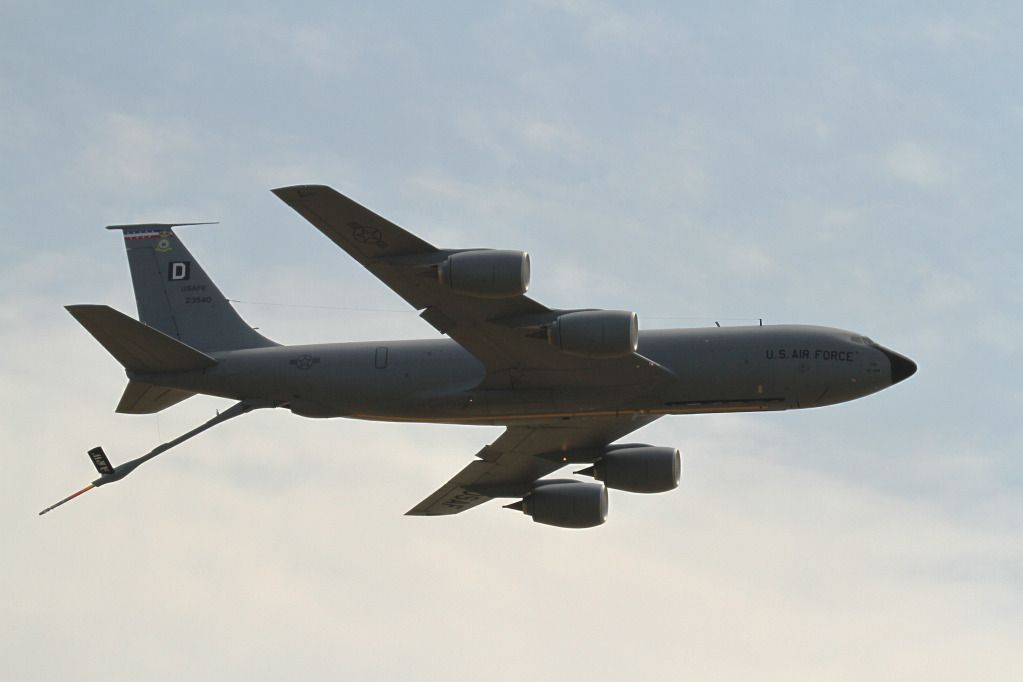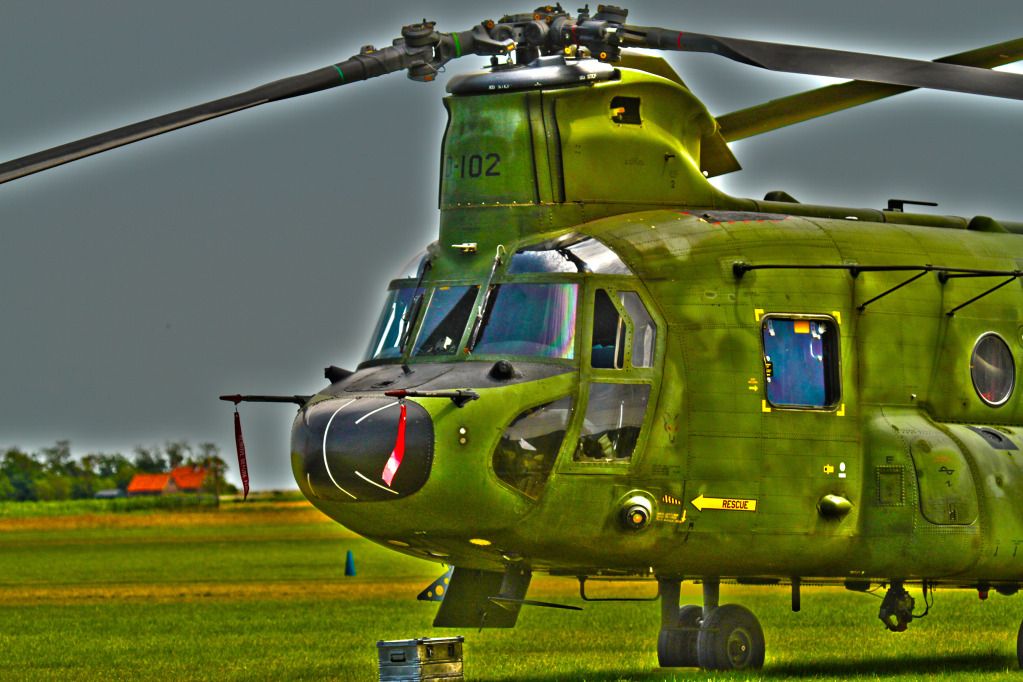 Nice paintjob!!!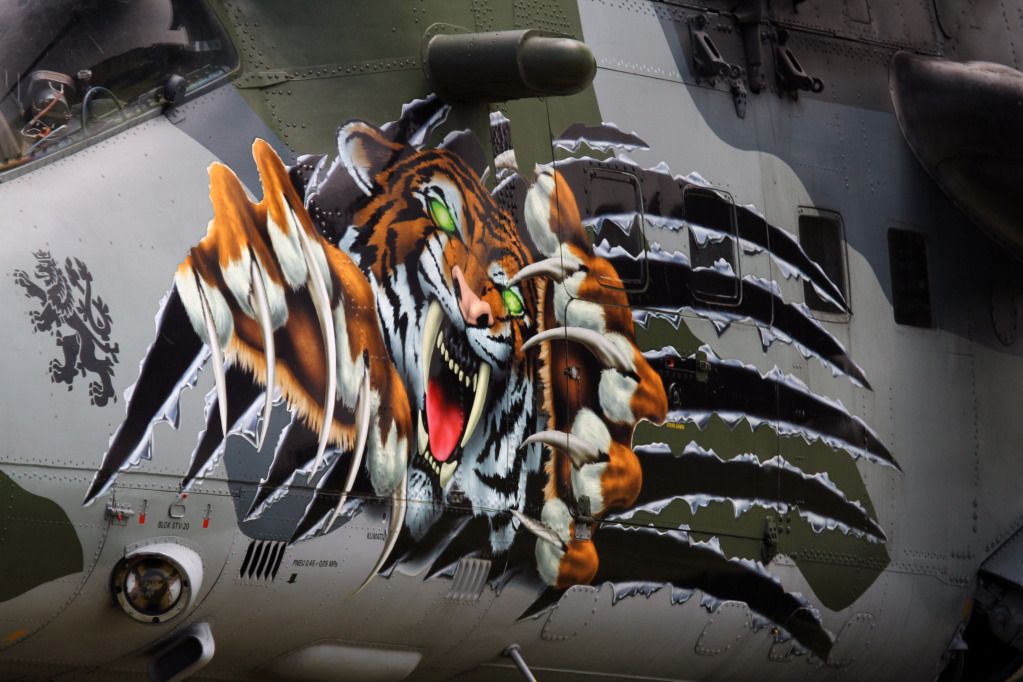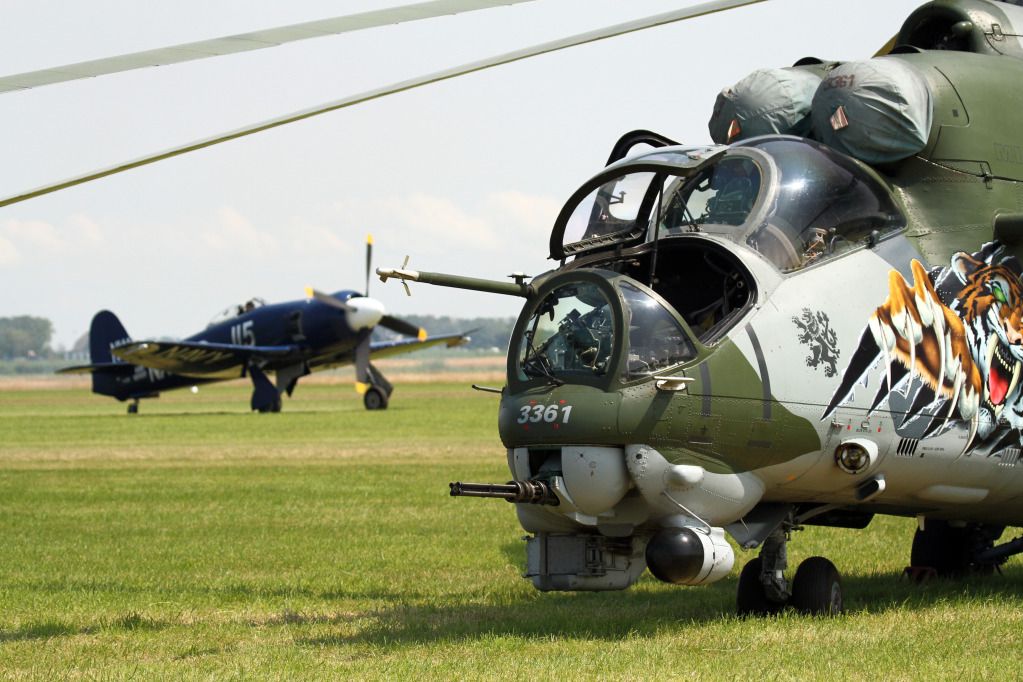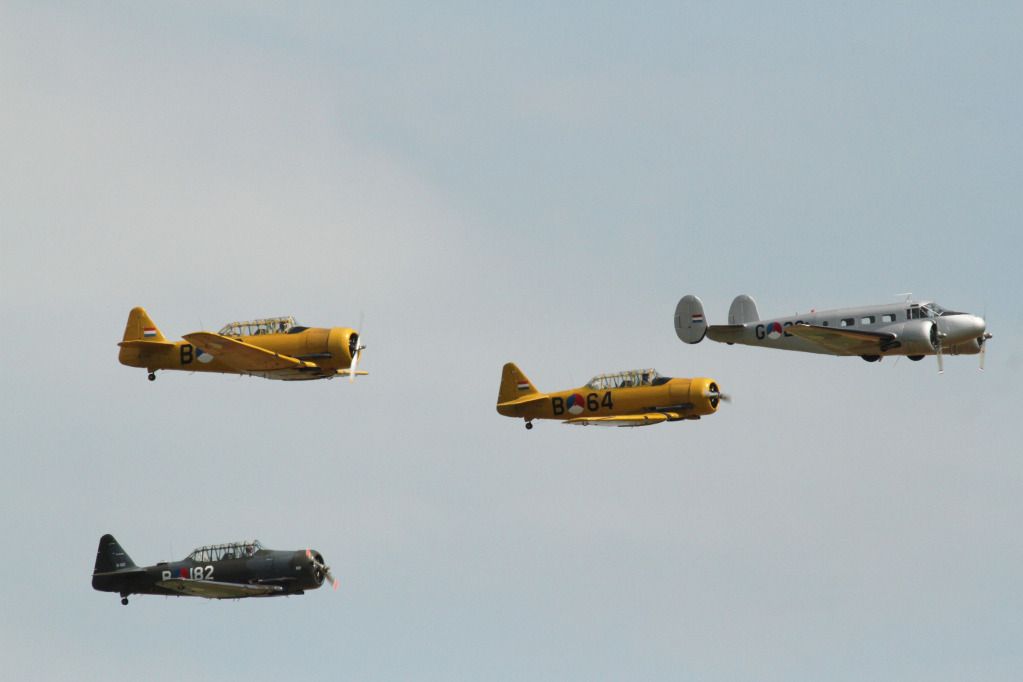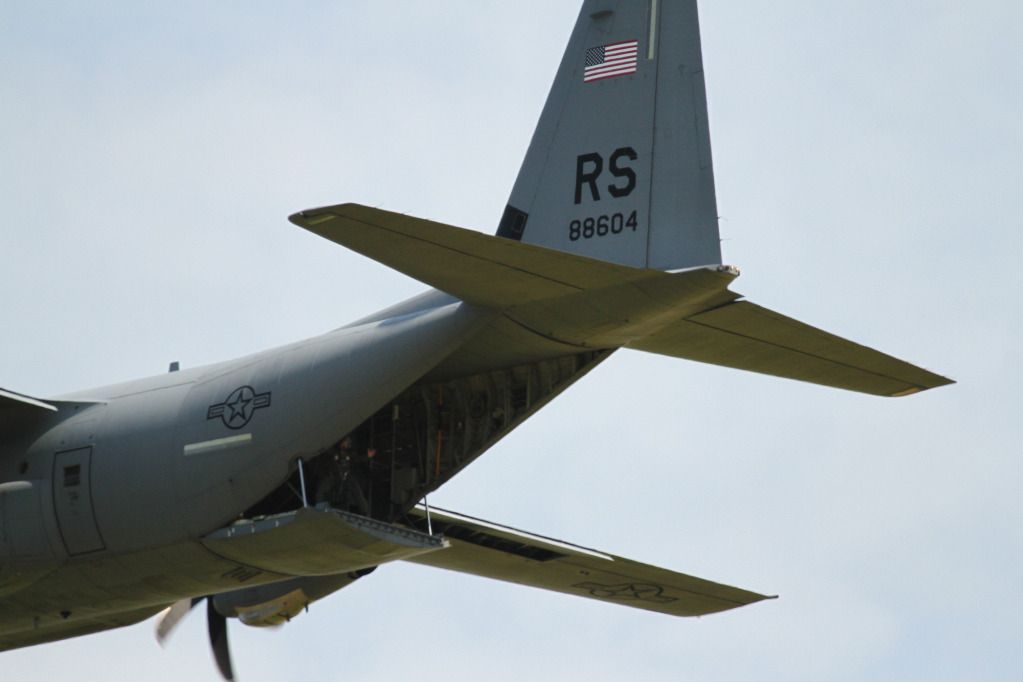 The awesome demoflight of the SeaFury.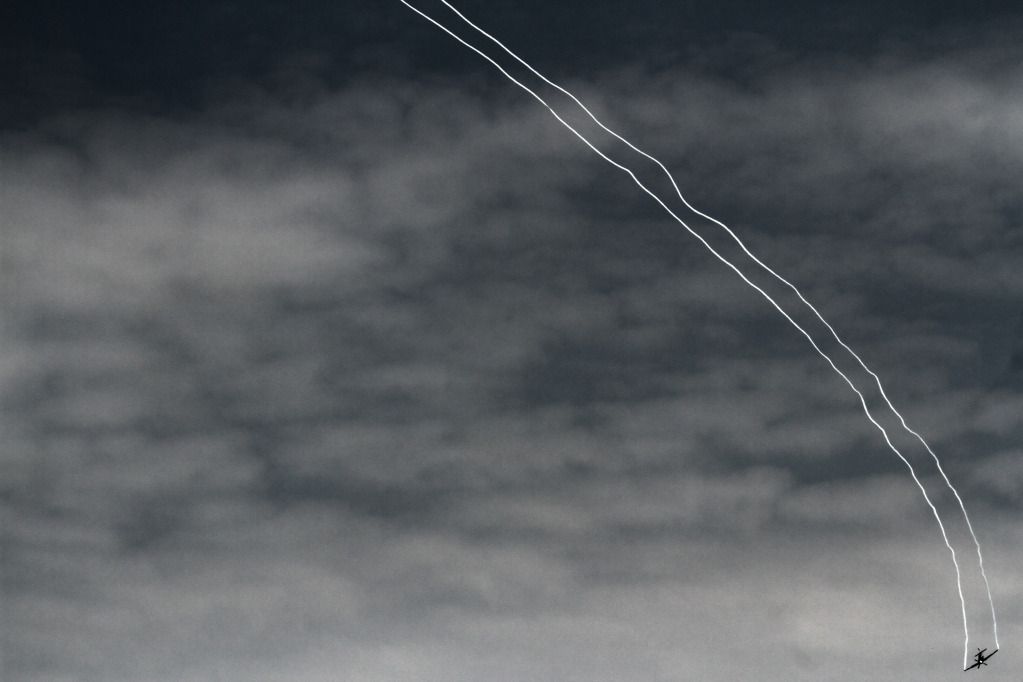 After the airshow,we didn't stay on the ground.
Jeffrey Deelen and i started with our skydiving license.
And this is what happend one morning:
The 2 Hind's and the 2 A-109's departed 2 days later after the airshow.
We only didn't catched the AW-139 in time.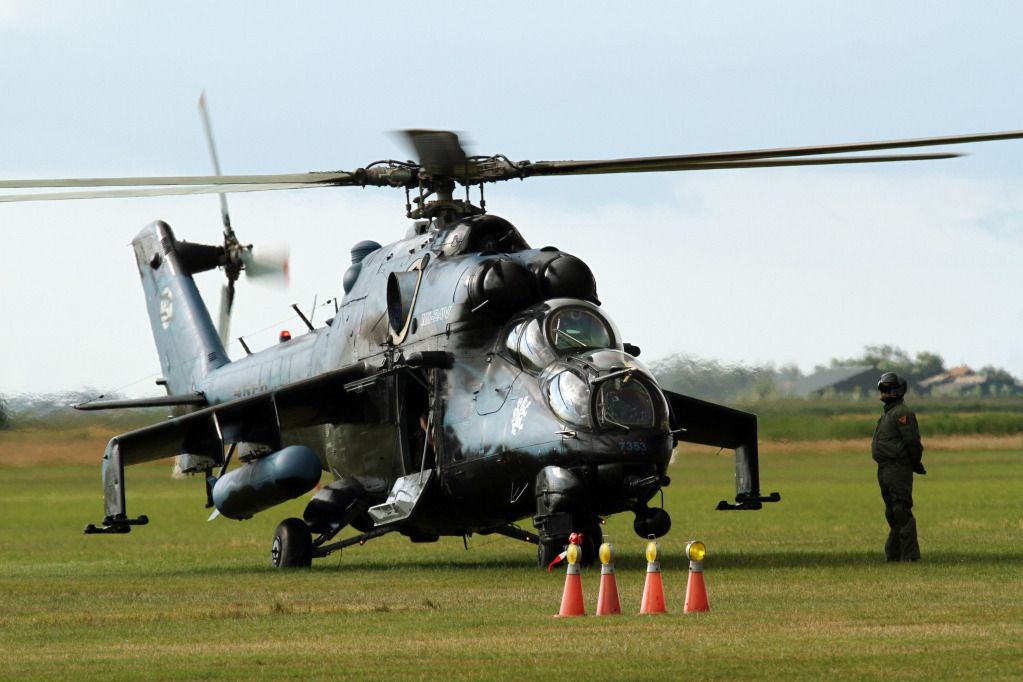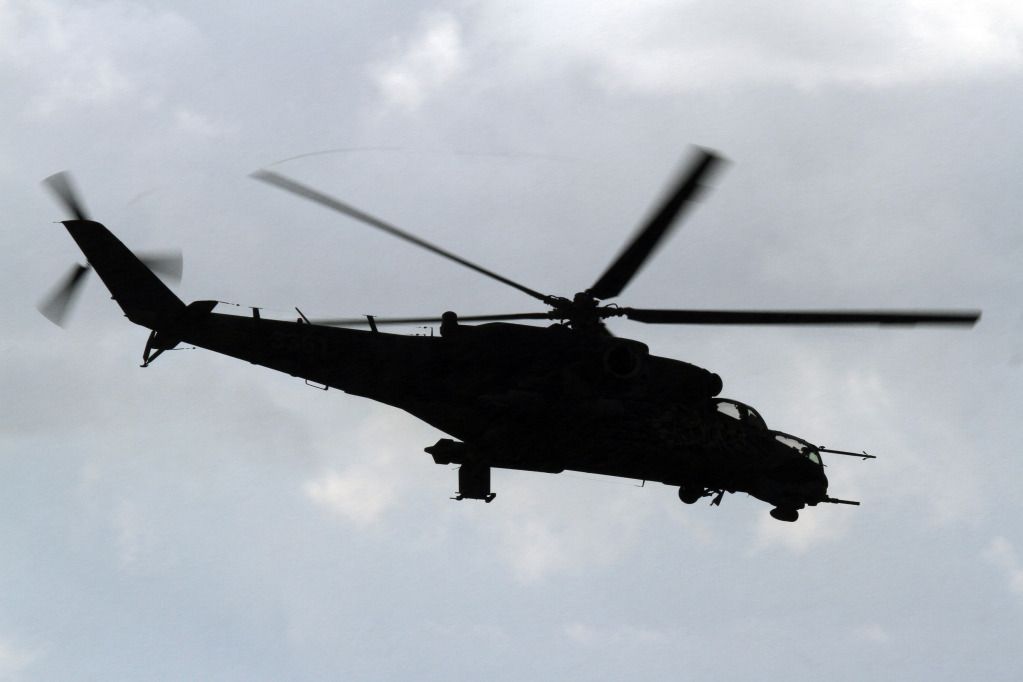 At the end of our holiday we visited Den Helder airport "De Kooy" with a invasion of choppers.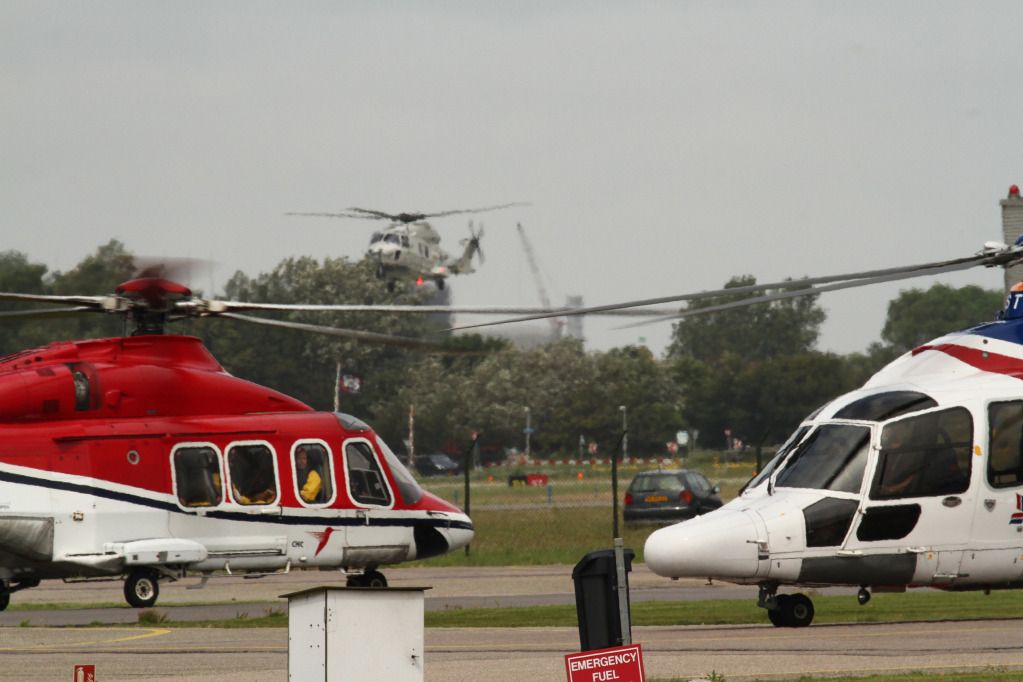 A beauty!!!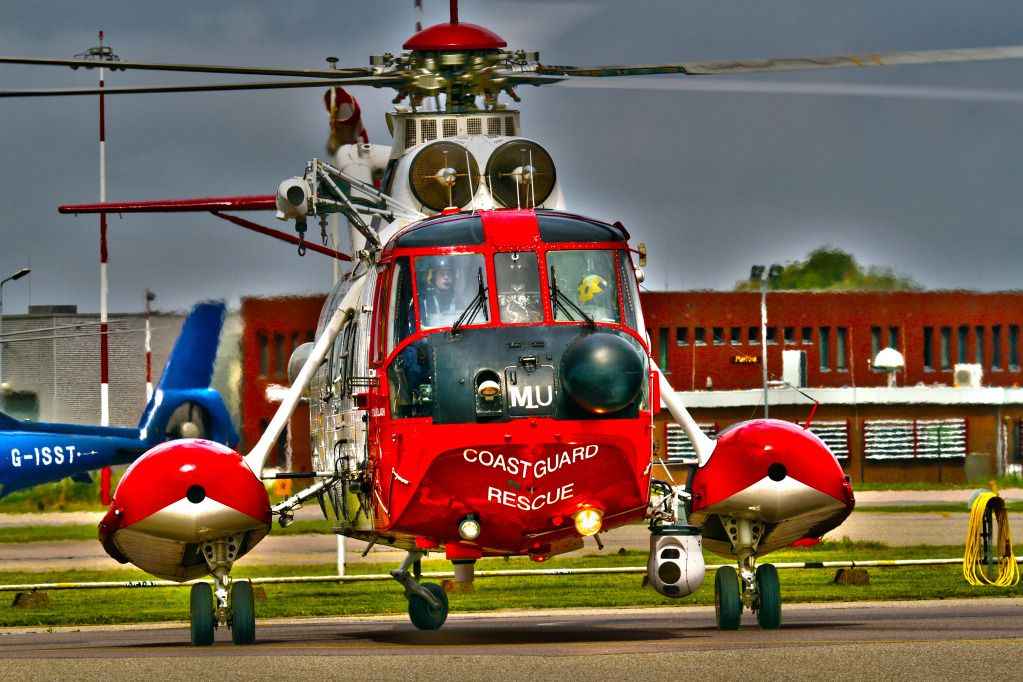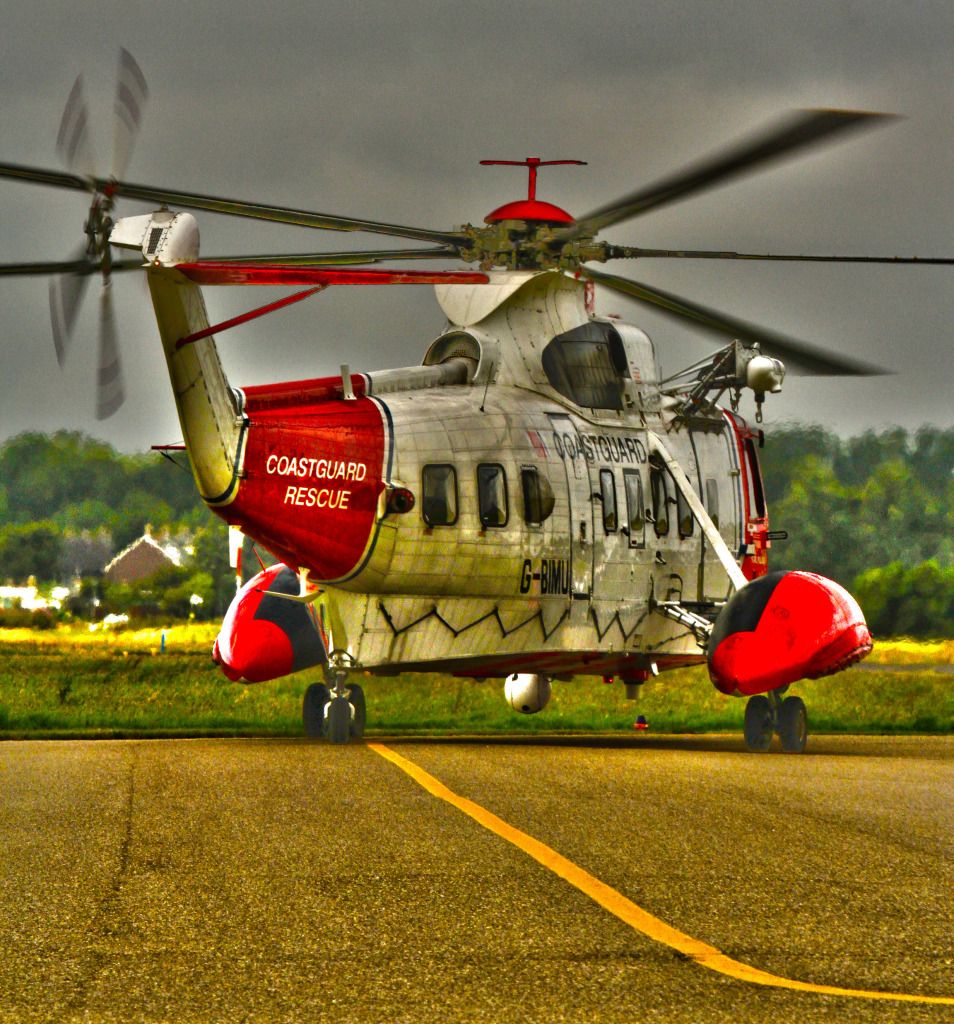 A total we had a arrival and departure of i think 7? helicopters.