@Canberra, do what you think you want to do. No probs from me.
Some additions of last Friday.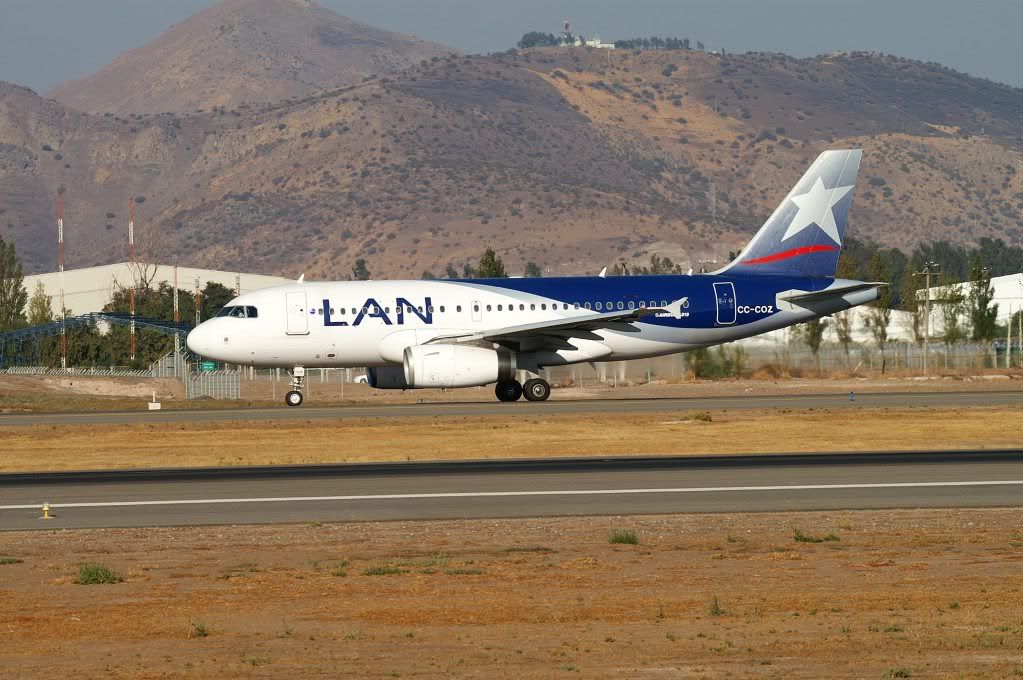 arrived as RCH078 with on her right wing the Trend 28/29 as they were not showing on the local radar, even after resetting transponder 3x.
still present on a taxiway between mil and civil area.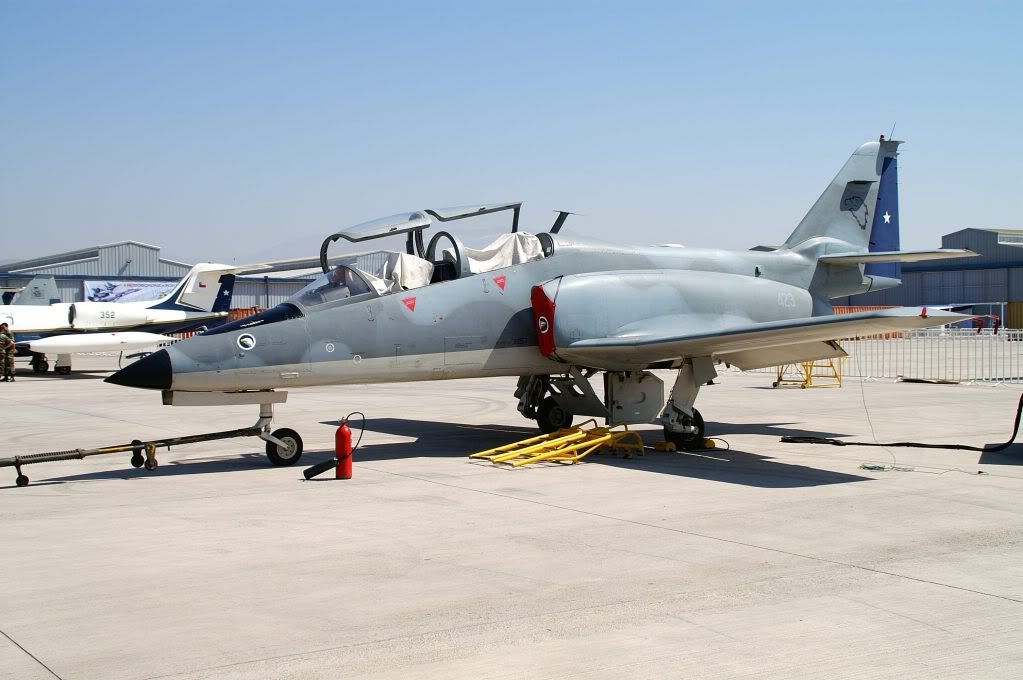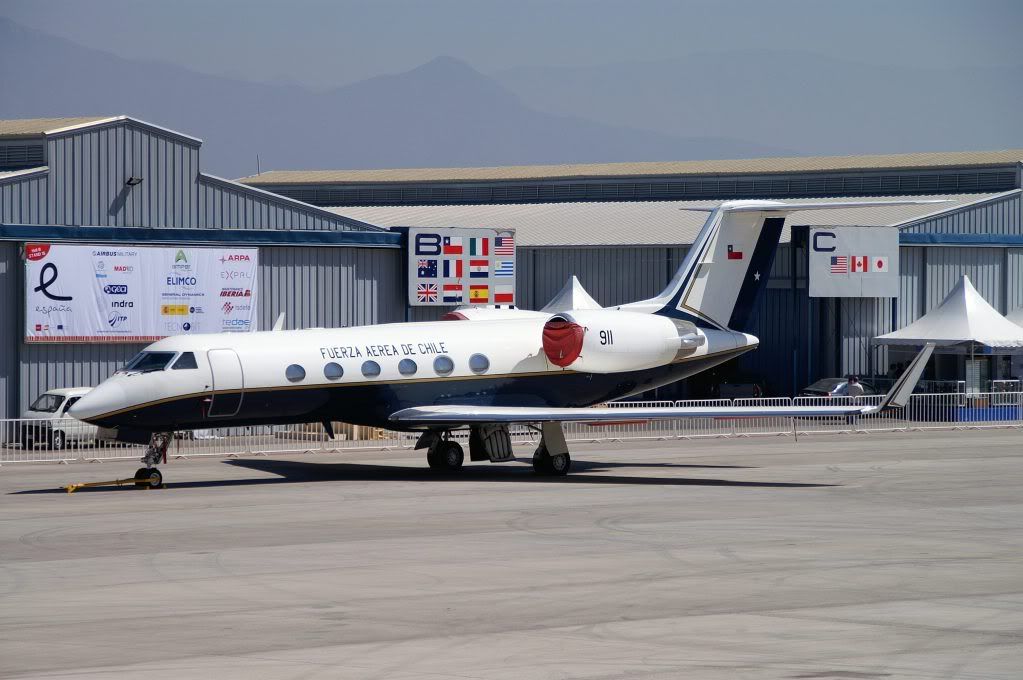 this is the way the F-5's carry their numbers